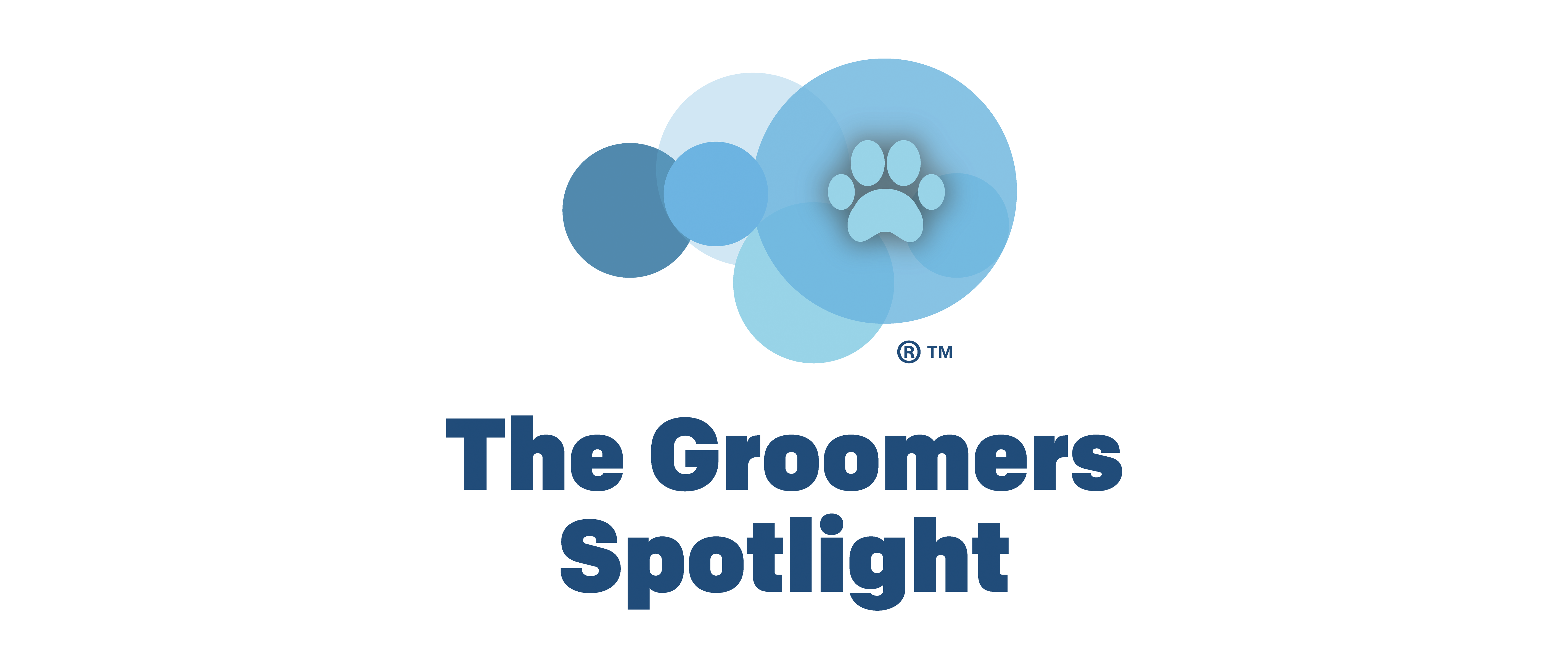 About me
Hi, My name is Alice and I'm membership manager of The Groomers Spotlight!
I groom cats and have trained with Julie Harris at Tails for two years.
I own a massive ginger moggy called Baxter and one day hope to own a Maine Coon and a Sphynx, the Maine Coon can keep the Spynx warm right?!
Contact me with any issues or questions about your profile.
I look forward to helping you out!
Reviews
Photos
Achievements
Find me on the map