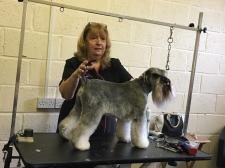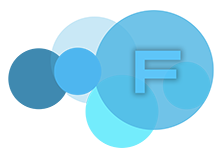 Angela Caley ICMG
(5)
ICMG for me!
Phone:
Email: angela@muttsdoggrooming.co.uk
Booking Line:
About me
Examiner and Director of ICMG UK. I also hold a host of accolades including my own International Certified Master Groomer qualification, National Certified Master Groomer, City and Guilds Level 3 (Dist). I was a former examiner for C&G; won Groomer Of The Year 1989; Best International groomer-Intergroom; Euro Groom (BIS); Best Global Groomer all American. I was also in the Groom Team International Grooming contest as a UK Team Member for 3 years running and was twice a gold medallist. I was also nominated for the coveted Cardinal Crystal Grooming Personality of the Year.
"The old adage 'you never stop learning' has never been truer than where pets are concerned. It is the wish of me and my colleagues that the ICMG qualification will enhance our profession. It will give impetus to groomers who have sat on the fence and give them a chance to qualify at international level. Although this exam requires a lot of hard work, no one will be left on their own to worry or to struggle with red tape. It is our aim to help and support candidates every step of the way to becoming proud qualifiers of the International Certified Master Groomer".
Photos
Achievements
Find me on the map
Comments