Carola Copland

(0)
Handstripping is for skin health - not just for show dogs.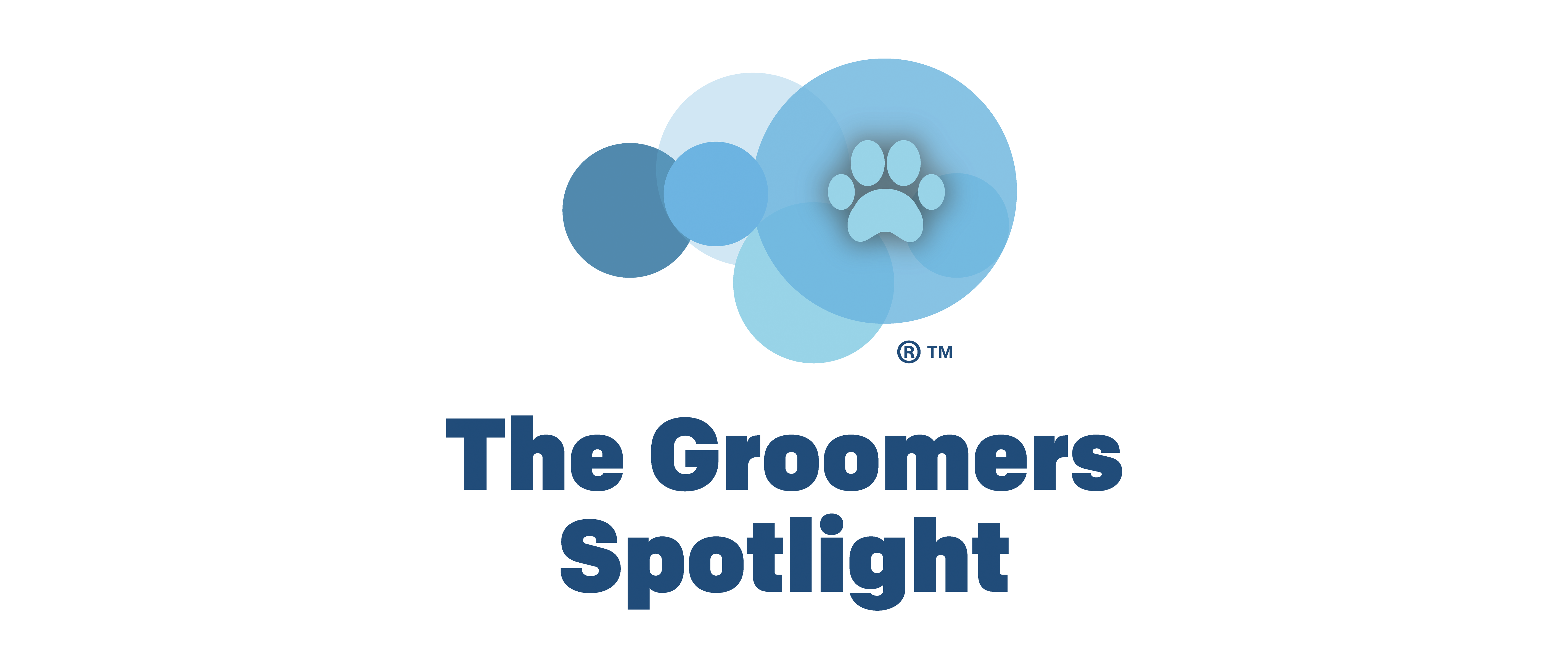 Spotlight Registered: 2 January 2023
Email:
Booking Line: 07701 327628
Dolly's Dog Grooming and Spa


12 years





About me
It all started in 2010, when I became Terrier owner. I love those feisty, cuddly, little rascals but I had no idea what to do with the coat. So for a while I had the best brushed puppies on earth. Then I heard they need something like "stripping" and I asked myself and others lots of questions. I learned the technique by myself, but found that I wanted to have a proper education.

Meanwhile I am holding the officially recognised and Ofqual regulated iPet "Diploma in Dog Grooming and Salon Management" but learning never stops.
Since beginning of 2022 I am also member of ISCC, the International Society of Canine Cosmetologists.
There are so many dogs out there which can thrive with correct skin and coat treatment and in lots of cases this is handstripping.

Because this is very time consuming and demanding on my body I am only working part-time as freelancer, predominantly in the 1:1 tranquil spa salon, Dolly's, in West Sussex.

My aim is to provide the best low-stress service for the individual dog. You can see "scruffy" pup pictures - from a puppy intro - as well as perfect grooms - the Wire Fox Terrier - or not that perfect grooms - like the Norfolk Terrier - in the selection of shared pictures.

You can also see a coat restauration project: from clipped to stripped again. It is possible, but success depends very much on the individual (dog's) circumstances - and owner's commitment.

I do not force a dog through the process to create the perfect show-ready look, rather splitting the sessions up and leave some imperfections. This will do the skin no harm. Meanwhile lots of my client-pooches happily go to sleep on the table, some even snoring through the process - instead of being stressed and wound up all the time, dreading the next visit.

I am also owner of Pluck and Shine Ltd., which is the exclusive distributor in the UK for blunt handstripping tools from Groomer.dk in Denmark.
Reviews
Photos
Achievements
2021/05

3 weeks after my final exam I won the first place in the handstripping class for Trainees / Beginners with a WFT groomed to show standard. ZooGroom competition
Find me on the map