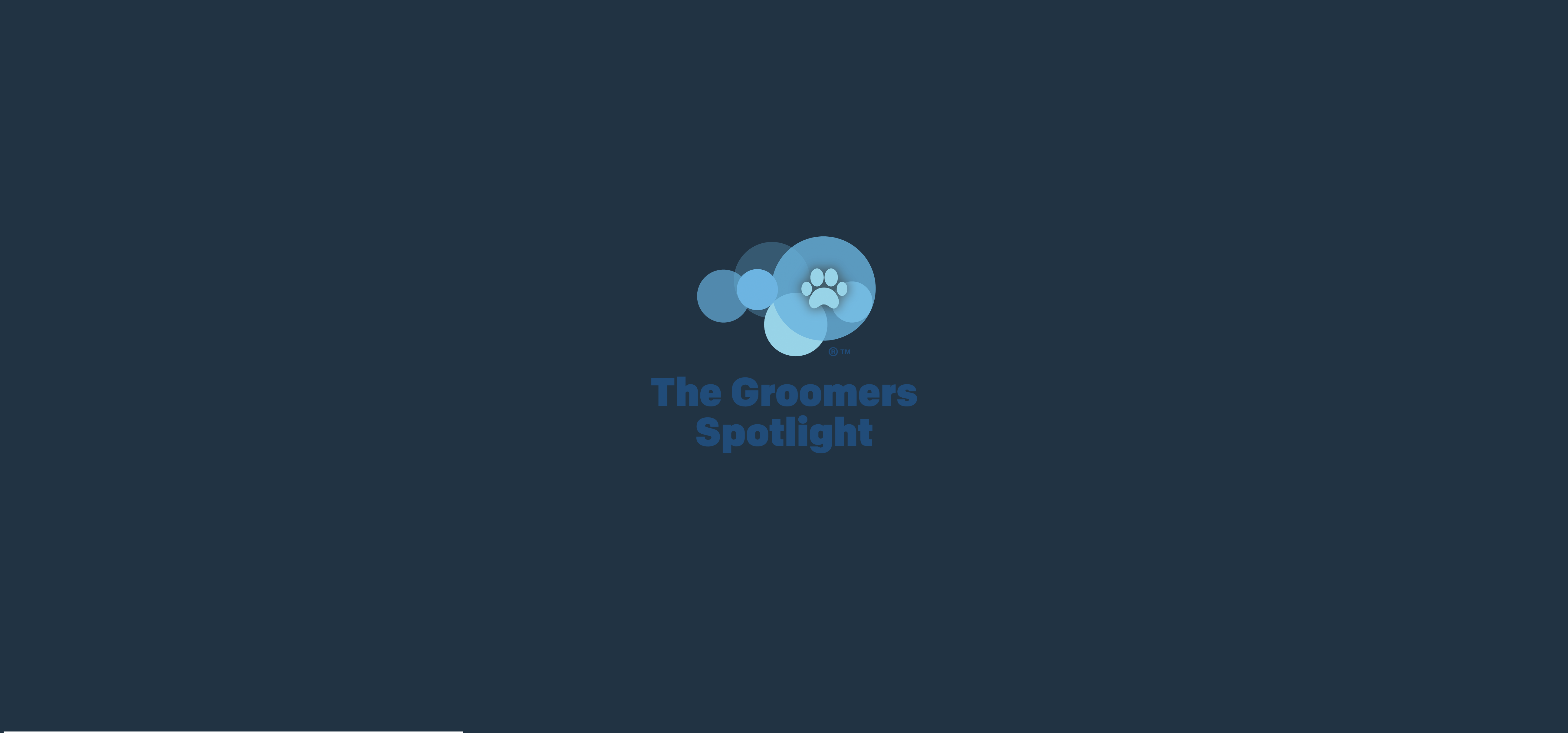 Breed History / Description
The Italian Spinone is hugely popular in his native country as an all-purpose gundog, his strong head with an almost human expression, his unique top-line and his thick skin and coarse coat making him instantly recognisable. His pounding trotting action gives him stamina rather than speed. An ancient breed of Italy, the Spinone was first seen in the UK in the early 1980s at the Game Fair and later he received recognition in the show-ring where he is now very popular. It is thought that his ancestry contains Italian Hound with perhaps some coarse-haired Segugio blood and perhaps Setter or Mastiff input, but there is much speculation on this.
General Appearance
Vigorous, robust, squarely built dog of solid construction. Strong bone, well developed muscles. Rough coated. Has a kind, almost human expression.
Characteristics
An intrepid and untiring hunt, point and retrieve breed. Hardy and adaptable to any terrain including water. Remarkable capability for an extended and fast trot.
Club, K., 2018. The Kennel Club's Breed Standards. 5th ed. London SW1V 2SA: Ebury Press.

Haircuts Photos from our Members