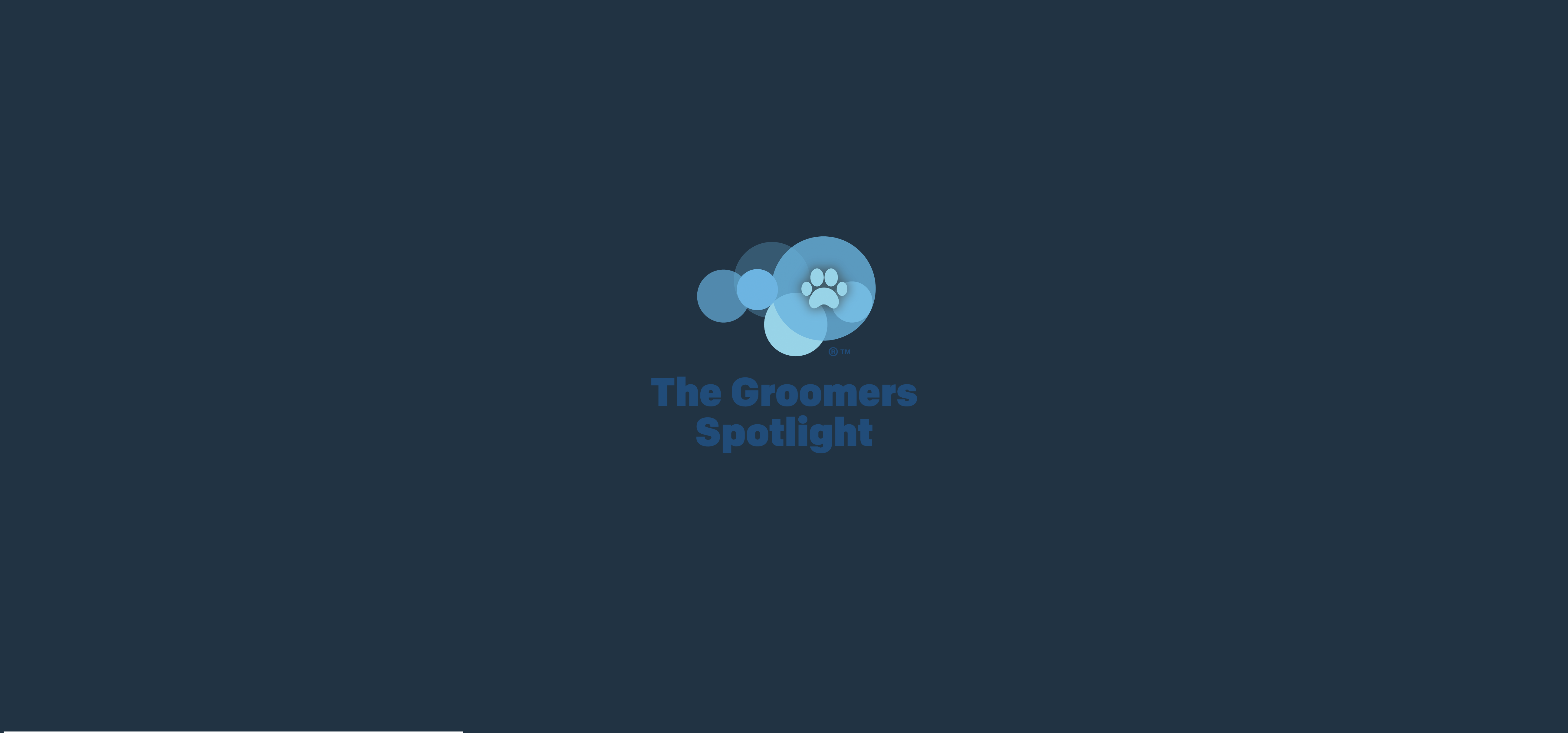 Breed History / Description
The Bavarian Mountain Hound was developed as a scent hound to track down wounded game. Designed to work on steep mountain slopes, the Bavarian Mountain Hound is agile and athletic. It is thought that the breed is, in some respects, a smaller version of the Hanoverian Hound, a small German Bloodhound, which played a large part in its ancestry..
Characteristics
A natural ability to hunt cold scent with perseverance and endurance.
Temperament
Calm, devoted to owner, biddable, reserved with strangers, not shy or aggressive.
Club, K., 2018. The Kennel Club's Breed Standards. 5th ed. London SW1V 2SA: Ebury Press.

Haircuts Photos from our Members