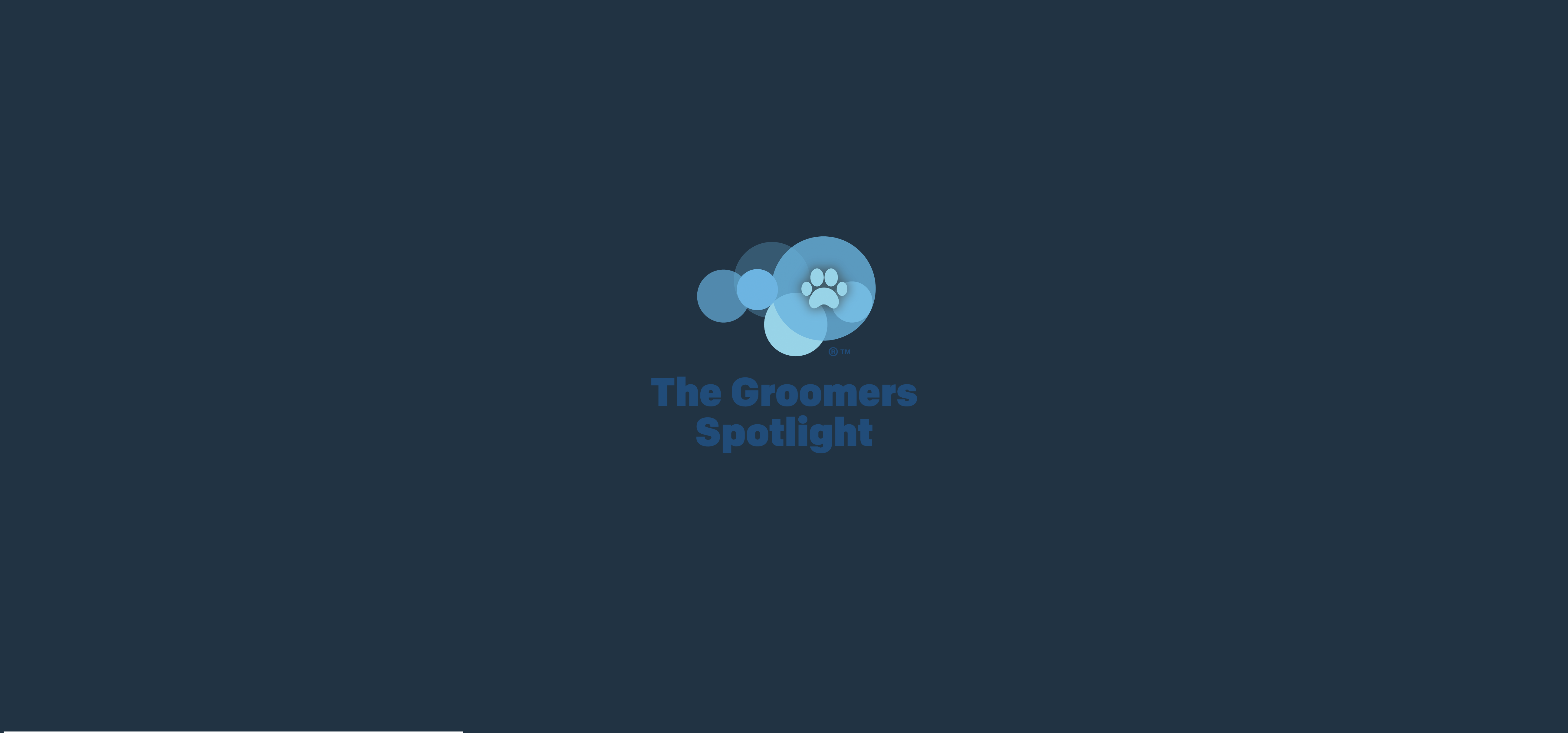 Breed History / Description
Here is a miniaturised sight hound which dates back to ancient Egypt and the Roman Empire. Dogs of Italian Greyhound type can be seen on tombs from these periods. The Italian Greyhound is fine boned and dainty but carries the elegant curving outline of the hound which played a part in its ancestry. The Italian Greyhound with its fine coat texture and elegant high stepping action has the exquisite quality of Dresden china.
Characteristics
Elegant, graceful and quick moving.
Temperament
Intelligent, affectionate and vivacious; may appear aloof.
Club, K., 2018. The Kennel Club's Breed Standards. 5th ed. London SW1V 2SA: Ebury Press.

Haircuts Photos from our Members