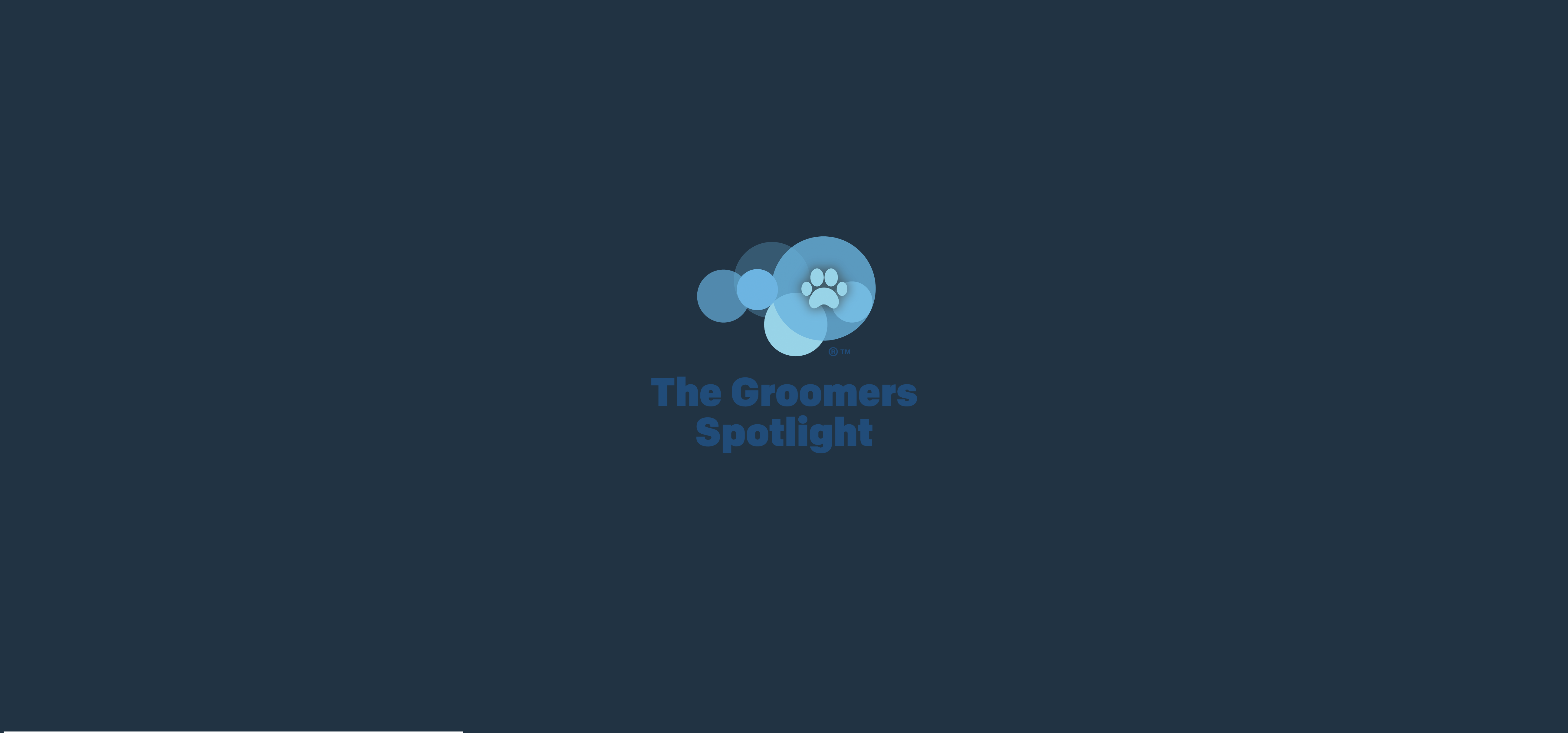 Breed History / Description
The town of Leonberg in Southwest Germany has on its crest the dog that was created there in 1840 by the mayor, Heinrich Essig. He was helped by the monks of St Bernard who had crossed their St Bernards with Newfoundlands and this cross was the basis of the new breed. It is thought that there was also an infusion of Pyrenean Mountain Dog blood. Essig wanted to create a dog of leonine appearance to match the lions on the town's heraldic crest. Selectively bred for the red and fawn coats, the breed does have a leonine quality about it. The Leonberger was originally used as a guard dog but has now gathered legions of devotees because of its gentle and affectionate temperament.
Characteristics
Amenable, intelligent and fearless companion; distinguished by his friendliness.
Temperament
Self-assured and playful. Neither timid nor aggressive.
Club, K., 2018. The Kennel Club's Breed Standards. 5th ed. London SW1V 2SA: Ebury Press.

Haircuts Photos from our Members