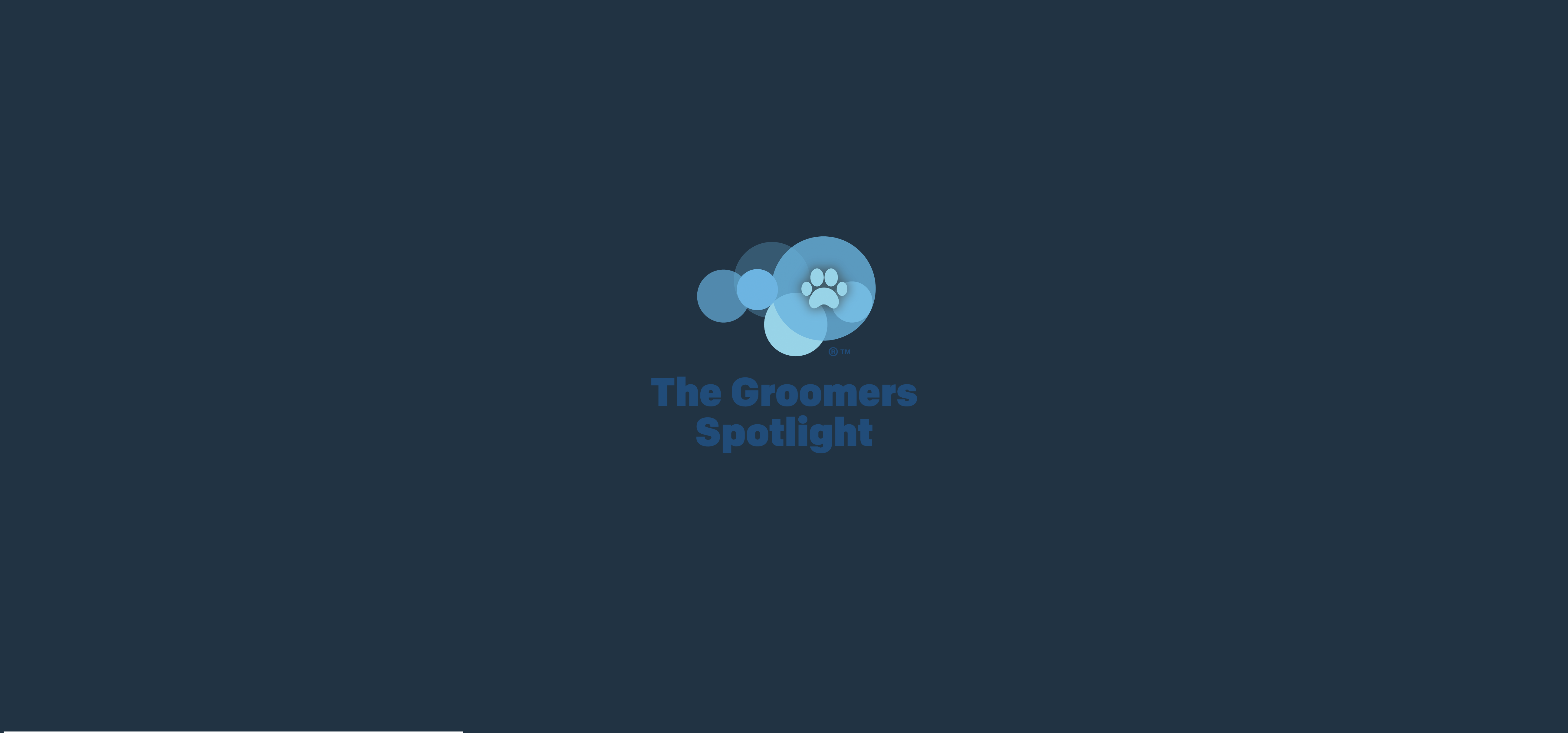 < Back to main page
< Pet Owners Featured Blocks
Choose a Qualified Groomer For Peace Of Mind
Friday, 7 February 2020 02:50 AM
---
Being a qualified groomer in an unregulated industry is essential. Unqualified groomers are not aware of the vast knowledge and competent skills acquired during training and its vital place in keeping pets safe.
During level 3 training groomers are taught and tested on many things, including the list below:
Canine first aid and CPR
Behaviour and keeping your dog stress free
Anatomy and sympathetic movement of joints
How to safely handle and restrain your dog
How to style and groom your dog to the correct breed standard
How to attend to nails and ears
How to select the correct shampoo for your dog, then bath and dry
How to ensure the wellbeing of your dog
Understanding of common ailments
Understanding of how your dog's hair grows
Understanding to care for your dog's skin
Understanding of diseases and disabilities
How to carry out a 7 point health check of your dog
Identify areas of poor health
How to safely use and maintain equipment
Health and safety in a salon
Effective communication with clients
Undertaking level 3 qualifications is costly, and groomers do so with a huge commitment of their time and effort. They have to be motivated to be the best they can be for your pet. In most cases it takes at least 40 weeks to complete level 3 training. Rest assured your pets are in safe hands.
Dog groomers on this site have chosen to complete this extensive and thorough training to achieve their level 3 qualifications. Please support them with your custom.

< Back to main page
< Pet Owners Featured Blocks