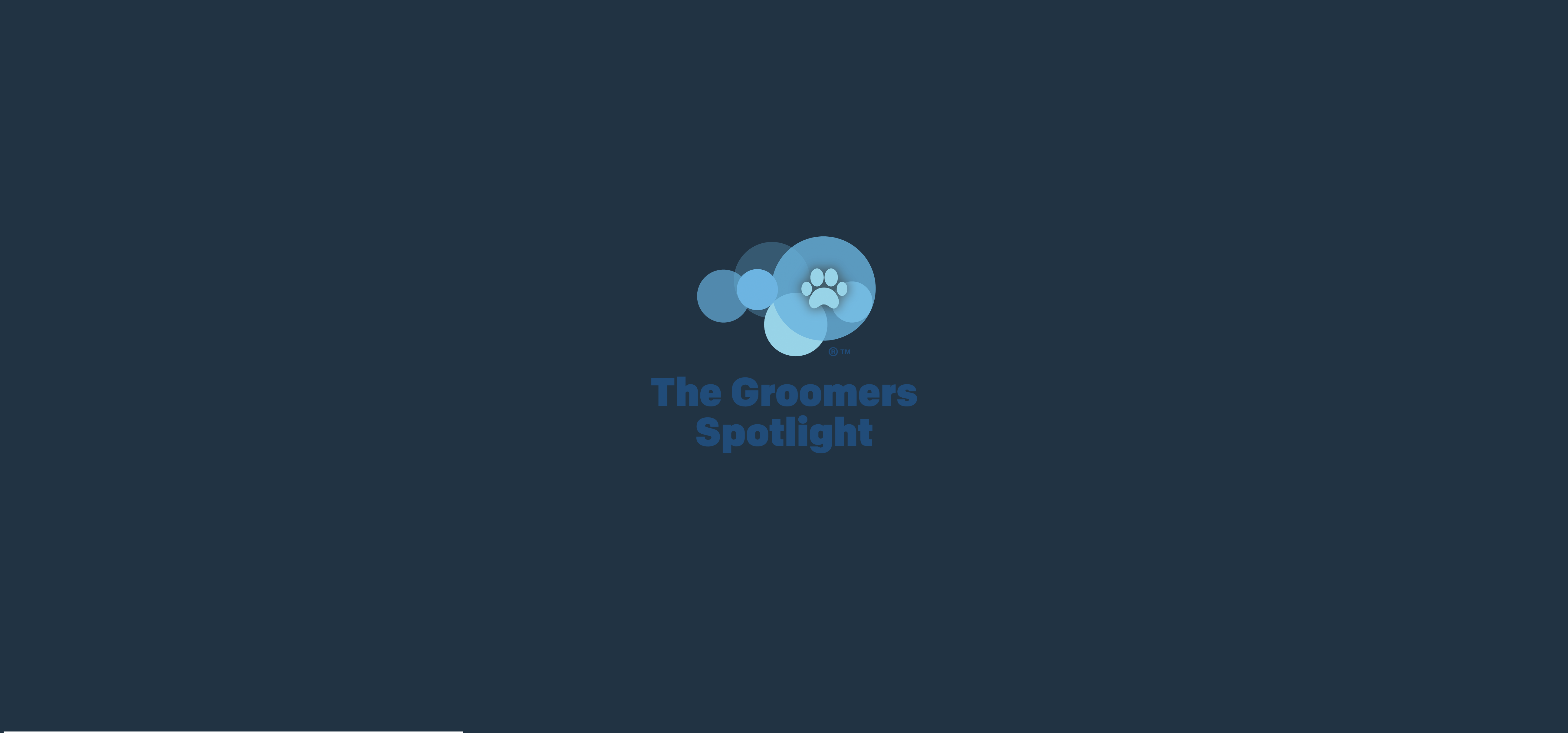 < Back to main page
< Events / Shop
Style to Rescue competition - Saturday May 19th 2018
Tuesday, 27 February 2018 11:46 AM
---
The Grooming Competition for Rescue Dogs
The East Hall of the Kennel Club Building Stoneleigh Park, Warwickshire
Stoneleigh Park is a well-known agricultural venue based in Warwickshire. It's located between the M6 and M40 motorways, close to Kenilworth and around 6 miles south of Coventry close to the A46.
Stoneleigh Park Estate Office 7 Eastgate
Stoneleigh Park
Kenilworth
CV8 2LG
More information about the venue can be found here:
Publicity and Advertising
Facebook and Instagram
Local radio and paper media
Network marketing through Facebook and Instagram accounts and websites of sponsors, dog rescue organisations and the general public
The Competition
For a number of years now grooming competitions for rescue dogs have been run very successfully in the United States. The aim of these competitions is three-fold:
To support the rescue organisations financially and with publicity

To give rescue dogs a better chance of adoption through grooming them beau-

tifully, spoiling them with a "spa day experience"

To challenge the groomers to groom a dog that's unknown to them in a way

that's kind, compassionate and breed-suitable
There will be two categories to be judged - dogs below 15" or above 15" in height. These will be run over two sessions, morning and afternoon. Maximum number of entrants in total - 40
In total, 12 groomers will be chosen by our judges over the 4 sessions (6 in the morning, 6 in the afternoon, over the two categories).
Of these the first 9 places will receive a financial reward, the final three will re- ceive a commendation. There will also be other prizes in the form of products kindly donated by the sponsors.
The top three groomers will receive a trophy and a certificate. All those placed will receive a rosette and certificate. The financial prizes are as follows:
£500 for 1st place
£300 for 2nd place
£200 for 3rd place
£100 for 4th, 5th and 6th places £20 for 7th, 8th and 9th places
The winning dogs receive the same financial prize as the groomer in the form of a donation to the rescue organisation that entered them. Every canine entrant also receives £10 as a donation to its rescue organisation.
The event is open to groomers from around the UK to compete. It also offers an interesting and informative day out for the general public.
Stands, advertising and seminar opportunities are available to the event spon- sors.
The Judges
We are very lucky to have the participation of two experienced, well-respected judges, Mike Wildman and Philip Langdon.
Mike is a championship show judge who has officiated in officiated in Sweden, Denmark, Bratislava, Germany, Ireland Serbia and the U.K.
Amongst his many achievements, he classes winning Groomer Of The Year as possibly his biggest achievement, second only to winning Best of Breed at Crufts with a German shepherd dog. He has also been a Groom Team England mem- ber, as an International Certified Master Groomer (ICMG), an accolade he holds with pride.
Philip breeds poodles and is a C&G qualified dog groomer. He has had great success as a groomer being the first dog groomer to win both British Dog Groomer of the Year and Eurogroom three times. He has also judged Groomer of the Year twice as well as Premier Groom and Eurogroom. Philip too has judged all over the world including the Scandinavian countries, Russia, Ireland and Israel.
The Seminars
Short 30 – 60 min minute seminars will be given throughout the day on topics such as Grooming Advice and Demonstrations from the England Groom Team, Canine Coat Care from Sue Oliver, Pet First Aid from Jan Gallier, Puppy and Adult Dog Training and Dealing with Behavioural Issues from Craig Flint aka The Dog-Man. There will also be a special appearance from Lynne Land with toy poodle Mojo talking about How to Teach Your Dog Tricks.
The Raffle
A raffle will be held, drawn at the end of the day, with prizes donated by event sponsors. All proceeds from the raffle will be split between the rescue organisa- tions participating at the event.
The Organisers
The organising group comprises Jitka Krizova, grooming professional and project initiator. She became a professional dog groomer in 1998, subsequently establishing the Vita Canis Dog Grooming Salon. She has won many awards including British Groomer of the Year 2006, Eurogroom Best in Show 2006, 2007, 2009, Groomania Best In Show 2010 and Mastergroom Best In Show
2012. Vita Canis most recent award was in November 2016 where they were presented with the Pet Industry Federation (PIF) Grooming Business of the Year. The website address is www.vitacanis.co.uk where you can find more details about her background and business. Sam Edwards is also a groomer, having been involved with horses and dogs all her life. Nicci Vaughan has spent the past 23 years living and working abroad, mainly in Switzerland where she was involved with business management and event organisation, the first 10 years for an international pharmaceutical concern, afterwards for a local social entre- preneurship.
The common thread linking the three organisers is a shared passion for all things canine!
three have also judged Groomer of the Year twice as well as Premier Groom and The Costs
Entrance Fee for Competitors
Entrance Fee for Spectators Seminar Attendance
Stands
Up to 2 metres Up to 3 metres Up to 6 metres
£30 to groom one dog;
£50 for two
Voluntary donations, £2 minimum £5 for one adult, £8 for two, children up to age 13 free
£75 £130 £170
Free stands are available for the rescue centres providing dogs for the grooming competition.
A limited number of trestle tables are available for those organisations, which don't have their own stands. These can be arranged with the organisers.
For any enquiries please contact:
Jitka Krizova
Email:vitacanis@hotmail.co.uk Telephone: 07928 809 992
< Back to main page
< Events / Shop