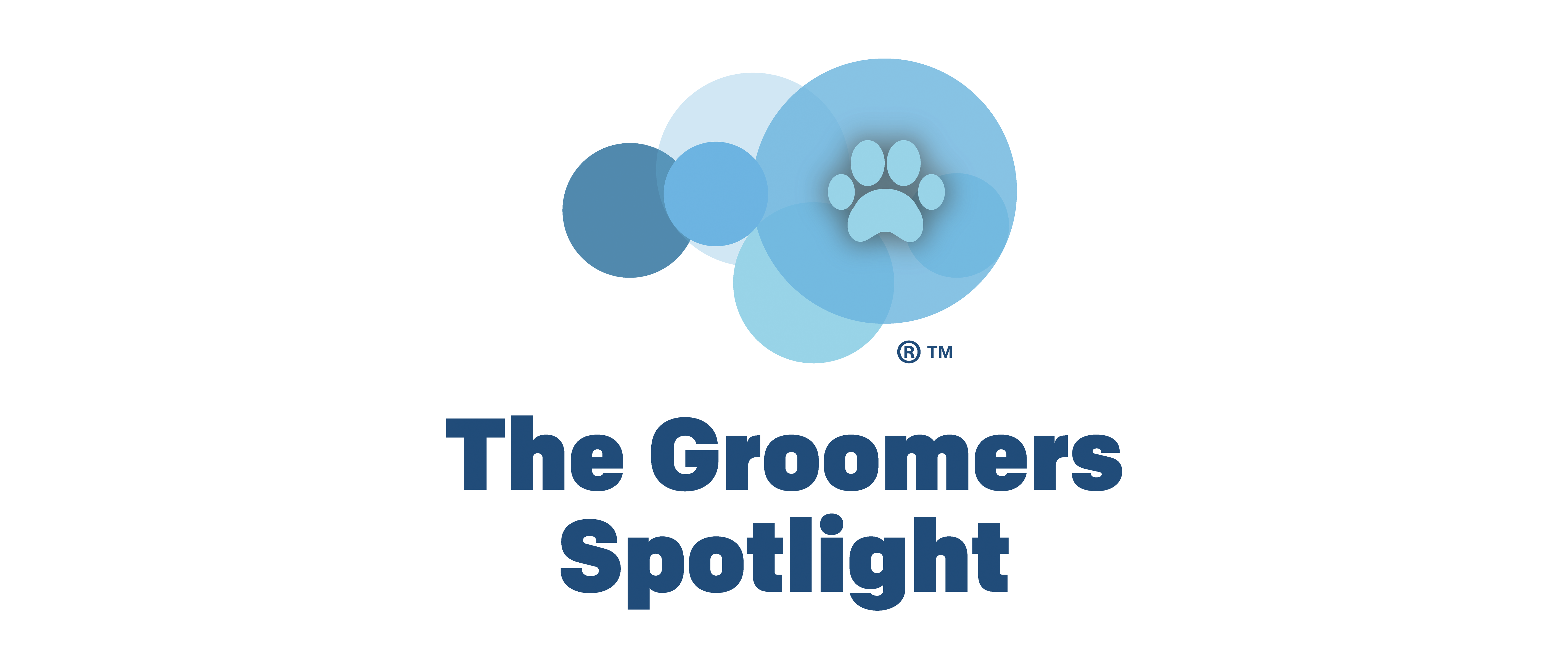 Spotlight Registered: 11 March 2018
Email:
Booking Line: 07833752305
About me
My journey into becoming a dog groomer started during my first year at college studying animal care. When I started the course I had no idea what I want to do for a career but halfway through the course I was introduced to dog grooming and from then I was hooked! I signed up for the dog grooming level 1 course which I thoroughly enjoyed, next was level 2 - learnt so much and passed all my exams. Before I could do level 3 I needed 2 years experience in a dog grooming salon, I worked a couple of days a week in a local salon, where I gained all the experience I needed, and produced a portfolio of the all the dogs I had groomed. This meant I could do my final qualifications to become a qualified dog stylist.
Reviews
Photos
Achievements
2019

Competed at the English Groomers Challenge

2018

Competed at the English Groomers Challenge

2017

Anatomy - The Foundation of Grooming

2017

Competed at the English Groomers Challenge

2016

Animal First Aid

2016

Doodle Grooming Seminar

2016

Competed at the English Groomers Challenge

2015

Competed at The English Groomers Challenge

2014

Competed at the Inter-College Grooming Competition

2014

Competed at The English Groomers Challenge

2014

Level 3 Diploma for Professional Dog Stylists

2013

Level 3 Certificate in Introductory Dog Grooming

2008

Level 2 Intermediate Certificate in Dog Grooming

2007

Level 1 Practical Dog Grooming

2007

Level 2 NVQ in Animal Care
Find me on the map