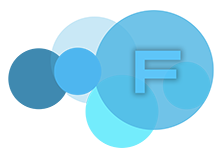 Denise Westbrook L.C.G.I. G.M.G.
(3)
International Award Winning Groomer. International Judge & Seminar Speaker.
Phone: 07736062044
Email: enquiries@deefordogs.com
Booking Line:
Dee For Dogs


29 March 2017


17


Colchester, Essex



About me
Guilds of Master Groomers.
Team England Member 2016-2017
Multi International award winner and B.I.S Premier Groomer of the Year.
Owner Of Dee for Dogs Training Academy Ltd
Essex Premier Dog Grooming Training Centre.
Photos
Achievements
Find me on the map
Comments