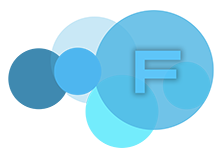 Hannah Bowles
(3)
Phone: 01245 252344
Email: Hannah@poochesgrooming.co.uk
Booking Line:
Pooches


16 August 2017


15


Chelmsford



About me
I have owned Pooches for 12 years.
We are award winning groomers who have won grooming competitions at a national level for both hand stripping and clipped haircuts.
Please look at our website and Facebook for more information about us and our studio.
Photos
Achievements
Find me on the map
Comments