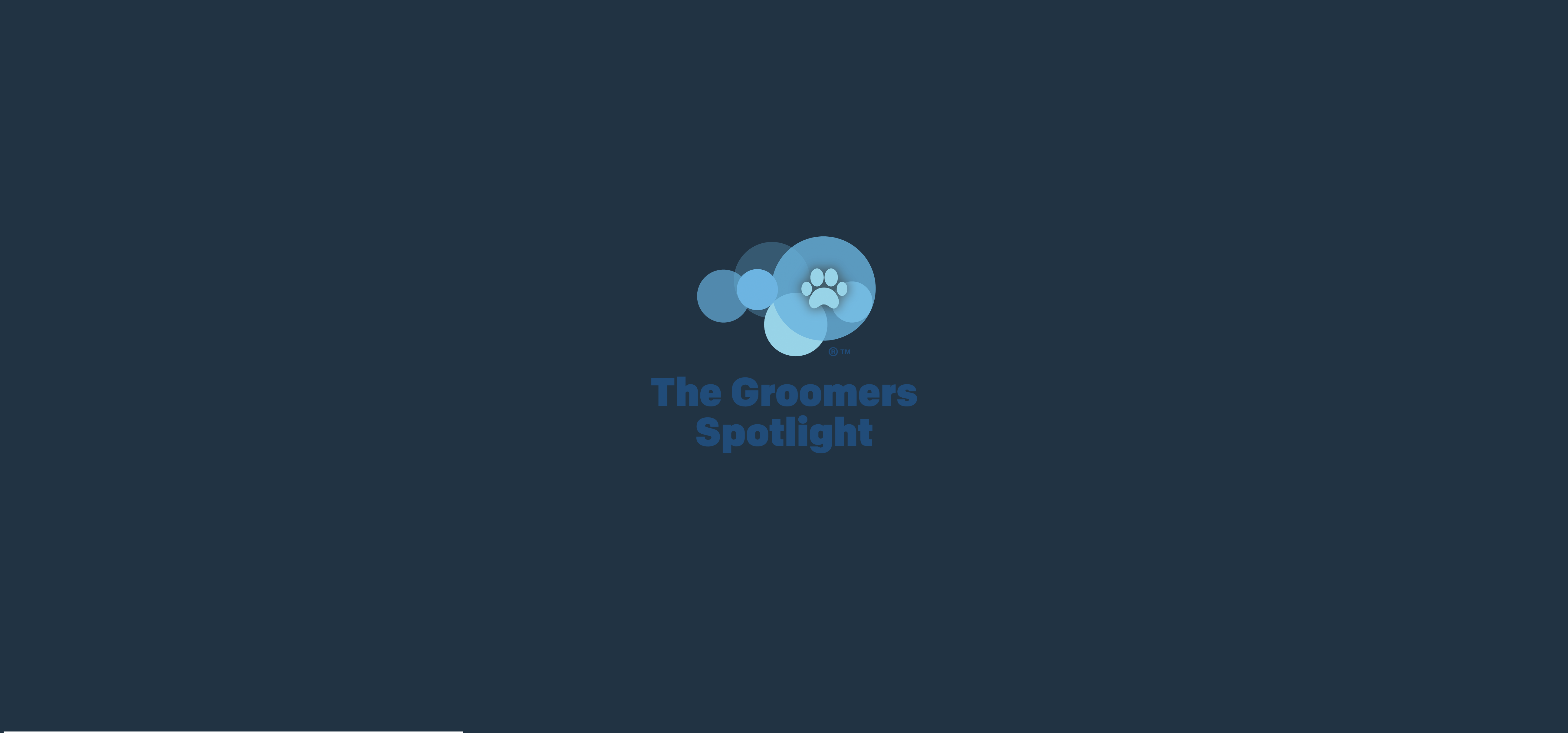 < Back to main page
< Pet Owners Featured Blocks
Podcast with Jessica Nelson
Saturday, 1 May 2021 04:52 PM
---
Stu talks to his inspirational friend Jessica Elizabeth Nelson about all things showbiz, how it feels to be a new dog owner and how she will cope when we eventually get back to normal after this pandemic.

Jess is always happy, always smiling and so so full of zest. Its only a matter of time until she is a household name. If ever there was star quality in a person, Jess has it!

Listen in and chortle along as these great friends chat away!

< Back to main page
< Pet Owners Featured Blocks