Sally Hart

(7)
Tailwaggers! Grooming for your dogs wellbeing!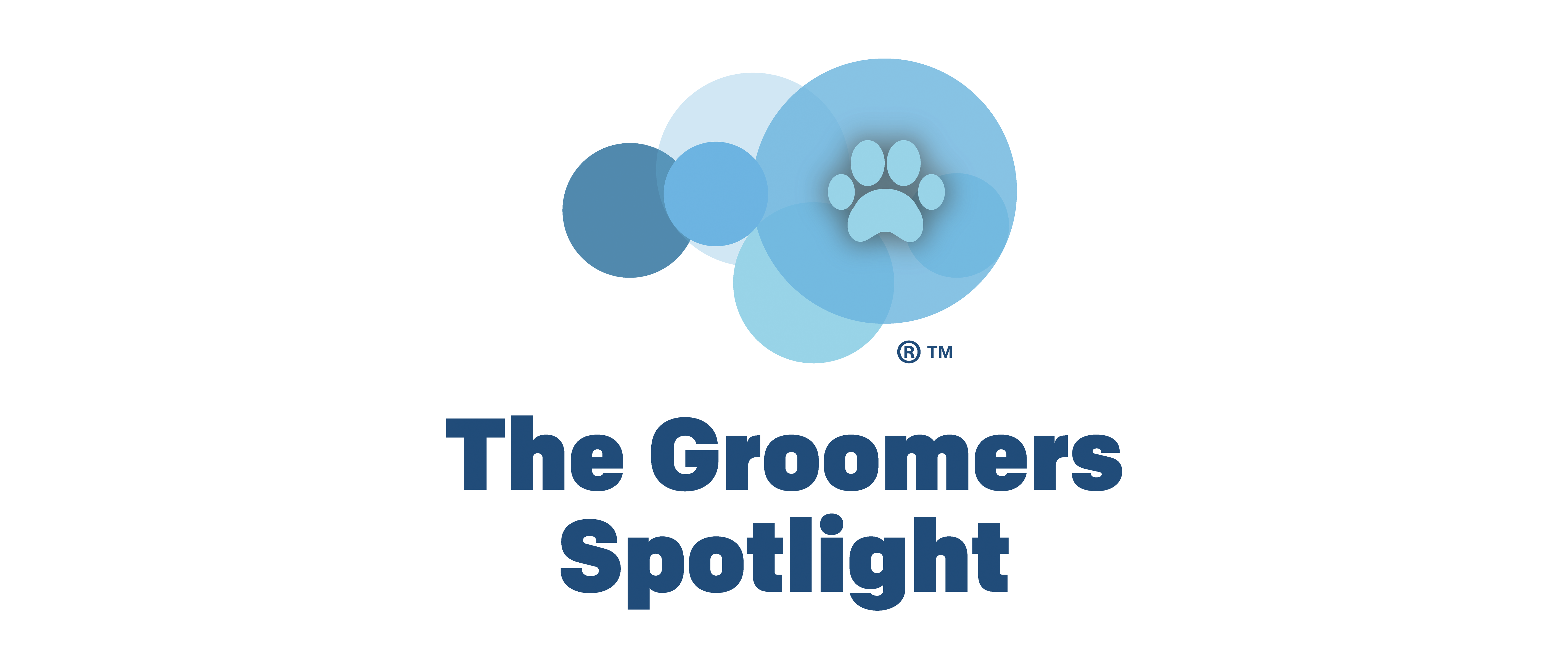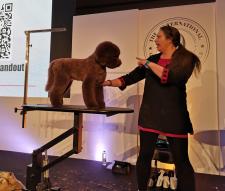 Spotlight Registered: 14 March 2017
Email: harts@tailwaggers2.co.uk
Booking Line: 01689 880300
Tailwaggers Dog Grooming


22 years




About me
My love for dogs started at a very young age and my memories of childhood all include dogs. I spent many hours training our dogs and learning from a family friend who did obedience and agility competitions. My first job working in a kennels confirmed my love for dogs, but it was when I started working as a groomer I discovered my passion. After attending a grooming course at a very highly rated salon, I opened my first salon on the premises of a veterinary clinic. Having built this business up from scratch to the highly recommended salon it became, I was sad to leave when I moved from South Africa to the UK. After a few years working for the State Veterinary Service, my husband and I took on a struggling salon in 2006 and have built it up to the busy salon it is today. Tailwaggers is not just our business, but our life.
Education and knowledge are extremely important to me and I achieved my Level 3 (C&G) in Dog Grooming in 2011 and am presently enrolled on the Level 4 Higher Diploma. I am continually improving my knowledge by attending and arranging pet grooming seminars and going to many other pet grooming events, including competitions.
I am on the committee of an amazing non profit organisation, the English Groomers Group. My fellow committee members are pillars of the pet grooming industry with years of experience and knowledge. I am proud to be part of this Group, helping groomers across the country. I have also been invited to give grooming demonstrations at very prestigious grooming events, including Crufts, the British Dog Grooming Championships, CYMRU Groom and PATS.
Our shop is a High Street salon with a homely feel, giving easy access and parking, whilst providing a caring and professional grooming experience for all our customers. We limit the number of dogs per day and are appointment based, ensuring each Tailwagger receives the attention and care they deserve whilst providing the quality service you expect. We use the highest quality, natural products and up to date equipment to ensure only the best for every Tailwagger.
I am also closely involved with other aspects of the dog world as I regularly give talks and advice on grooming to training and behaviour classes. I co-organise and run a fun, pet dog show. This is to raise money for a big charity organisation, and I do this annually, alongside our local veterinary practice.
I am also one of the first groomers in the U.K. to become a distributor of the Emmi-pet Ultrasonic Toothbrush. Not only do we offer the service in the salon to our customers and retail these products, but I regularly give seminars and training days on them.
In addition, I am passionate about education for all groomers and often have new and aspiring groomers for training, experience and taster days, either in our salon or theirs.
I am happy to answer any questions, so please contact me to find out more.
Reviews
Photos
Achievements
2017 October

Gave a grooming demonstration at the British Dog Grooming Championships

2017 November

Gave a grooming demonstration at CYMRU Grooming competition

2017 November

Gave an Emmi-pet seminar at CYMRU Grooming competition

2017 March

Gave a grooming demonstration at Crufts

2016 November

Gave a grooming demonstration at CYMRU Grooming competition

2016 March

Gave a grooming demonstration at Crufts

2016

Was asked to write a blog for Dorwest Herbs

2016

Wrote some articles for Total Grooming Magazine

2015 November

Gave a grooming demonstration at the Rookie Challenge Competition

2015 March

Was part of a team giving grooming demos at Crufts

2013

Joined the English Groomers Group Committee

2011 Feb

Achieved my City & Guilds Level 3 Advanced Certificate in Dog Grooming g

2006 November

Opened Tailwaggers Dog Grooming UK

1995 May

Qualified as a Canine Beautician at Professional Dog Groomers South Africa

1995 June

Opened Tailwaggers South Africa
Find me on the map