Samantha Haggerty

(0)
The Pooch Stop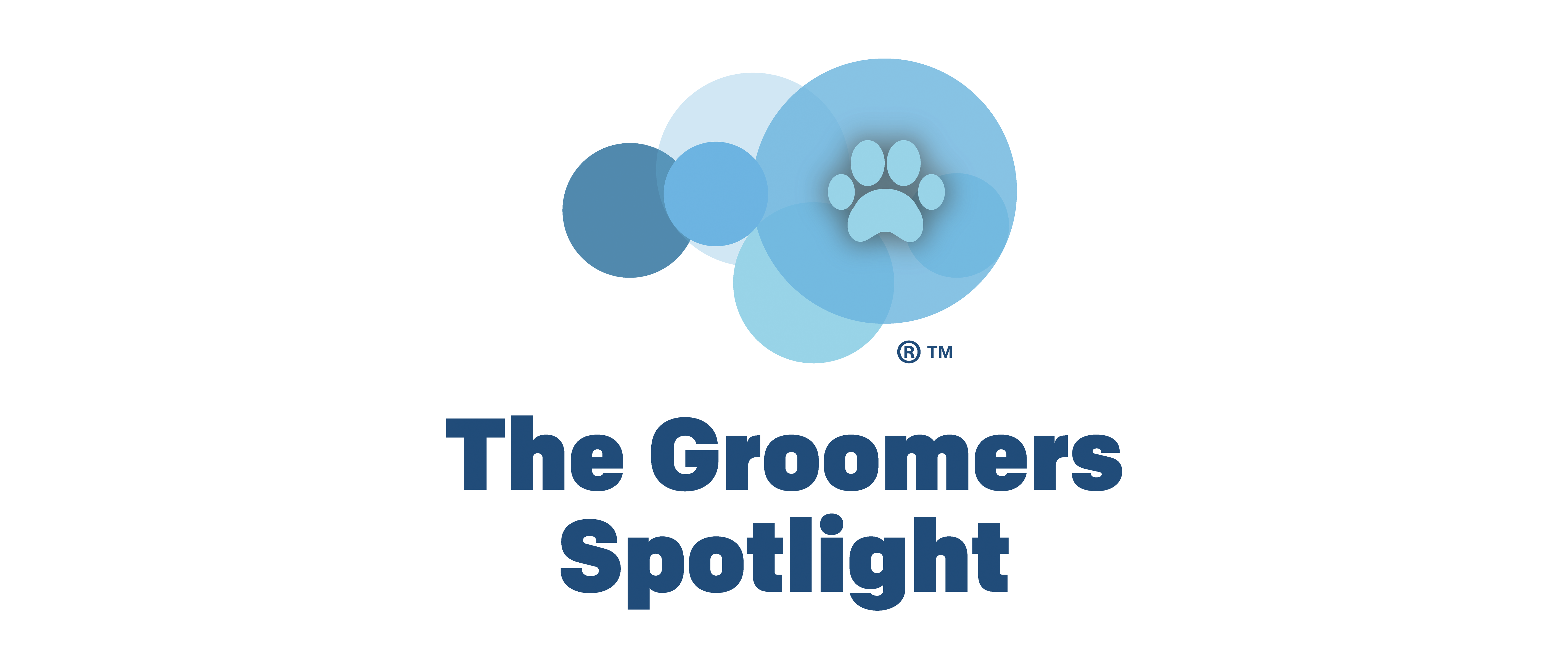 Email:
Booking Line: 07729632895
About me
Hello! My name is Samantha. I am a qualified groomer, trained by the award-winning master groomer Amy Manser. I am also trained in Canine Health & First Aid.
I am passionate about dogs and the proud owner of my fur babies Daisy & Digger. They are the inspiration behind The Pooch Stop, enabling me to spend more time with mine and your pooches!
My philosophy is to groom your pooch, at their pace, in a safe homely salon being considerate of their needs ensuring they have a trim to suit their lifestyle, coat & skin condition and manageability. Breaks, playtime and cuddles included…..!!
Welfare is my priority, so I will health check your pooch and advise you on anything of concern and provide advice to help you as an owner, support your dog's grooming needs.
It is important that together we help your dog to not be afraid of the grooming process and gain their trust.
Look forward to meeting you and your pooch!
Reviews
Photos
Achievements
Find me on the map