Becky Grzyb

(6)
Multi Award winning Distinction qualified. I Focus on Quality Grooms Not Quantity of, leaving your dog looking and feeling like they're Best In Show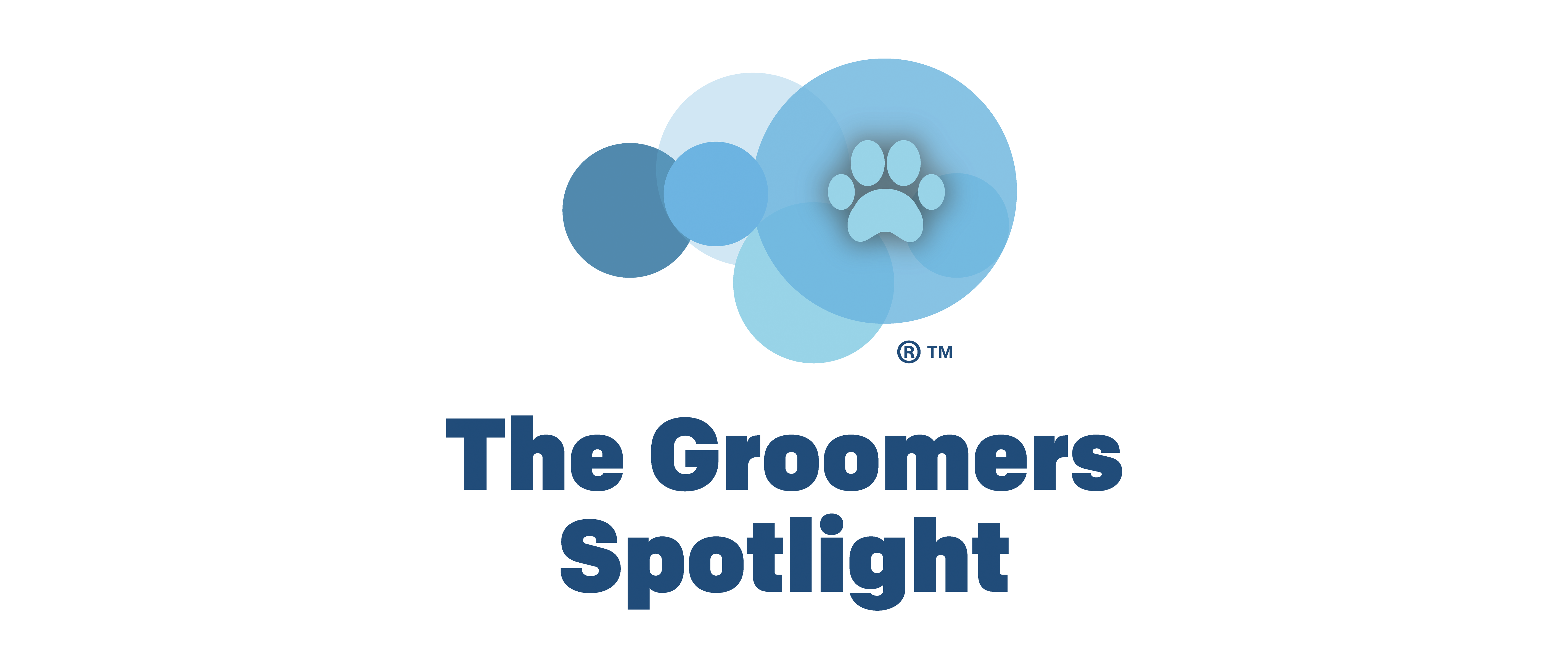 Spotlight Registered: 22 February 2018
Email: bestinshowmaidstone@gmail.com
Booking Line: 07426 831024
Best In Show Maidstone Professional Dog Grooming






About me
Hello I'm Becky and I am the owner of Best In Show Professional Dog Grooming in Maidstone Kent where my focus is always the dogs wellbeing and trying to ensure they have a relaxed as possible time with me, with loads of praise throughout. My life has always been filled with dogs and my love for them started from childhood as I grew in a multi dog household as my mum was a breeder. When I left school at almost 16 it was natural for me to seek a career with dogs and I decided on dog grooming. I enrolled myself on a YTS scheme in the 80's and started at Sevenoaks Poodle Parlour where I stayed for just under 1 year. but unfortunately the salon closed so I moved into retail. Since leaving dog grooming industry I always wanted to achieve my City In Guilds Level 3 so with kids all grown up I decided to return to my love of dog grooming and enrolled on the Level 2 course at Hadlow and trained under the amazing Belinda Morris and Julie Harris until I'd achieved my Level 3 in January 2018 with a distinction overall.
I have also competed in my first grooming competition in 2018 where I placed 2nd in my group.
2018 2nd place in the 2 to 5 years category Rookie Challenge grooming competition
I then went on to enter 2 more grooming competitions where i placed 1st in both and also a 3rd.

2021/07First Place in Let's Groom Off Intermediate Grooming Competition.
2021/06First place in Zoo Groom 2021 Asian Intermediate Grooming Competition
2021/06Third place in Zoo Groom 2021 Asian Intermediate Grooming Competition
I have achieved a dream of owning my own modern salon very close to Maidstone town centre which I opened in 2018. I am passionate about dogs and dog grooming and I am always keen to keep up with my learning and I attend as many seminars as I can.
Reviews
Photos
Achievements
2021/07

First Place in Let's Groom Off Intermediate Grooming Competition.

2021/06

First place in Zoo Groom 2021 Asian Intermediate Grooming Competition

2021/06

Third place in Zoo Groom 2021 Asian Intermediate Grooming Competition

2021

Hand Stripping training day at Get Grooming

2021

Julie Harris Cocker Spaniel clipping Blueprint webnar

2020

Attended Groomers Lockdown

2020

Attended Groomers Unlocked

2020

Fiona Brooks Pupppy pants webnar

2020

Georgia Ashton Fuller Asian Freestyle webnar

2019

Competed in the English Groomers Challenge

2019

Affinity Barking Beauties one to one day with Julie Harris and Louisa Tandy

2019

Sharon Mills seminar and workshop at Animal Magic Award Winning Groomers

2019

Attended Wayne John Roby Sizzor Yappy Romford seminar

2018

Attended Groom Asia in Doncaster

2018

Attended Colin Taylor seminar

2018

Attended English Groomers Challenge

2018

2nd place in the 2 to 5 years category Rookie Challenge grooming competition

2018

City in Guilds L3 qualified dog groomer

2017

City in Guilds L2 dog grooming assistant
Find me on the map