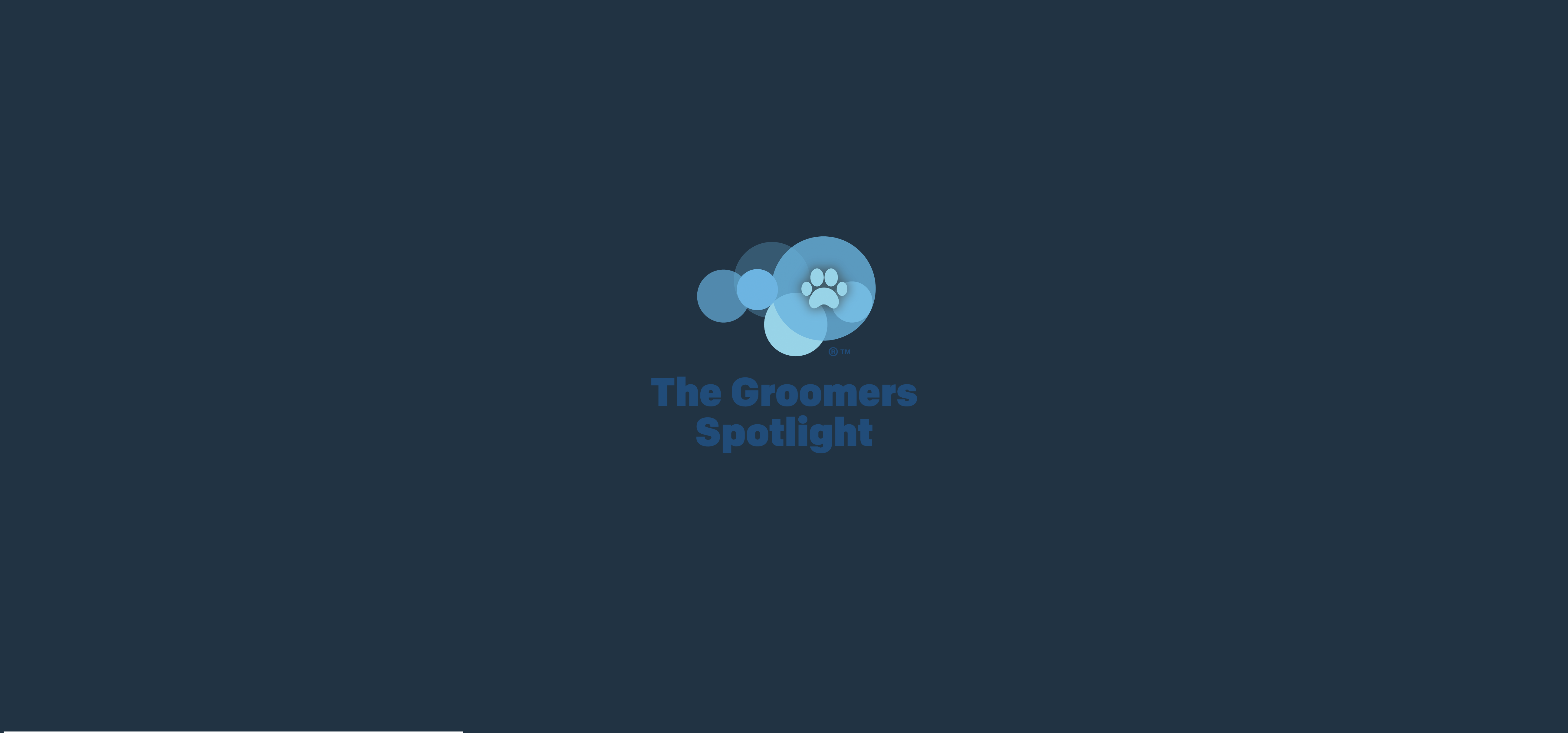 < Back to main page
< The Groomers Spotlight Web Pages
The Groomers Spotlight Privacy Statement
Thursday, 24 May 2018 07:30 PM
---
The Groomers Spotlight is committed to protecting the privacy of the personal information collected and processed by us. Compliant privacy and data security practices have therefore become integral components of The Groomers Spotlight's Services, corporate governance, accountability and risk management. We therefore process only such personal information as is necessary for the provision of the relevant Groomers Spotlight Services ('Services').
The Groomers Spotlight Privacy Pledges
Regardless of when and how we process your personal data:
1: Transparent:
We help you understand how your data is collected and used
2: Privacy as starting point:
We ensure that our services are privacy friendly
3: Control:
We provide you with an easy manner to access, correct or delete your data
4: Safe with The Groomers Spotlight:
We secure your data as best as we can and personal data is only shared with third parties when necessary and under appropriate conditions.
5: Innovating and responsive:
We keep thinking of ways how to improve our services and your privacy and are open for all suggestions and complaints
This privacy statement informs you of our privacy practices which we apply globally.
Please read this Privacy Statement carefully so that you understand how we collect and use your personal data.
< Back to main page
< The Groomers Spotlight Web Pages