Debbie Aylmer

(5)
Qualified & Award-Winning Professional Dog Groomer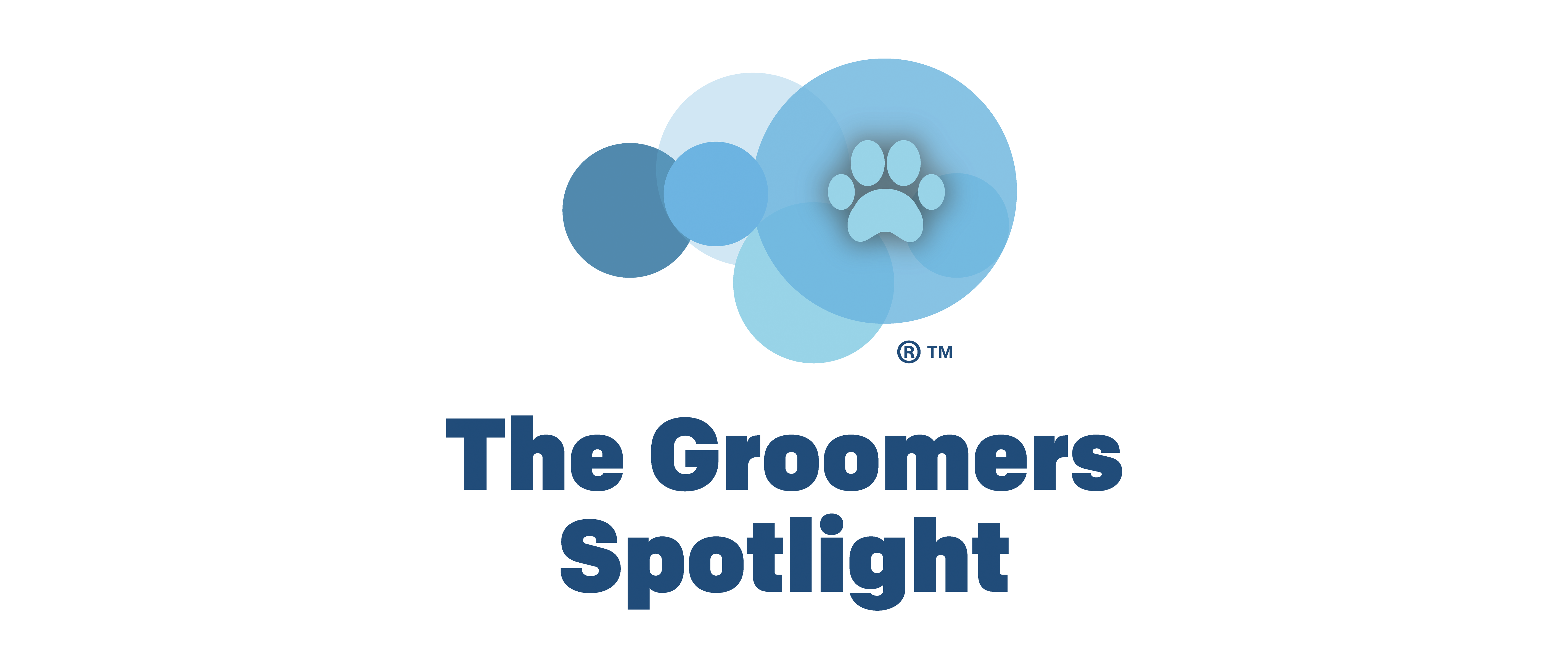 Spotlight Registered: 30 June 2017
Email: debbie@zendogspa.co.uk
Booking Line: 07421056699
About me
Hi,
I'm Debbie and i am the proud owner of Zen Dog Spa.
Zen Dog Spa offers an extremely high quality grooming service.

Conveniently located in the beautiful village of Hartwell, Northamptonshire,
I provide personal yet professional care with my experience, expertise and facilities
i am pleased to be able to offer to groom any small or medium dogs from designer breeds to pedigree pooches, tender geriatrics and tiny pups.


My forte is the preparation of dogs for breed shows
where attention to detail is paramount.
Reviews
Photos
Achievements
2023/05

Webinar - Caring For & Working With Brachycephalic Dogs and Cats

2023/03

CPD accredited certificate in Oral & Dental Health In Dogs & Cats

2023/03

CPD accredited certificate in Feline Health, Well-Being & First- Aid Course

2023/03

CPD accredited certificate in The Complete Canine Health & First-Aid Course 2022 Edition

2023/02

Second Degree in the USUI System of Reiki Natural Healing

2023/01

First Degree in the USUI System of Reiki Natural Healing

2023/01

Reiki techniques to work with dogs in a grooming salon so that dogs may benefit from Reiki Natural Healing therapy

2023/01

CPD accredited certificate in Canine Health & Welfare In The Groom Room

2022/11

Puppy Grooming Webinar by Fee Brook

2022/03

Attended - Crufts 2022

2022/01

Attended - The Grooming Show

2021

Poodle Continental Webinar by Fee Brook

2020/03

Attended Crufts with my Miniature Poodle

2019/May

Attended the World Grooming Conference UK

2019/February

Attended Seminar/Workshop on Professional Conditioning of the Poodle Show Coat with worldrenown breeder and groomer Anders Rosell

2019/03

Attended Crufts with my Miniature Poodle and placed 4th in his class

2018/October

Competed in the Toy & Minature poodle Class in Experienced Group at the British Dog Grooming Championships

2018/May

Achieved International Certification in Mixed Breeds

2018/February

Attended a seminar by a kennel club accredited trainer on Conformation and Movement

2018/03

Crufts 2018 - Promoted The Groomers Spotlight and spoke to members of the public.

2018

Attended Master Groom

2017/September

Attended a Seminar on Poodle Show Trims,Scissor Technique,Grooming, Banding, Wrapping and Coat Care with Sarah Fray

2017/November

Emergency First Aid

2017/November

Attended the British Isles Grooming Asscociation Conference

2017/July

Attended Strictly Come Grooming

2017/January

Participated at The Grooming Show

2017/April

Achieved International Certification in Terrier Breeds

2017

Attended Master Groom

2016/October

Achieved International Certification in Gundog Breeds

2016/October

Competed in the Advanced Group at the British Dog Grooming Championships

2016/November

Attended the British Isles Grooming Asscociation Conference

2016/June

Competed at the English Groomers Challenge

2016/July

Attended the following Seminars Crossbreed Grooming Equipment Made Easier Westie Demonstration Competition Tips and Tricks Dealing with Difficult Dogs Winning GOTY and Demonstrstion with the British Dog Groomers Association Seminars at Moulton College

2016/July

Attended the ICMG Back to Basics Picnic and Pooches Demo

2016/Janurary

Competed at The Grooming Show

2016/February

Attended the event Groomers Day Out, First Aid Seminar and completed a Workshop with a Scissored Minature Poodle

2016/February

Attended a Colin Taylor Master Class

2016/April

Attended and Passed an assessment in Cat and Dog Emergency First Aid

2016/April

Attended Master Groom

2016/05

Gave a seminar on Perfecting Prep Work

2015/October

Competed in the Advanced Group at the British Dog Grooming Championships

2015/May

Attended and completed a practical workshop on Dog Behaviour and Low-Stress Handling

2015/June

Competed at the English Groomers Challenge

2015/June

Attended an English Cocker Spaniel breed specific seminar with Mike Wildman

2015/June

Attended a seminar on Commercial Grooming with Isabella J Doblas Jones

2015/June

Awarded Best Preparation with a Minature Poodle at the English Groomers Challenge

2015/February

Attended Seminar/Workshop on Various Head Styles at Just 4 Paws Professional Grooming Salon and Training Centre

2015/December

Achieved International Certification as a Certified Salon Professional

2015/August

Competed at Premier Groom

2015/August

Became a Member in Good Standing with International Professional Groomers Inc

2015/April

Attended Master Groom International Dog Grooming Competition and Educational Conference

2014/October

Competed in the Advanced Group at the British Dog Grooming Championships

2014/June

Competed at the English Groomers Challenge

2014/July

Attended the Festival of Grooming

2014/August

Competed at Premier Groom

2013/June

Competed at the English Groomers Challenge

2013/July

Attended a grooming course in Scissoring with Julie Harris

2013/July

Attended a grooming course in Handstripping with Julie Harris

2013/February

Animal First Aid Course with Julie Harris

2013/August

Competed at Premier Groom

2012/October

Competed in the Experience Group at the British Dog Grooming Championships and Placed First with an English Cocker Spaniel

2011/May

Attended a grooming course in Cat Grooming with Julie Harris

2010/04

Passed the Microchip Implanter Course for Dogs and Cats

2008/July

London Academy of Grooming - International Training School for Canine Beauticians

2008/April

Level 2 Intermediate Certificate in Dog Grooming

2005/June

Diploma in Animal Care

2004/October

Animal First Aid
Find me on the map