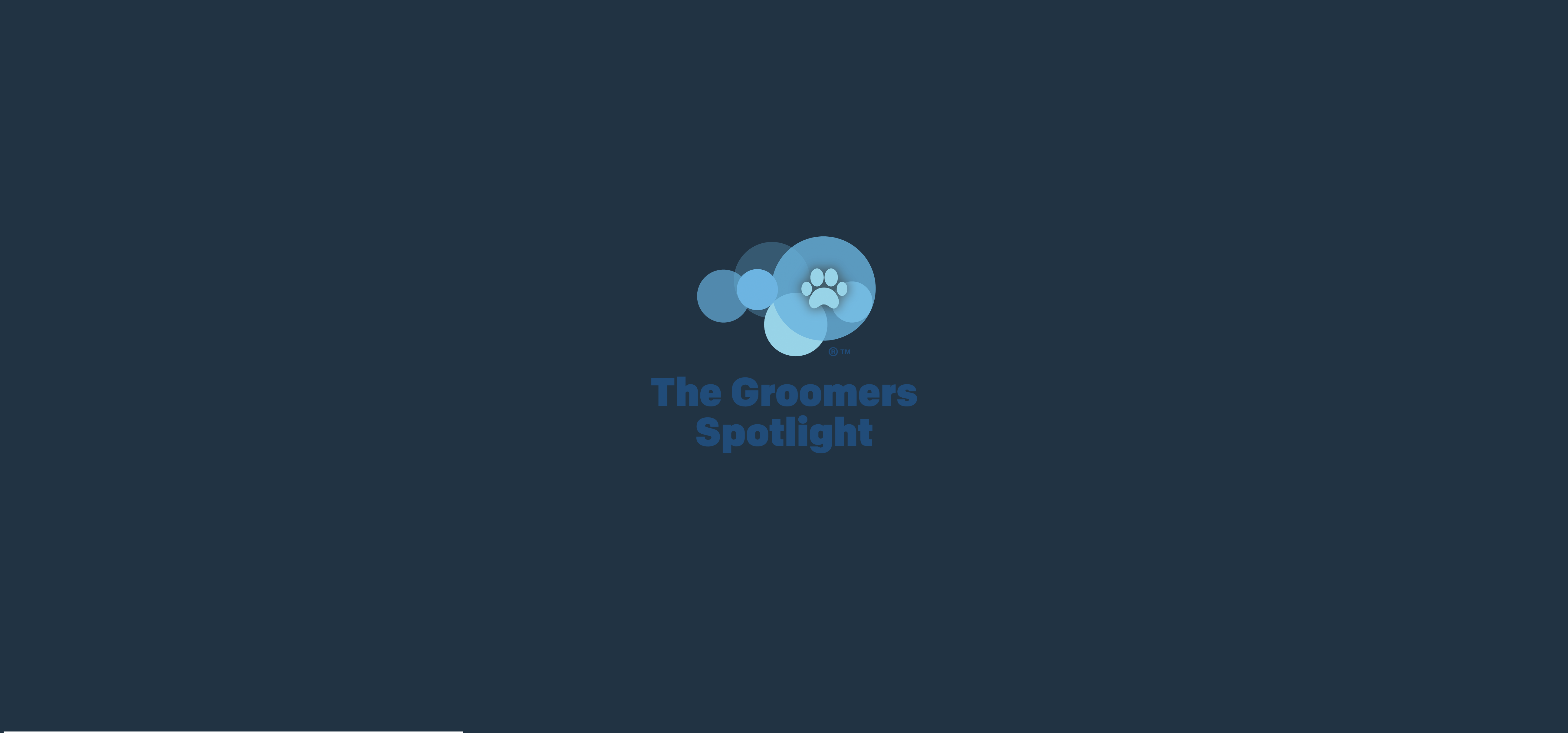 Breed History / Description
In the counties of Cumberland and Westmorland, an area known as the Lake District several different valleys developed their own type of working terrier and it is from these that the Lakeland Terrier was developed.
Behind the Lakeland is the Black and Tan Terrier – the root blood of many of the English native terrier breeds, with perhaps some input from other neighbouring 'breeds' – the Welsh Terrier, the Border Terrier and the Fox Terrier with some suggesting Bedlington input.
The breed was developed to run with packs of hounds and their foot followers over the steep and rocky fells of the Lake District so stamina, agility and courage to bolt or kill fox or badger were required. The Lakeland is in the Terrier Breed Group.
Characteristics
Gay, fearless demeanour, keen of expression, quick of movement, on the tip-toe of expectation.
Temperament
Bold, friendly and self-confident
Club, K., 2018.
The Kennel Club's Breed Standards
. 5th ed. London SW1V 2SA: Ebury Press.
Haircuts Photos from our Members