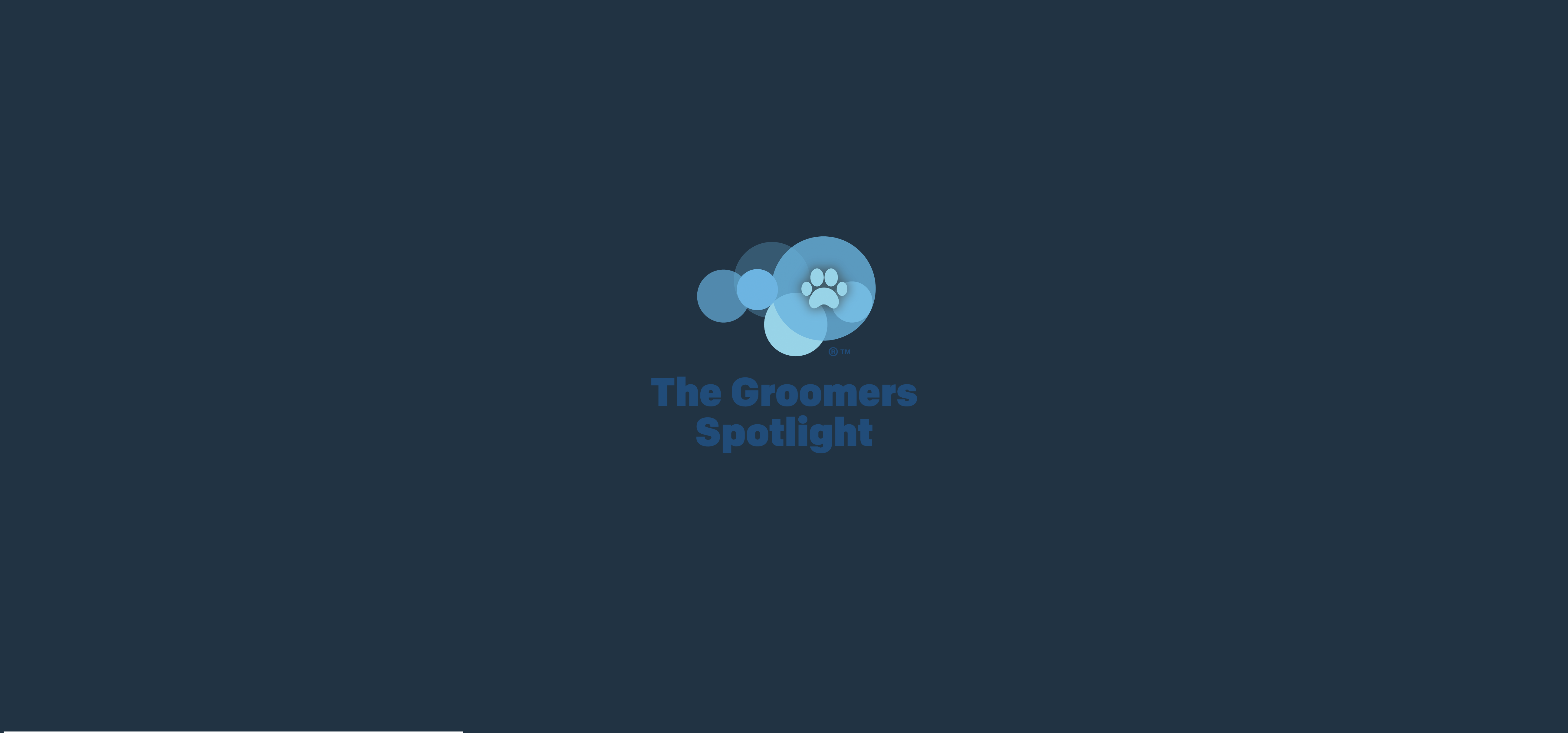 Breed History / Description
The breed was developed in the border Counties and Scotland and gained its present name after the publication of Sir Walter Scott's novel "Guy Mannering". In the novel Scott modelled the character Dandie Dinmont on a neighbouring farmer who owned terriers which were called Pepper and Mustard.
Local readers of the novel recognised the farmer James Davidson and teased him with the nickname Dandie Dinmont and from that, the terriers and all similar to them took their name. Furthermore, the colour of Davidson's terriers Mustard (sandy/brown) and Pepper (blue/grey) became the accepted descriptions of the recognised colours of the breed.
The unique features of the breed; the weasel like body and curving topline, its coat with silky topknot, and its large expressive eyes have made it increasingly popular in recent years, aided by its wonderful character.
In 2014 the breed was appointed with its own tartan, the black and yellow Dandie Dinmont tartan bestowed by the Duke of Buccleuch.
Characteristics
Game, workmanlike terrier.
Temperament
Independent, highly intelligent, determined, persistent, sensitive, affectionate and dignified.
Club, K., 2018. The Kennel Club's Breed Standards. 5th ed. London SW1V 2SA: Ebury Press.

Haircuts Photos from our Members