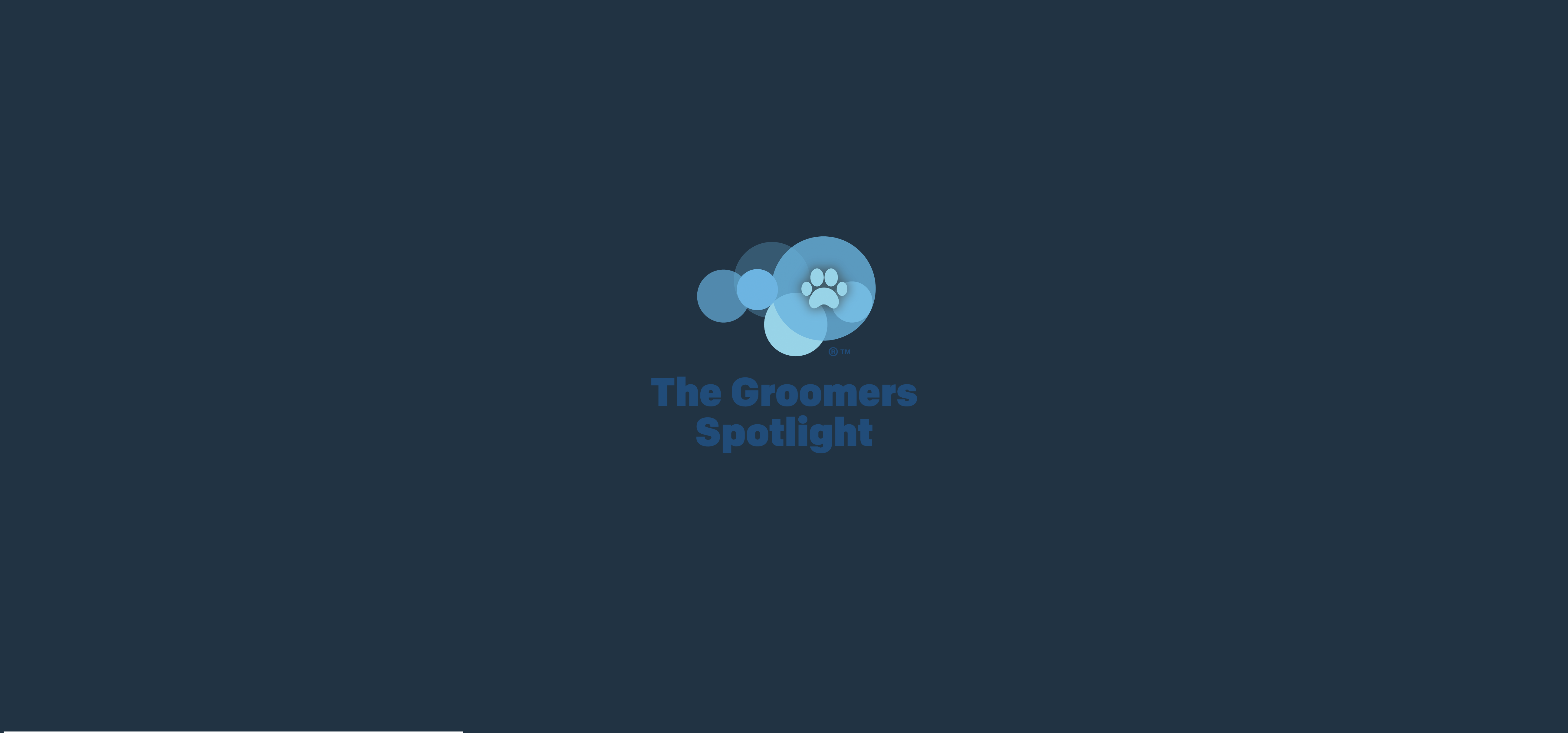 Breed History / Description
Another of the Bichon family, the small white breeds which were made popular in fashionable society in Mediterranean countries. The Bolognese takes his name from the north Italian city, Bologna, where he first gained popularity. His coat of white flocks is set off by dark pigmentation and he should be shown in a natural untrimmed state. The Bolognese is sturdy and square and with great beauty and character in head and expression.
Characteristics
Intelligent, companionable.
Temperament
Friendly but reserved with strangers.
Club, K., 2018. The Kennel Club's Breed Standards. 5th ed. London SW1V 2SA: Ebury Press.

Haircuts Photos from our Members