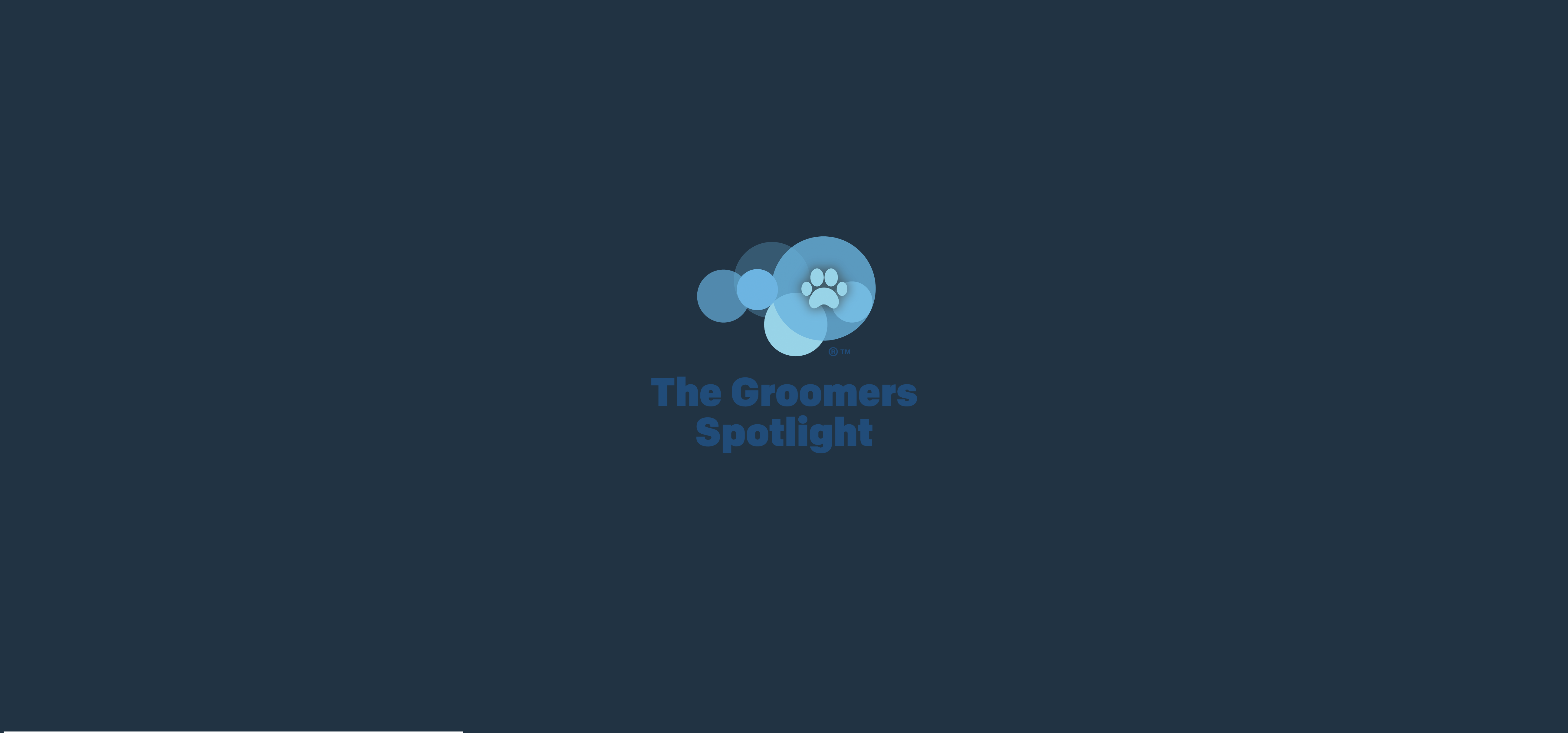 Breed History / Description
A native of Turkey, The Anatolian Shepherd was developed as a flock guard and lived a nomadic life with his master, travelling great distances across the Central Anatolian Plateau. They lived outdoors all year in very hot summers and freezing winters. The breed was developed with the physical qualities to survive; he is hardy and agile loyal to his master, naturally independent and wary of strangers.

Characteristics
Active breed used originally as a guard dog for sheep; hard working; capable of enduring extremes of heat and cold.
Temperament
Steady and bold without aggression, naturally independent, very intelligent. Proud and confident.
Haircuts Photos from our Members