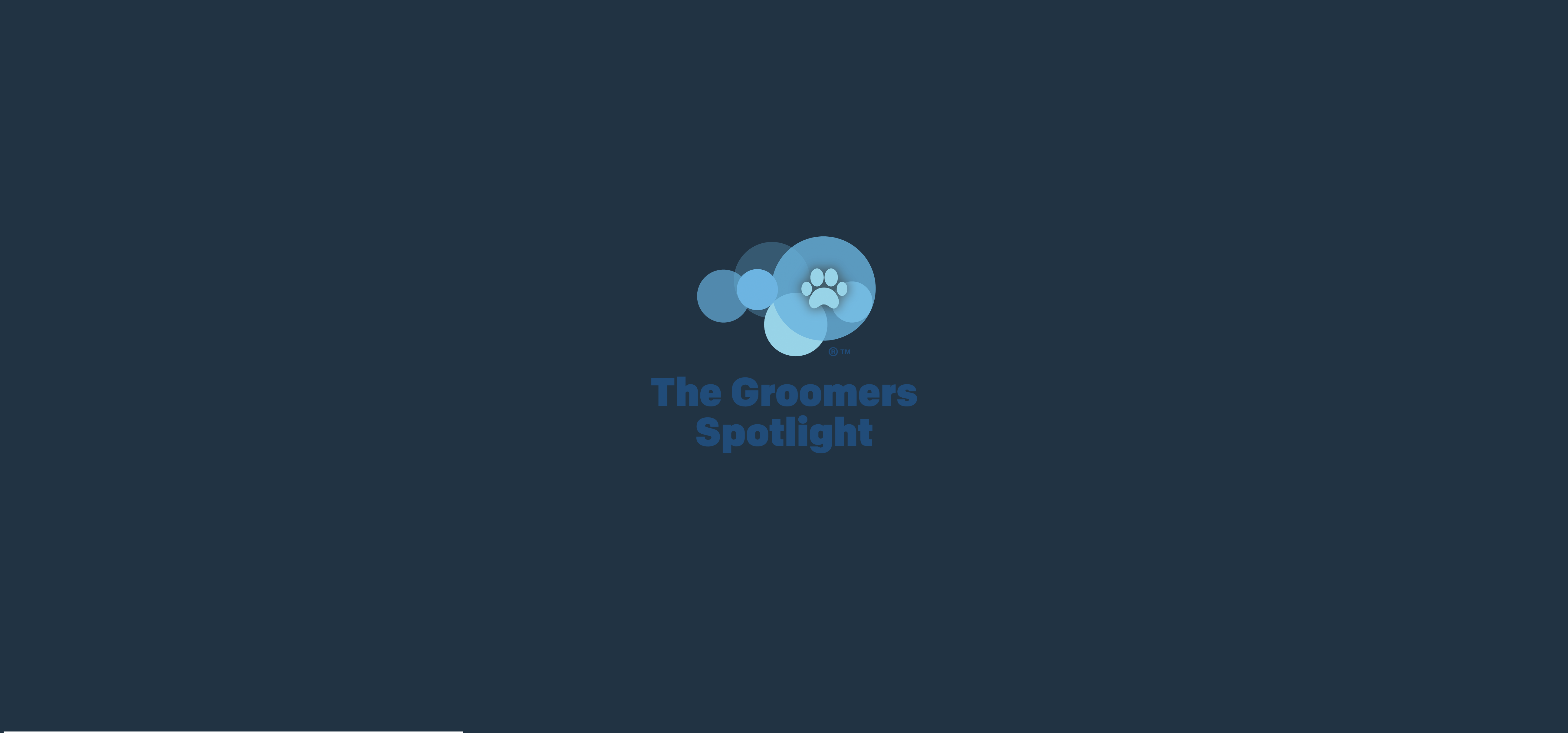 Breed History / Description
If Britain is the home of the terrier, a strong claim could be made for France as patron of many of the hound breeds and the French centre for hunting, at Chantilly is a wonderful living museum of these. The Bassets (the short legged breed designed to be followed on foot) are varied in coat and colour and the Bleu de Gascogne from the South West of France is one of them, distinguished by the 'blue' mottled markings and tan points.
Characteristics
Sagacious, lively hound possessing an excellent nose and a deep and sonorous voice.
Temperament
Audacious, curious and affectionate but somewhat reserved.
Club, K., 2018. The Kennel Club's Breed Standards. 5th ed. London SW1V 2SA: Ebury Press.

Haircuts Photos from our Members