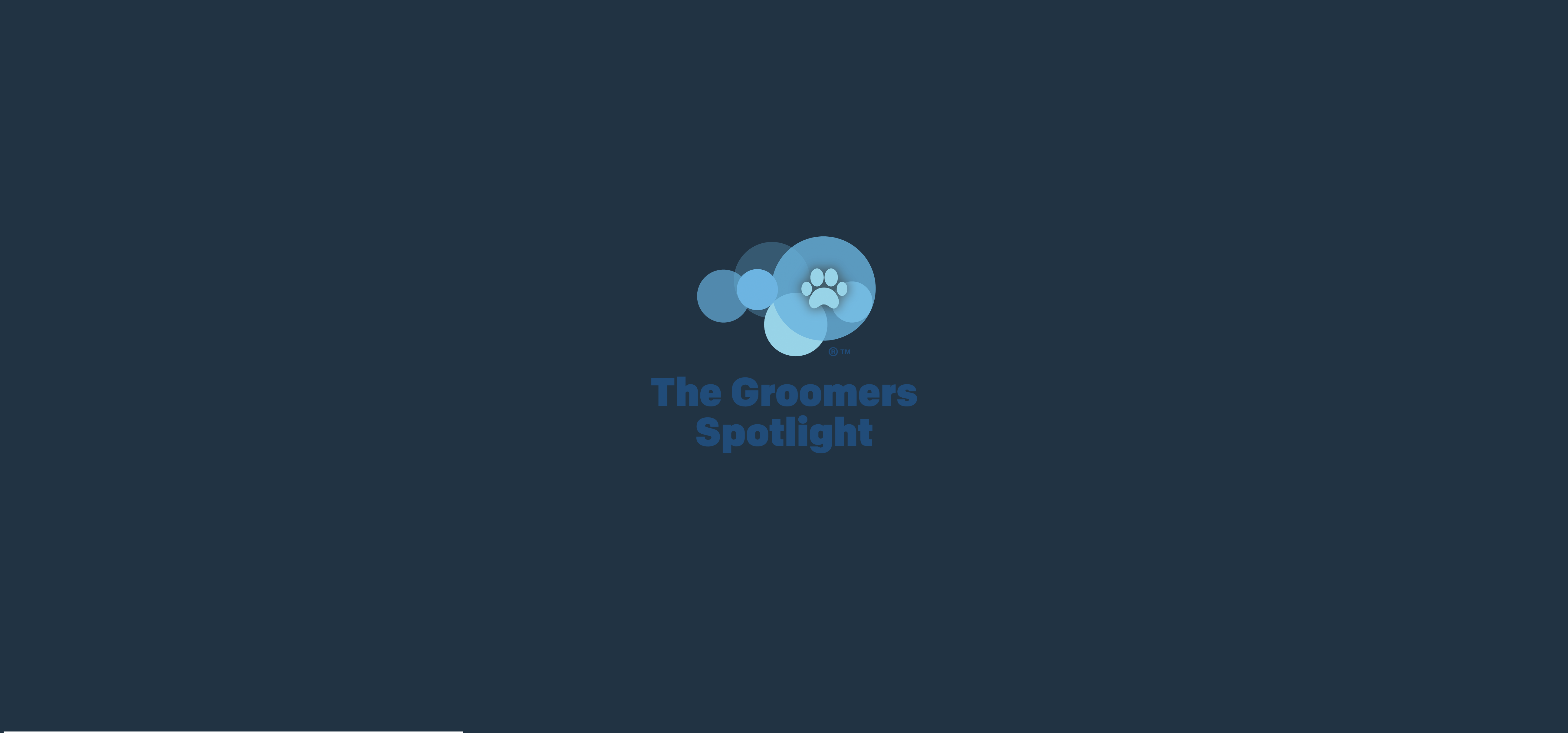 Breed History / Description
It is thought that the Basset was bred for hunting by French monks in the Middle Ages. Certainly he was known to be hunting in packs in 16th century and receives some mention by Shakespeare in his plays. Low to ground, with long fine ears, which were used to enclose the scent, he has enough substance to get him through thick undergrowth and he is furnished with pliable, elastic skin for protection. However these two functional features must not be exaggerated and the breed should retain athletic fitness and good ground clearance to keep him fit for his original purpose.
Characteristics
Tenacious hound of ancient lineage which hunts by scent, possessing a pack instinct and a deep melodious voice.
Temperament
Placid, never aggressive or timid. Affectionate.
Club, K., 2018. The Kennel Club's Breed Standards. 5th ed. London SW1V 2SA: Ebury Press.

Haircuts Photos from our Members