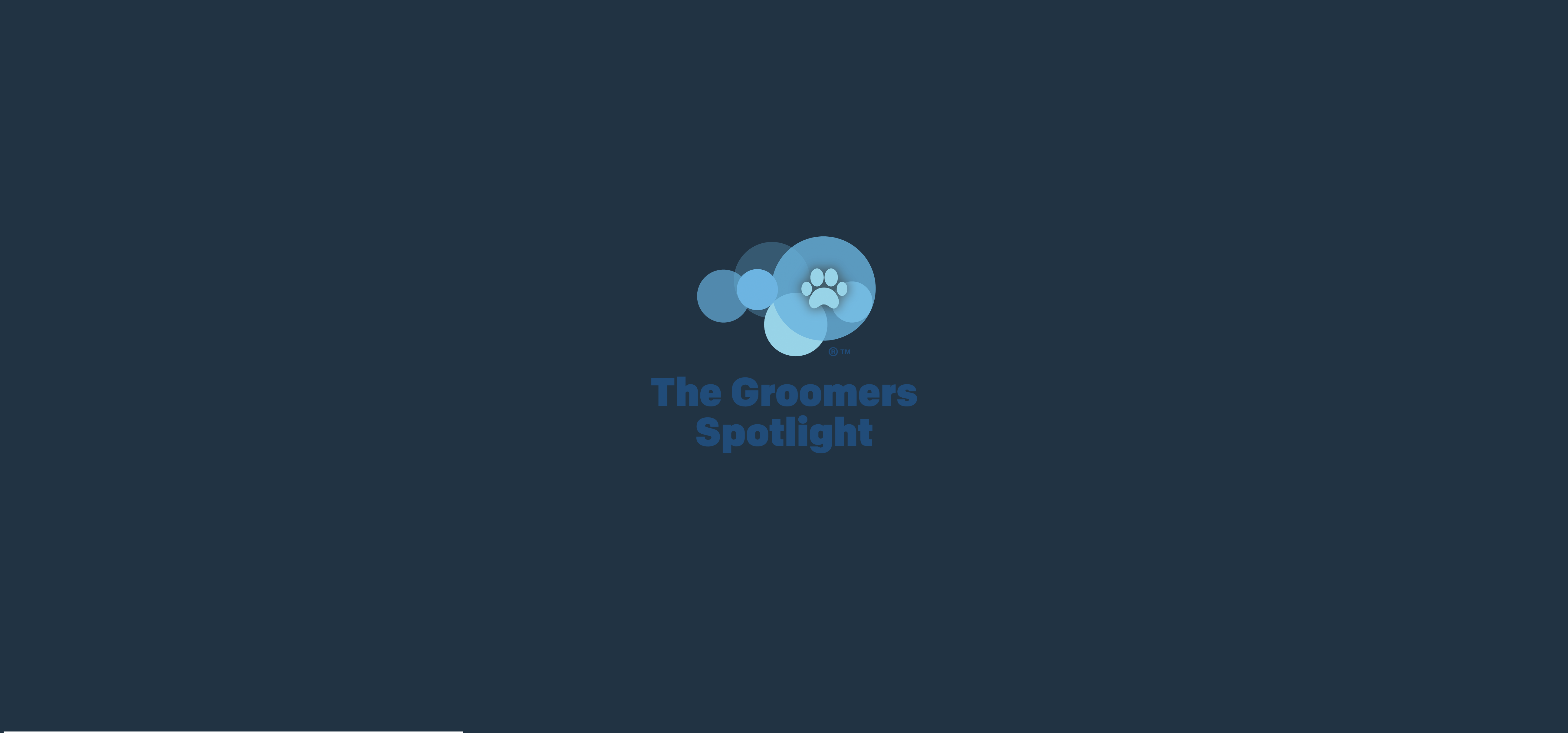 Breed History / Description
The French Bulldog can claim part of its ancestry in Great Britain, going back to the 1850s when a dwarf Bulldog breed known as the Toy Bulldog was popular in some parts of the country.
Nottingham lace makers, threatened by redundancy in the Industrial Revolution, emigrated to Northern France, taking their dogs with them. They became popular in some localised areas. It is thought that some crosses were made to other short-faced breeds and after three decades a new breed known as the French Bulldog had evolved.
Unlike other Bulldog breeds, the French Bulldog has large 'Bat Ears' (a term used as a nickname for the breed) giving him a clownish appearance. Soon this was the fashionable breed, popular in artistic society in Paris and portrayed by Degas and Toulouse Lautrec in portraits of Parisian life.
The return of the breed to Britain in the last years of the 19th Century brought some antagonism from the traditionalists, but in 1902 the French Bulldog Club of England was formed. In 1906 the Kennel Club gave official recognition to the breed.
In recent years the breed has seen a meteoric rise in popularity. From 2009 to 2015 the registrations for the breed increased 10 fold and in 2015 the French Bulldog was ranked third most popular breed in the UK.
Characteristics
Full of courage, yet with clown-like qualities. Bat ears and short tail characteristic features of the breed.
Temperament
Vivacious, deeply affectionate, intelligent
Club, K., 2018. The Kennel Club's Breed Standards. 5th ed. London SW1V 2SA: Ebury Press.
Haircuts Photos from our Members