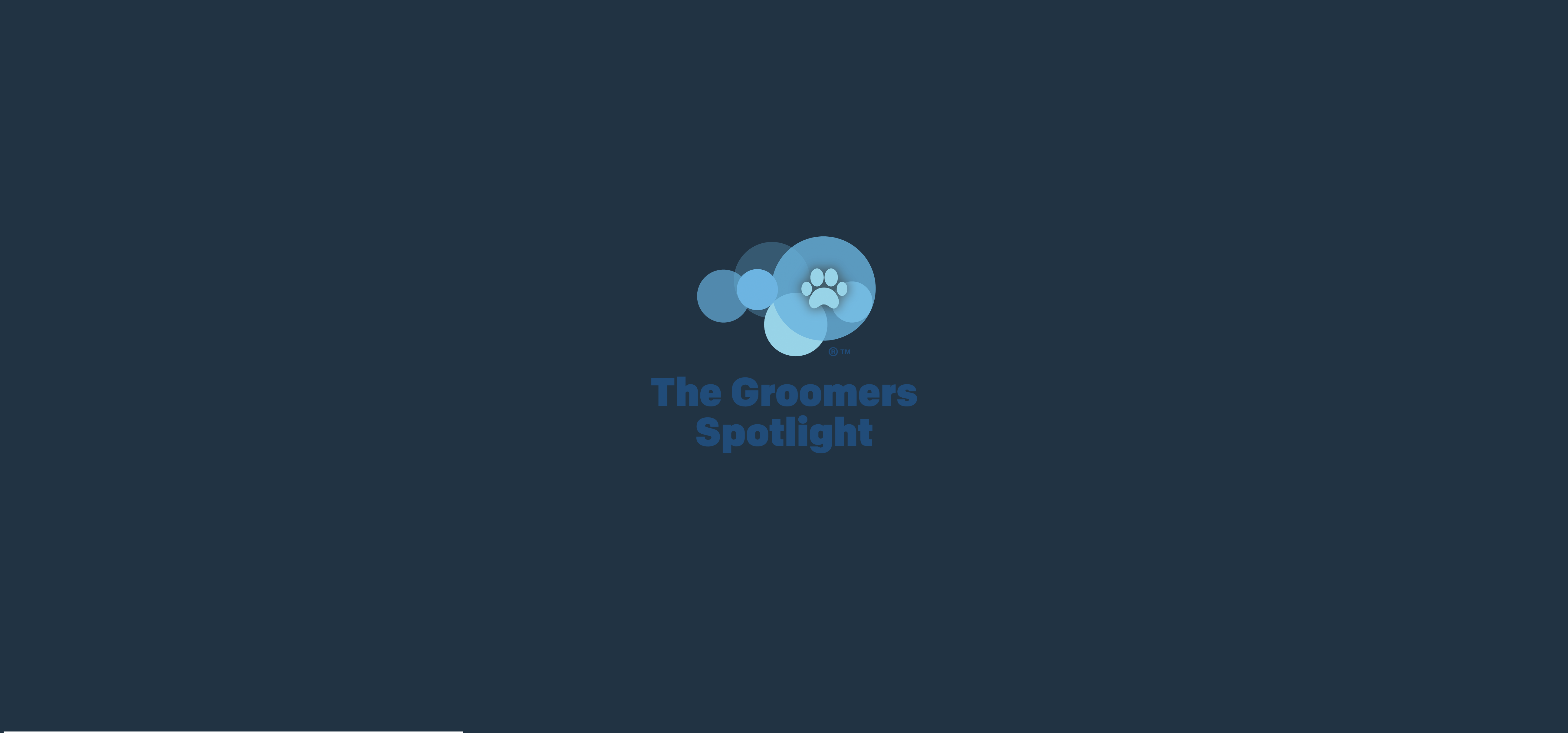 Breed History / Description
Perhaps the most popular of the HPR breeds, the German Short Haired Pointer is the consummate all-rounder: excellent on point, a soft mouthed Retriever and thorough in his search for game. The breed's ancestors include the Spanish Pointer, German bird dogs and an infusion of English Pointer for speed. Unexaggerated, his conformation and coat equip him to be the perfect hunting machine.
Characteristics
Dual purpose Pointer/Retriever, very keen nose, perseverance in searching and initiative in game finding, excellence in field, a naturally keen worker, equally good on land and water.
Temperament
Gentle, affectionate and even-tempered. Alert, biddable and very loyal.
Club, K., 2018. The Kennel Club's Breed Standards. 5th ed. London SW1V 2SA: Ebury Press.

Haircuts Photos from our Members