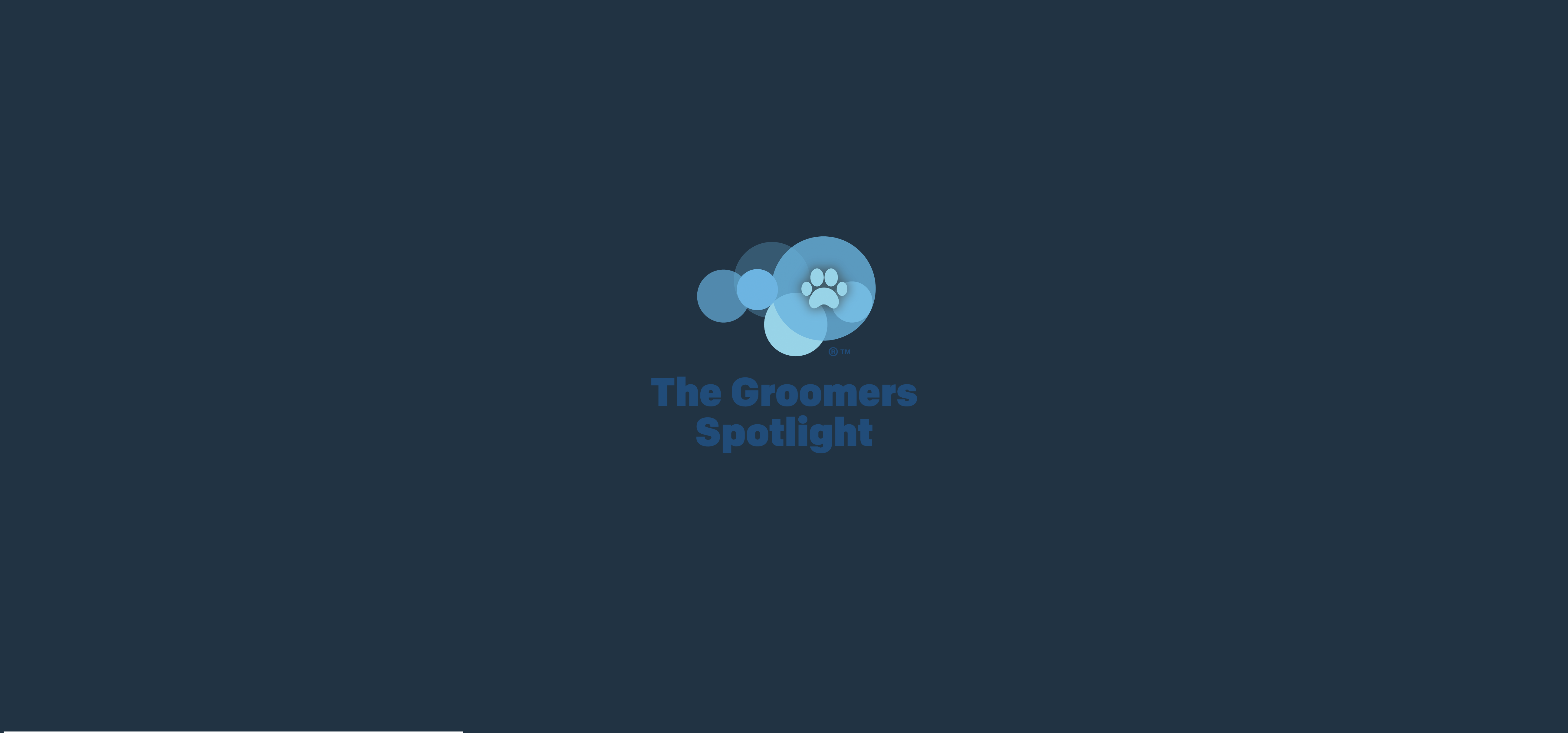 Breed History / Description
The Labrador is the most popular of all pedigree breeds and his popularity comes from his versatility as family companion, service dog, guide dog as well as a working gundog.
The breed originates from Newfoundland, which from the 16th century was renowned for the fishing industry with well-established trading routes between England and Canada. Dogs were used there to help fishermen retrieve nets and lost lines and pull carts loaded with fish. The Newfoundland dogs were smaller than they are today and a smaller variety was known as the St John's dog. It is thought that these breeds crossed with hunting dogs taken to Newfoundland by English traders and fishermen formed the basis for the modern Labrador.
Some of the dogs resulting from this breeding were taken back to England where their retrieving skills were recognised by the sporting gentry. One of the early patrons of the breed, the Earl of Malmesbury gave the breed its name. The first breed club was founded in 1916. The Labrador is part of the Gundog Breed Group.
Characteristics
Good-tempered, very agile (which precludes excessive body weight or excessive substance). Excellent nose, soft mouth; keen love of water. Adaptable, devoted companion.
Temperament
Intelligent, keen and biddable, with a strong will to please. Kindly nature, with no trace of aggression or undue shyness.
Club, K., 2018. The Kennel Club's Breed Standards. 5th ed. London SW1V 2SA: Ebury Press.

Haircuts Photos from our Members