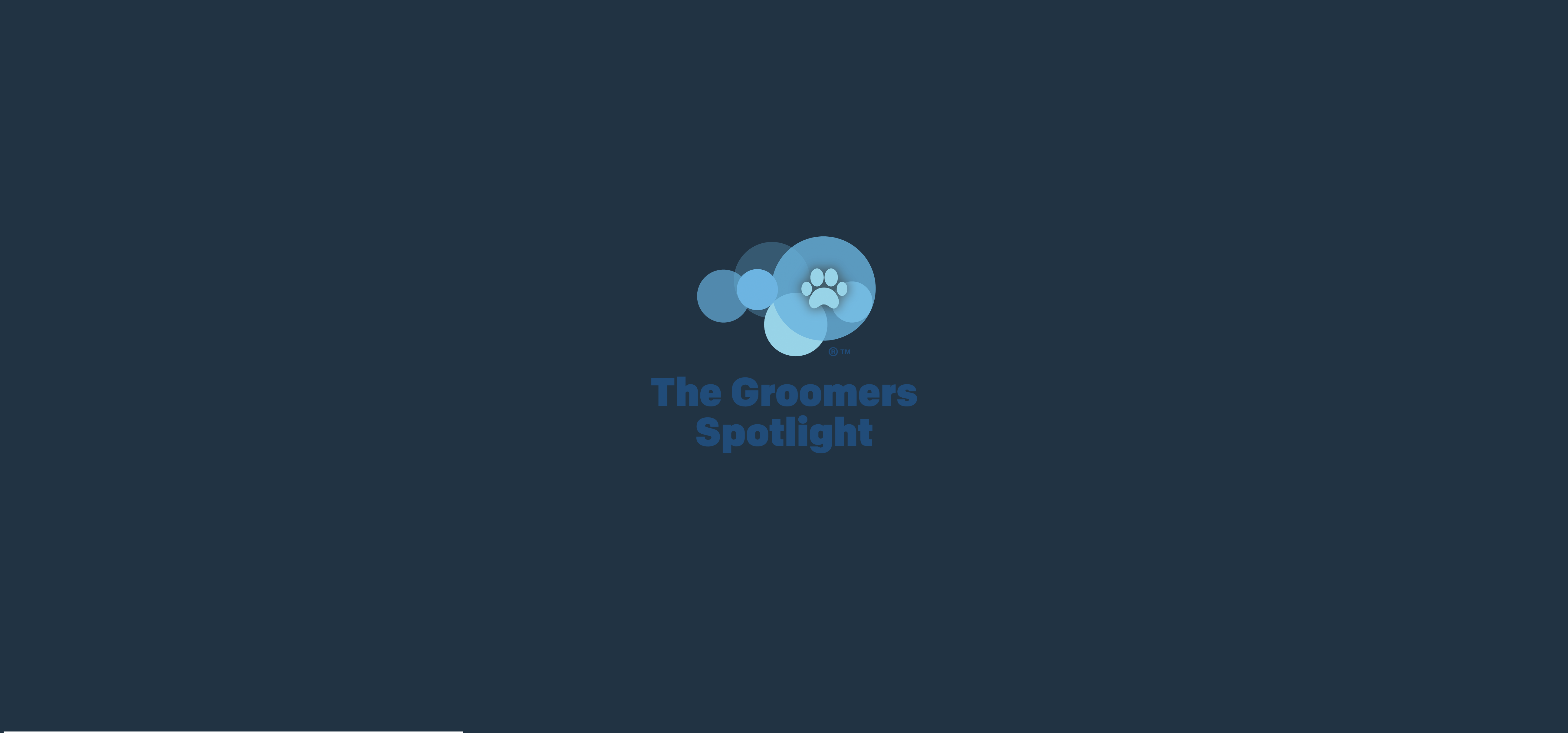 Breed History / Description
Long legged hounds of greyhound type were depicted on the walls of Ancient Egyptian tombs and it is thought that these were the prototype of the sighthounds. These dogs with athletic streamlined bodies and acute sight were soon popular throughout Europe for their hunting prowess. The Greyhound was developed in Britain and in the Middle Ages a law was passed stating the only royalty and nobility could hunt with greyhounds, such was their prestige. The Greyhound seen in the show ring is larger and heavier than the racing track greyhound. The sport of racing greyhounds was first held on an oval racetrack in 1926.
Characteristics
Possessing remarkable stamina and endurance.
Temperament
Intelligent, gentle, affectionate and even-tempered.
Club, K., 2018. The Kennel Club's Breed Standards. 5th ed. London SW1V 2SA: Ebury Press.

Haircuts Photos from our Members