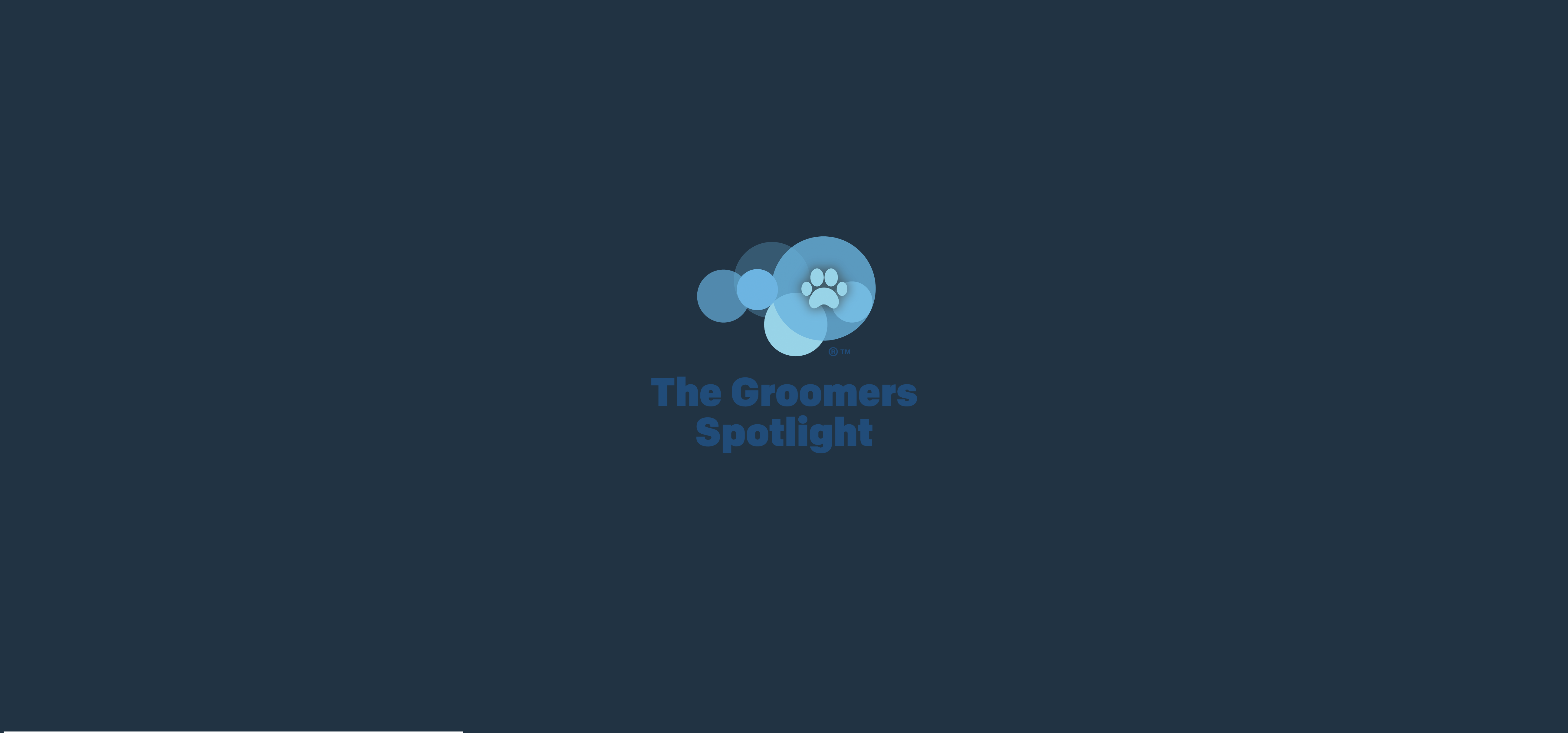 Breed History / Description
Despite its name, the breed's origins lie in China but a dog gifted by the Empress of China to her counterpart in Japan saw the breed introduced and developed in that country. The word 'Chin' means 'catlike' and perhaps this refers to the shape of his head and his fastidious cleanliness, often wiping his face with his paws. One of the features of the breed is his expression of astonishment produced by a small amount of white showing in the inner corners of his eyes. In recent years the breed has gained great popularity.
Characteristics
Intelligent, happy, lively little dog who has look of astonishment, peculiar to this breed.
Temperament
Gay, happy, gentle and good natured.
Club, K., 2018. The Kennel Club's Breed Standards. 5th ed. London SW1V 2SA: Ebury Press.

Haircuts Photos from our Members