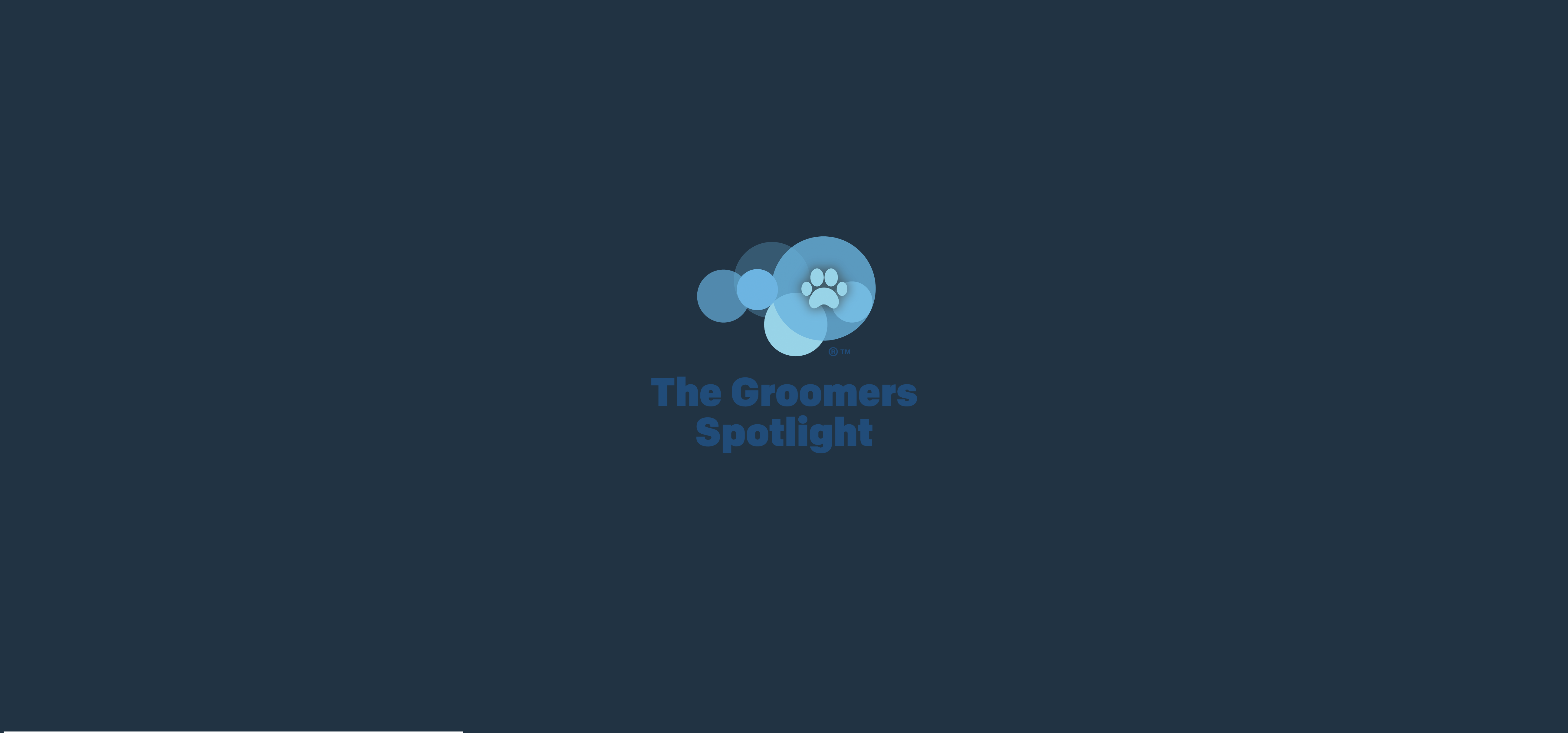 Breed History / Description
The breed takes its name from its founder, the Dutchman Edward Korthals who had a wirehaired pointing bitch which was a great worker. He wanted to perpetuate her talents in her progeny with inputs of various breeds, probably of Griffon blood and German Pointer blood. By 1870 a breed standard had been established. In 1890, Edward Korthals was awarded a medal by the German Emperor for his breeding success. Whilst working with French and Germany hunters, Korthals introduced some of their gundog blood into his line and this lead to some authorities claiming that the breed was French. However, the breed is still credited with its origins in Holland.
Characteristics
A versatile hunting, pointing bird dog, of griffon type. Also used for tracking large, wounded game.
Temperament
Gentle, proud and very loyal, neither timid nor aggressive.
Club, K., 2018. The Kennel Club's Breed Standards. 5th ed. London SW1V 2SA: Ebury Press.

Haircuts Photos from our Members