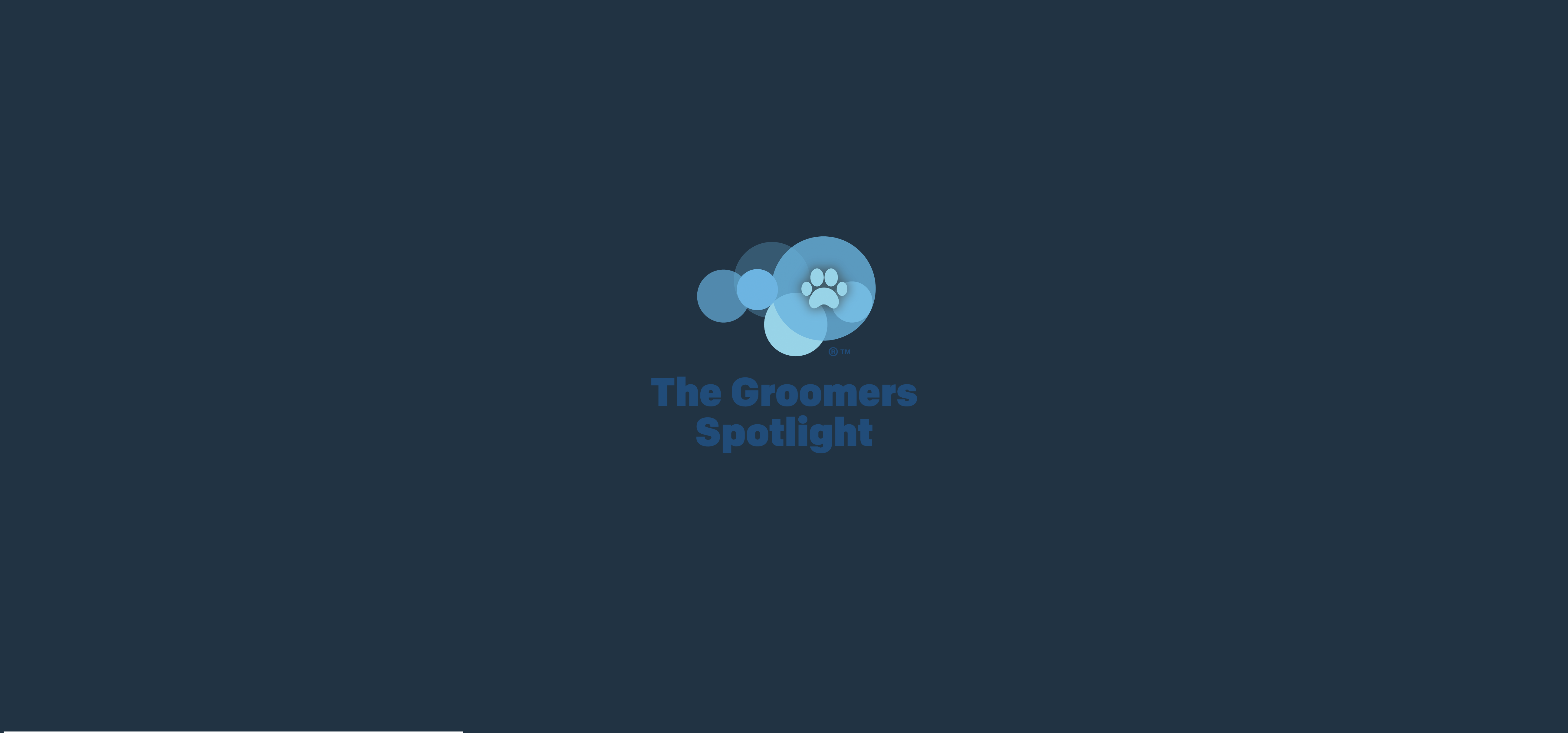 Breed History / Description
The name of the breed is very informative: Lagotto is an Italian dialect word for "curly coated duck retriever" and Romagne was the district in northern Italy where the breed was developed, a landscape of expansive marshes. However the reclamation and draining of the marshes in the early 20th century brought the departure of the ducks and so there was less demand for this retrieving breed. However, the acute scenting powers of the Lagotto have been utilised in truffle hunting and this is now his primary use in his native land. The breed was recognised by the Italian Kennel Club in 1991 and so he is a relative newcomer to the UK, where he has shown his retrieving skills in gundog working tests.
Characteristics
Ancient Italian breed of duck retriever, also used as a truffle hunter. Excellent watch dog and family companion.
Temperament
Lively, intelligent, affectionate.
Club, K., 2018. The Kennel Club's Breed Standards. 5th ed. London SW1V 2SA: Ebury Press.

Haircuts Photos from our Members