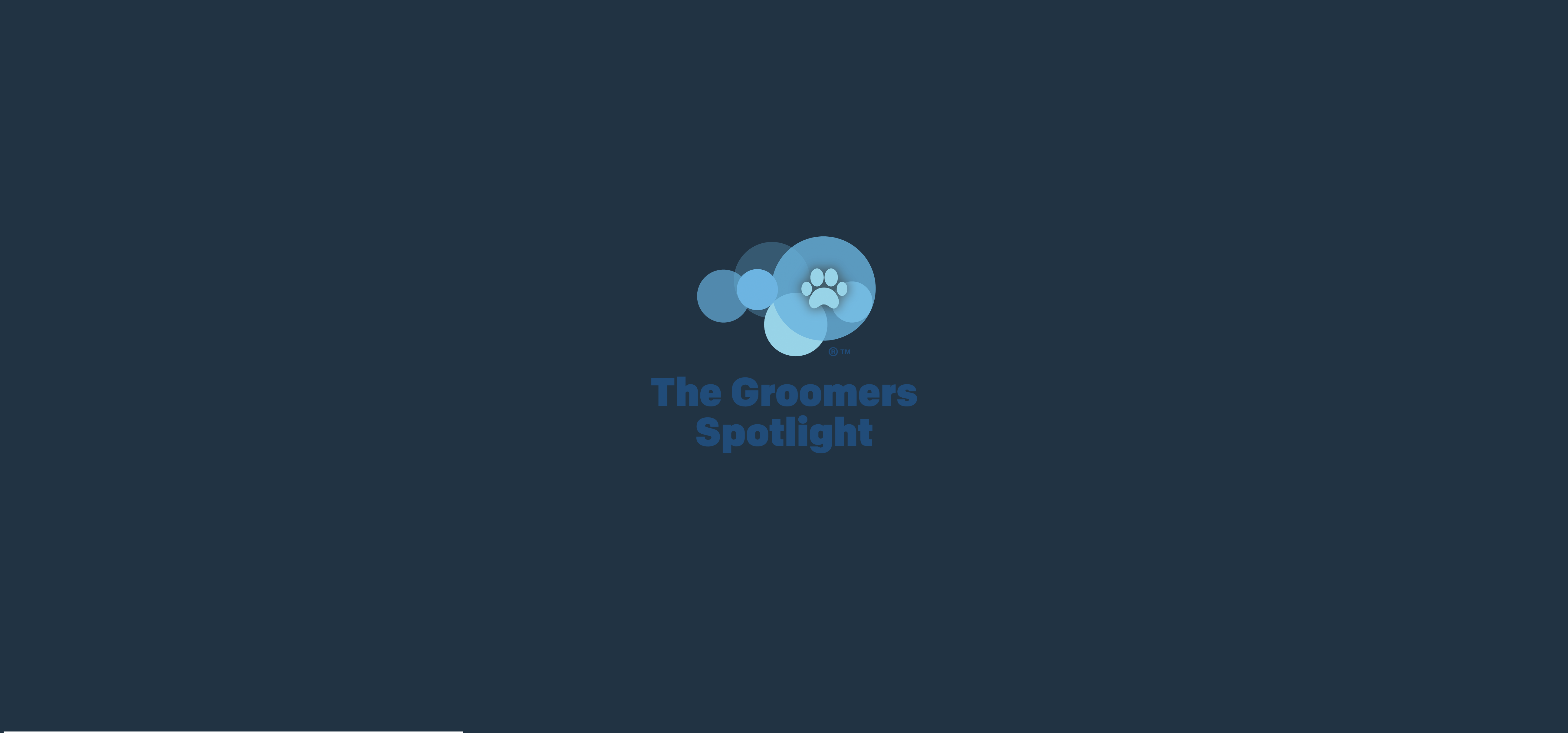 Breed History / Description
The striking outline of the Picardy sheepdog with its erect ears and harsh coat might bear some resemblance to the Briard and the Beauceron, and probably the breeds share some common ancestry. Indeed, when the first Picardy Sheepdogs were shown in France in 1863, they were shown in the same class as Beauceron and Briards.
Although this type of sheepdog is seen in artworks from the Middle Ages, the Picardy Sheepdog was not recognised until the first official standard was published in 1922.
Characteristics
Lively and alert shepherd dog. Rugged in appearance.
Temperament
Even tempered, neither aggressive, shy nor nervous. Obedient, fearless, a natural herder and good guard for home and family.
Club, K., 2018. The Kennel Club's Breed Standards. 5th ed. London SW1V 2SA: Ebury Press.

Haircuts Photos from our Members