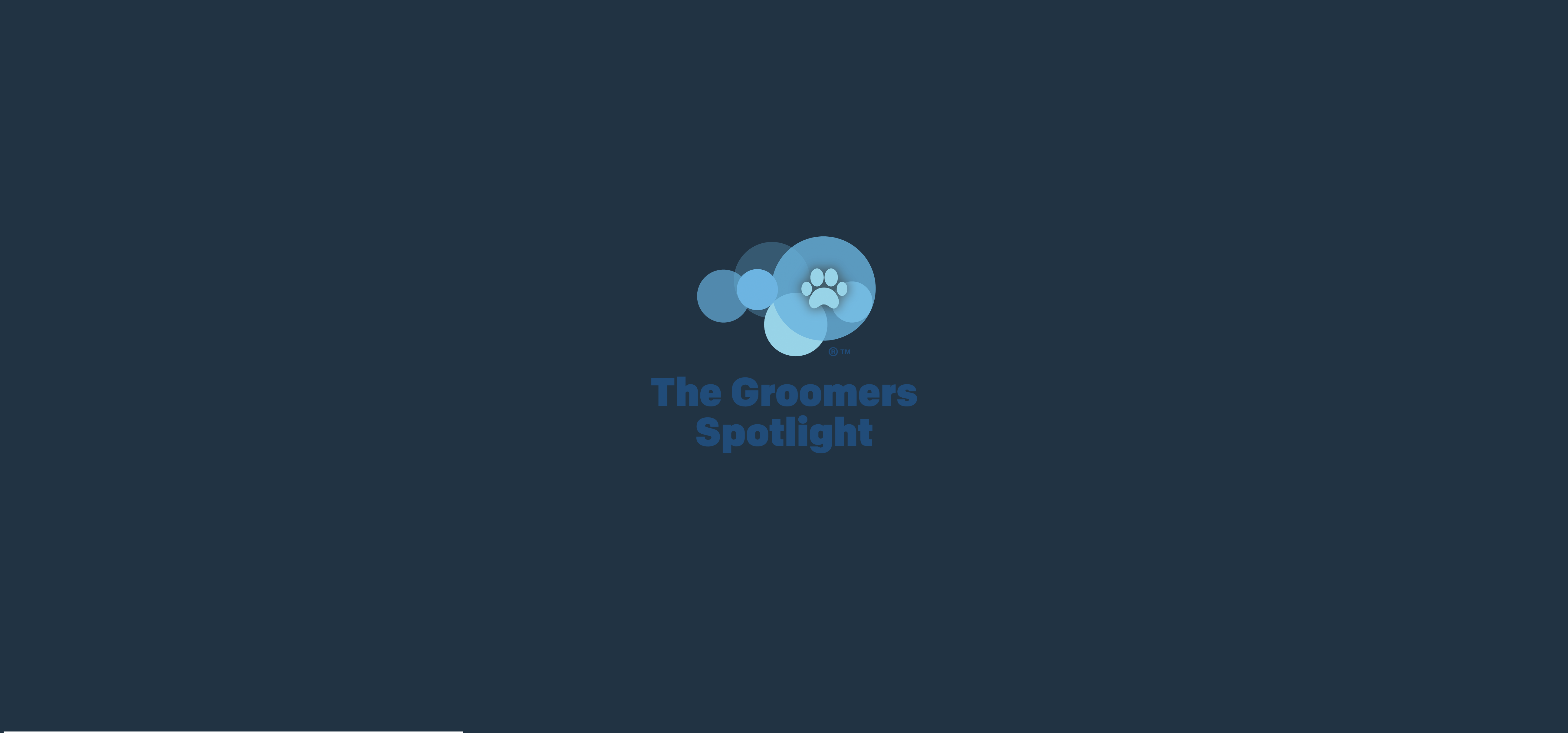 Breed History / Description
Slightly smaller than the Cardigan, not quite as long in body and with a smaller ear and straighter front legs, the Pembroke was traditionally docked, but that differentiation no longer exists since the docking ban. However some breeders have worked hard to produce natural bobtails. The Pembroke has always been the more popular breed, perhaps helped by the Royal patronage it has received since the reign of King George VI and carried on by our present monarch Queen Elizabeth II.
Characteristics
Bold in outlook, workmanlike.
Temperament
Outgoing and friendly, never nervous or aggressive.
Club, K., 2018. The Kennel Club's Breed Standards. 5th ed. London SW1V 2SA: Ebury Press.

Haircuts Photos from our Members