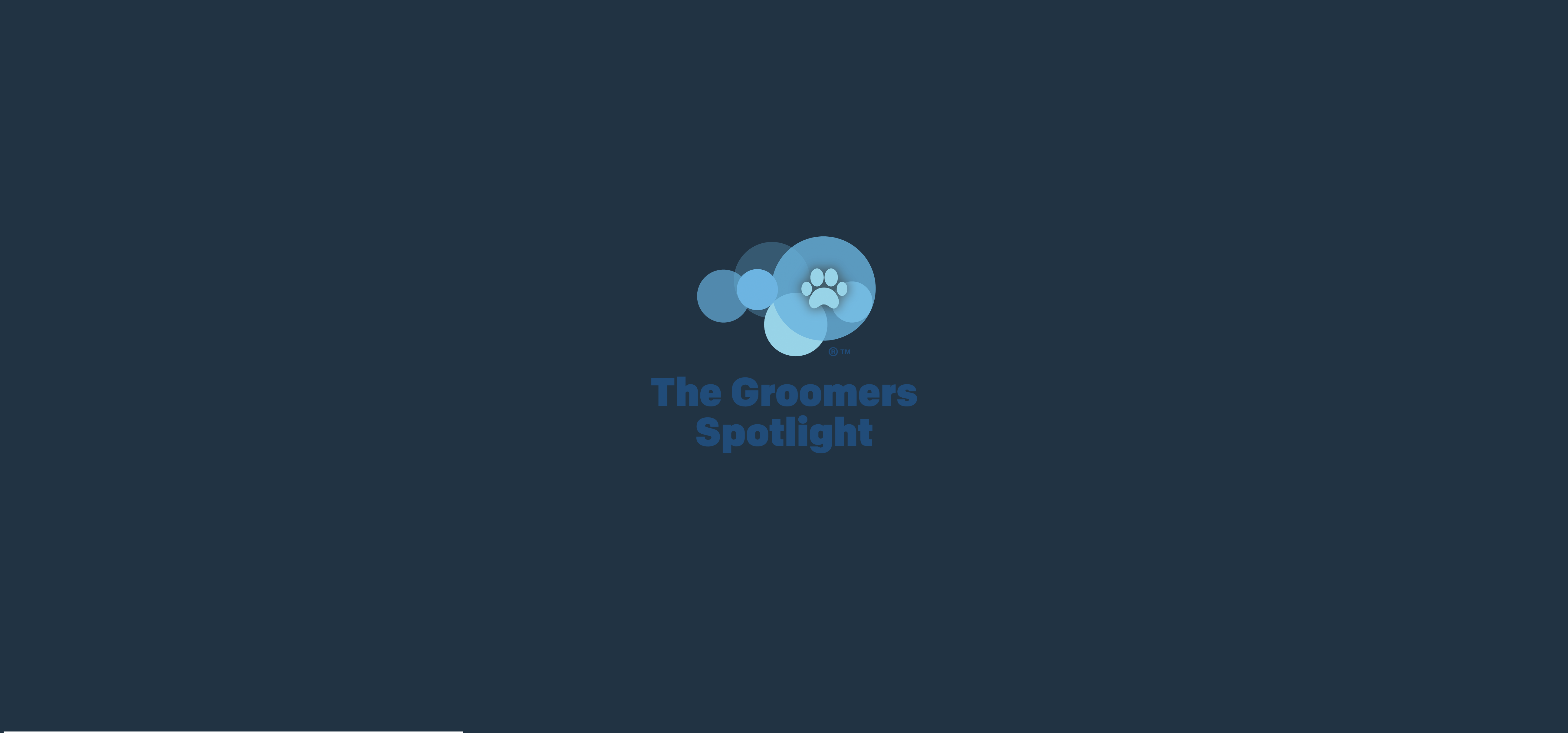 Breed History / Description
The Cavapoo is a mixed breed dog — a cross between the Cavalier King Charles Spaniel and Poodle dog breeds. Outgoing, playful, and curious, these pups inherit some of the best traits from both of their parents.
Cavapoos go by several names, including Cavadoodle and Cavoodle. Despite their unfortunate status as a designer breed, you can find these mixed breed dogs in shelters and rescues, so remember to adopt! Don't shop!
Haircuts Photos from our Members