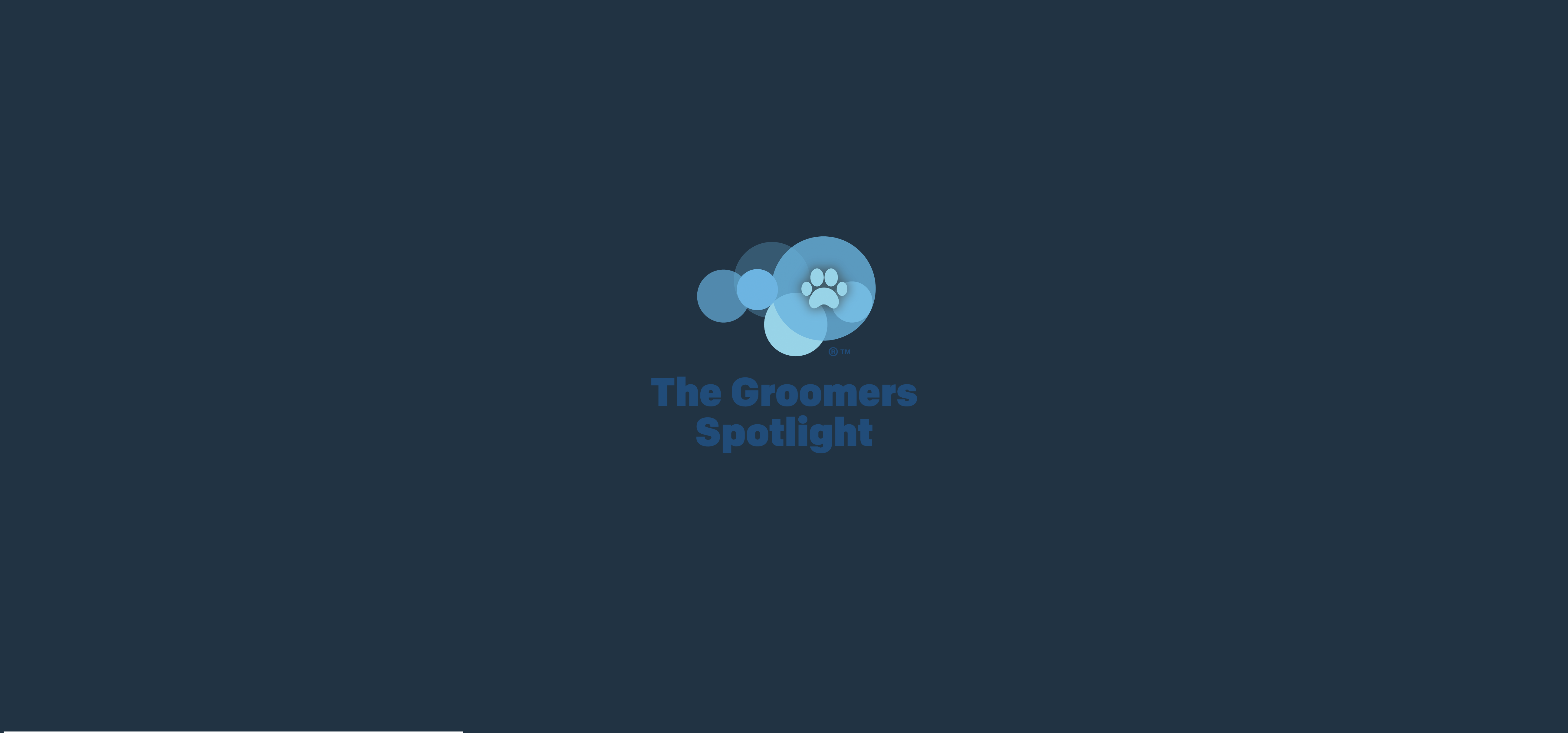 Breed History / Description
The Chinese passion for short-faced, small breeds might well have been responsible for the development of the Pug. It is thought that traders from the Dutch East India Company took dogs of this type from China back to the Netherlands in the 16th Century where they became very popular in court circles. When William of Orange succeeded to the English throne, his Pugs came with him and gained the attention of the aristocracy. Soon the breed gained popularity in court circles. In the 21st Century, he has maintained his popularity as a companion breed as a result of his great personality. He is the most substantial of the Toy breeds earning the descriptor 'multum in parvo' – a lot of dog in a small frame! The Pug is in the Toy Breed Group.
Characteristics
Great charm, dignity and intelligence.
Temperament
Even-tempered, happy and lively disposition.
Club, K., 2018. The Kennel Club's Breed Standards. 5th ed. London SW1V 2SA: Ebury Press.

Haircuts Photos from our Members