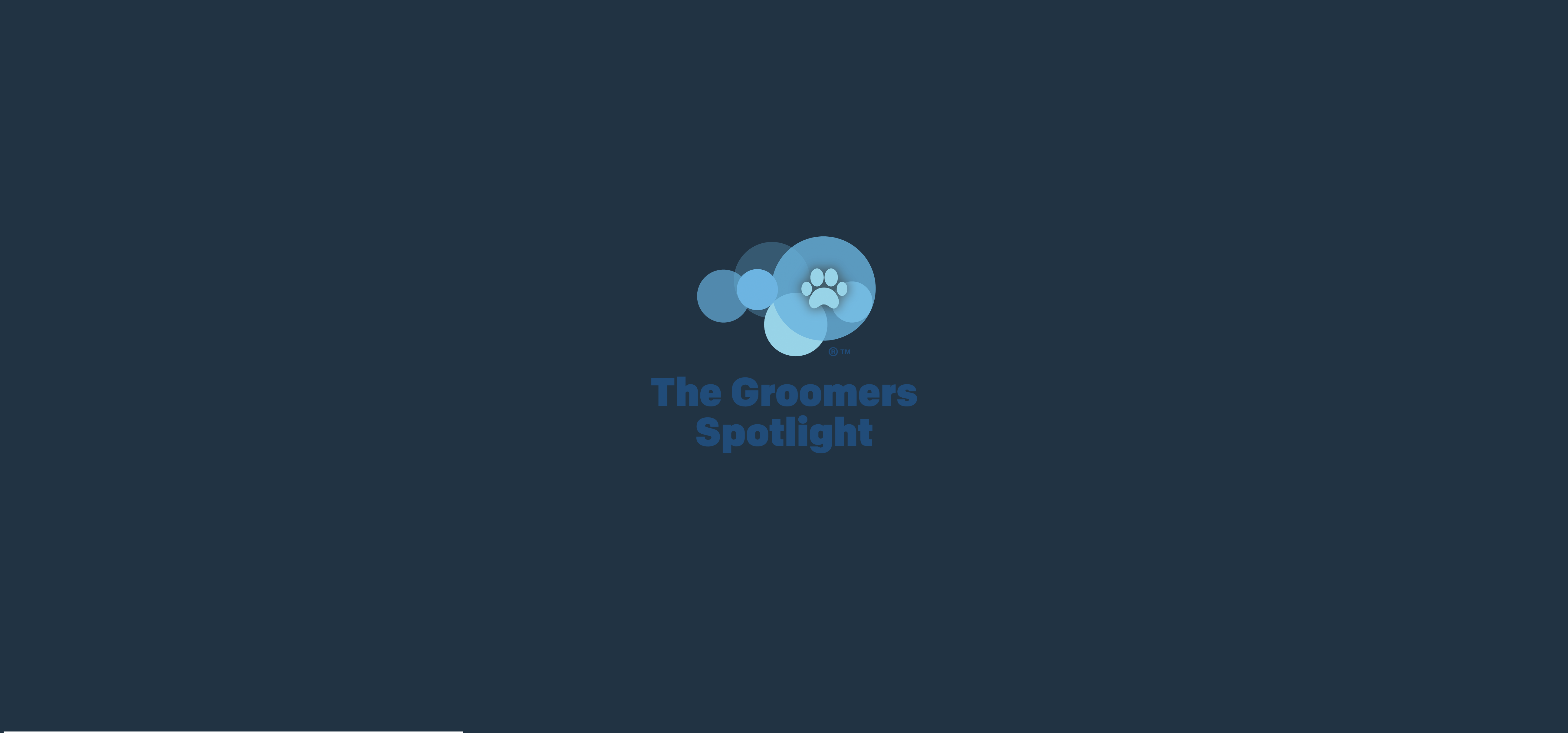 Breed History / Description
A relatively new breed, the Russian Black Terrier was developed by the Russian army after World War II as a specialised guard dog and as a general service dog. One of his duties was to round up fugitives.
The Russian dog population had suffered during the World Wars and there was no breed left to fulfil the needs of the forces: a dog able to work independently and cope with the differing terrains and extremes of climate in Russia. A mixture of breeds formed the foundation but it is acknowledged that a Giant Schnauzer was the centre of the breeding programme. He was mated with Airedale and Rottweiler bitches and the progeny were bred together with an input of the Moscow Retriever, a dog bred from Newfoundland and Sheepdog stock.
In 1955 the first working examples of the breed were put on show at an exhibition in Moscow and the first Breed Standard was published in 1958, which was then adopted by the Fédération Cynologique Internationale in 1984. The Russian Black Terrier is in the Working Breed Group.
Characteristics
Natural guarding instincts. Easily trained. Very adaptable.
Temperament
Alert, lively and even-tempered, wary of strangers. Resilient, brave and self-confident.
Club, K., 2018. The Kennel Club's Breed Standards. 5th ed. London SW1V 2SA: Ebury Press.

Haircuts Photos from our Members