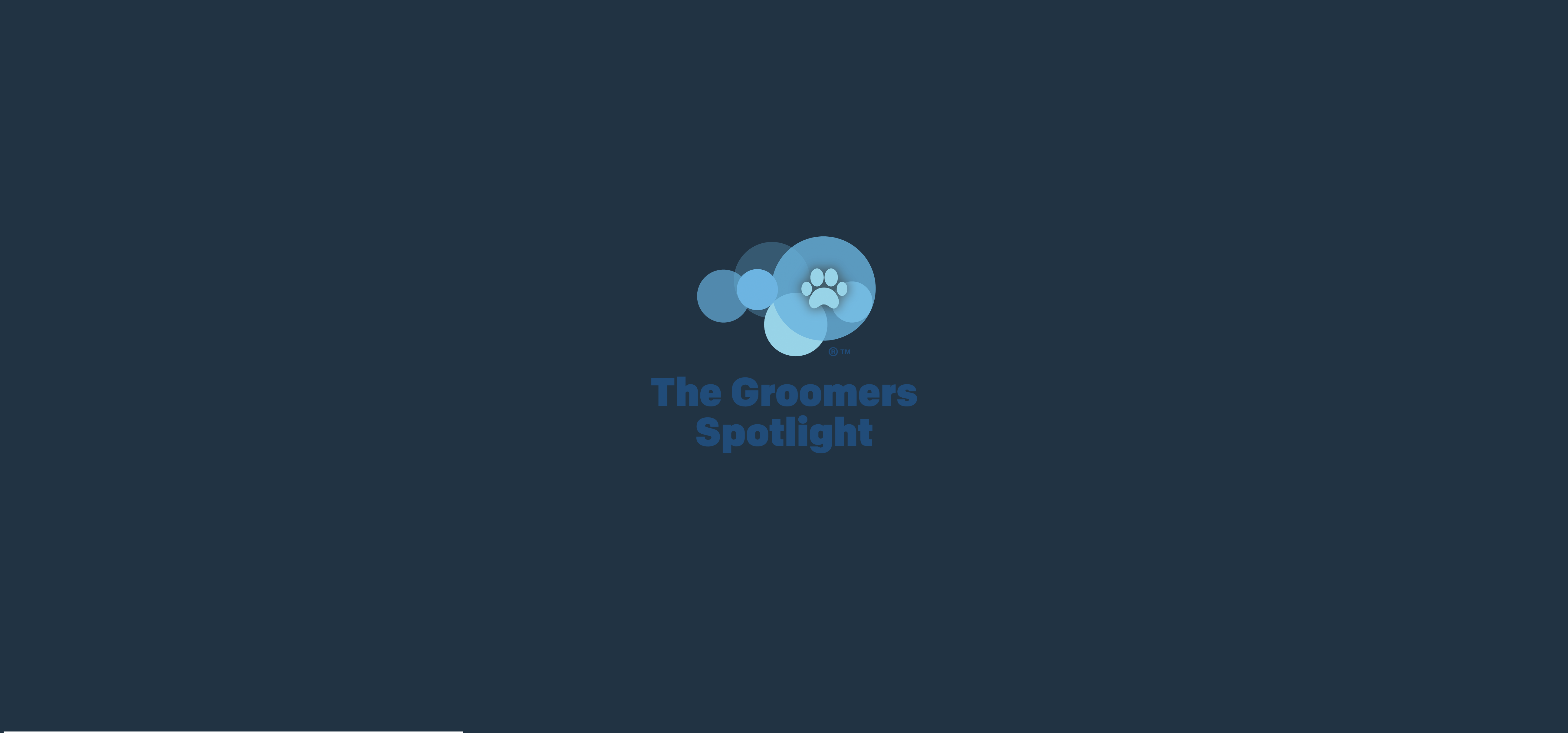 Breed History / Description
The red and white Welsh hunting dog was chronicled in Welsh literature in the Middles Ages and it is thought that these provided the ancestry for the Welsh Springer Spaniel. The breed comes only in this colour. At one time the breed was simply called a Welsh Spaniel and certainly one of these red and white spaniels played a part in establishing the parti-coloured cocker spaniel. The breed was recognised by the Kennel Club in 1902.The Welsh Springer Spaniel is part of the Gundog group.
Characteristics
Very ancient and distinct breed of pure origin. Strong, merry and very active.
Temperament
Kindly disposition, not showing aggression or nervousness.
Club, K., 2018. The Kennel Club's Breed Standards. 5th ed. London SW1V 2SA: Ebury Press.
Haircuts Photos from our Members