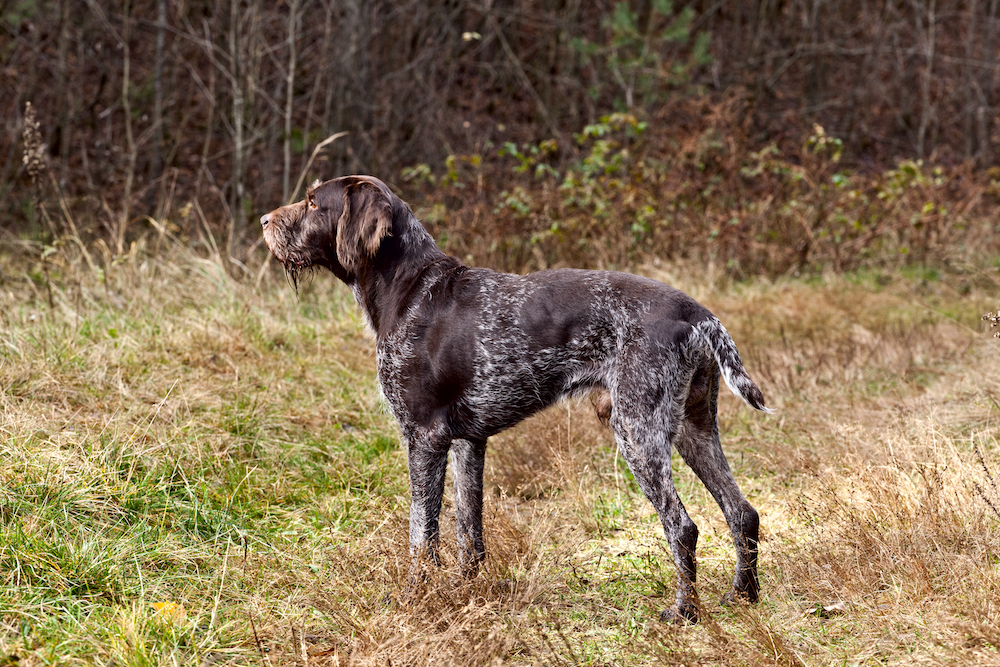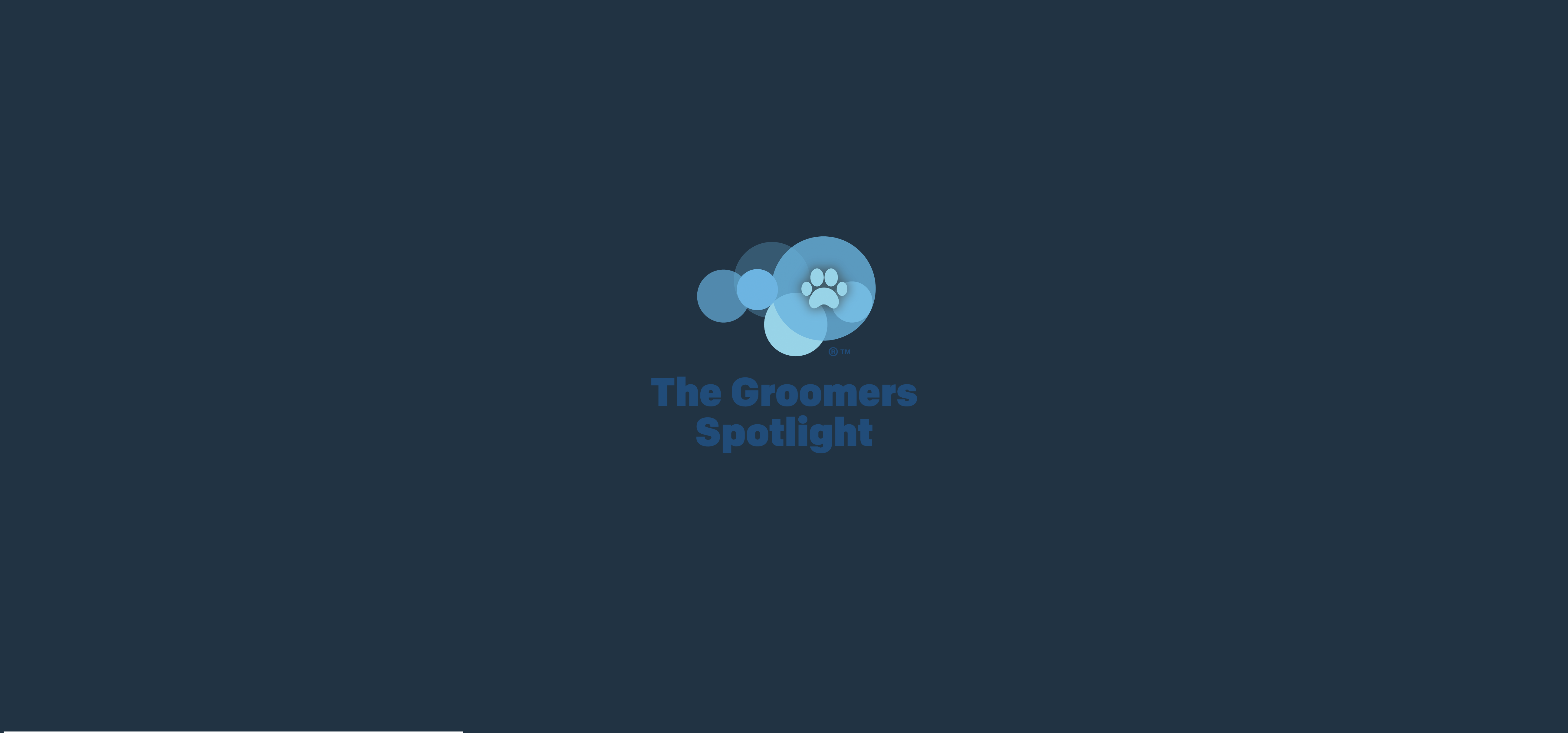 Breed History / Description
A larger, more rugged version of his smooth haired cousin, the German Wire Haired Pointer has a harsh bristly coat to give him protection in rough cover and rough weather. The German Wire Haired Pointer was developed from several wire-coated pointing breeds popular in Germany in the 19th century. It has been suggested that French Griffon blood was also used. The German Wire Haired Pointer is a rugged and indefatigable worker. The German Wire-haired Pointer is part of the Gundog Group.
Characteristics
Powerful, strong, versatile hunting dog, excels in both field and water. Loyal, intelligent, sound temperament and alert.
Temperament
Gentle, affectionate and even-tempered. Alert, biddable and very loyal.
Club, K., 2018. The Kennel Club's Breed Standards. 5th ed. London SW1V 2SA: Ebury Press



Haircuts Photos from our Members