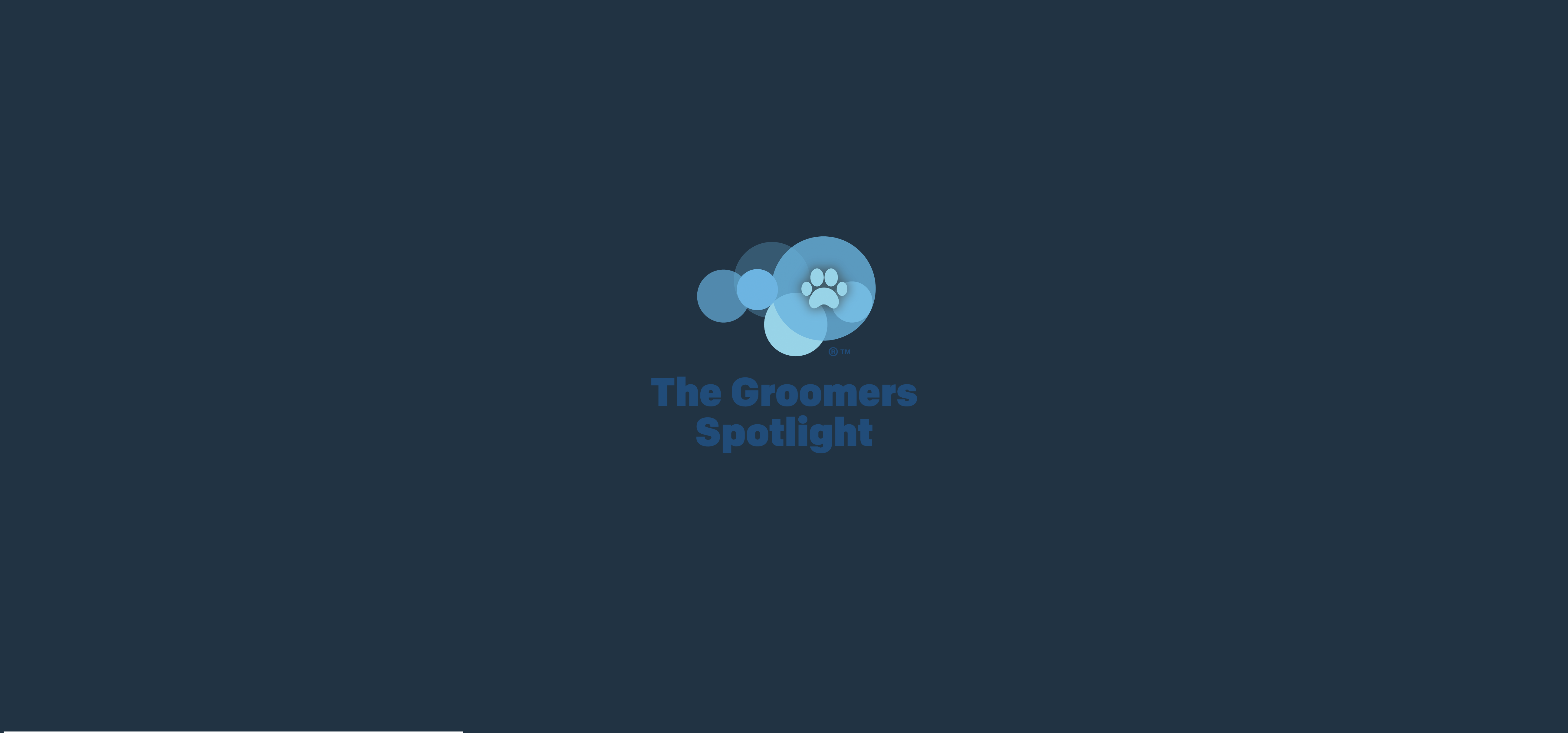 Breed History / Description
In the late 19th century the term "field spaniel" was used to describe all the land spaniels which were then apportioned with names depending on size and colour: smaller dogs were cockers, larger ones springers. If the larger ones were liver/white and black/white they were deemed springers, if solid coloured they were Fields.
The breed has a fascinating history from the early days with much use of Sussex Spaniel blood and later outcrossing with Springer Spaniel and even Basset Hound. Breed type fluctuated and the breed fell into decline. The Field Spaniel Society was formed in 1923 and serious breeders worked hard for its survival. In the 1940's the average annual registration was fewer than 10. Another English Springer outcross was used and from this new blood, there was a resurgence of breeding stock and interest in the breed. The outcross brought coloured dogs into the breed and whilst the solid colours of liver and black (sometimes with tan markings) remain the most popular colours, roans are also permitted. The Field Spaniel is in the Gundog breed group.
Characteristics
Ideal for rough shooting or companion for the country dweller. Not suitable for city.
Temperament
Unusually docile, active, sensitive, independent.
Club, K., 2018. The Kennel Club's Breed Standards. 5th ed. London SW1V 2SA: Ebury Press.

Haircuts Photos from our Members