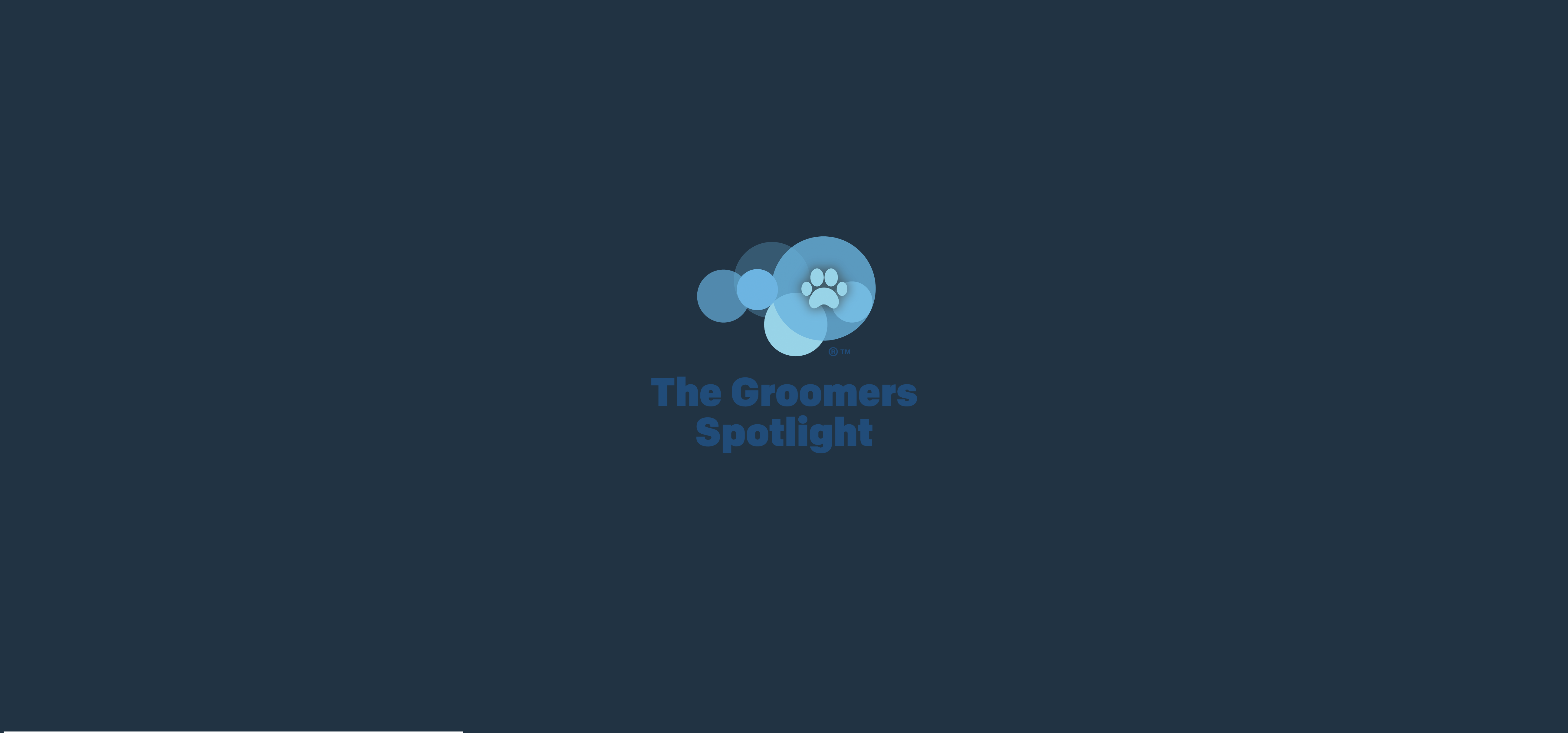 Breed History / Description
The Clumber was first seen in the UK at the end of the 18th century and takes its name from Clumber Park in Nottingham, home of the Dukes of Newcastle, and it is the 2nd Duke who is credited with introducing and developing the breed. It is claimed that he was presented with dogs of this type by his friend the Duke of Noailles around 1770. Certainly, in 1788, the Duke had his portrait painted by Francis Wheatley and the painting "Return from Shooting" depicts the Duke with six of his dogs, three of them unmistakeably of Clumber type.
The breed became popular, particularly with the nobility. His Majesty King George V kept a large team of Clumbers on the Sandringham Estate.
The Clumber is the heaviest of the spaniel family and was used to flush game from heavy cover.
Characteristics
Stoical, great-hearted, highly intelligent with a determined attitude enhancing his natural ability. A silent worker with an excellent nose.
Temperament
Steady, reliable, kind and dignified; more aloof than other Spaniels, showing no tendency towards aggression.
Club, K., 2018. The Kennel Club's Breed Standards. 5th ed. London SW1V 2SA: Ebury Press.

Haircuts Photos from our Members