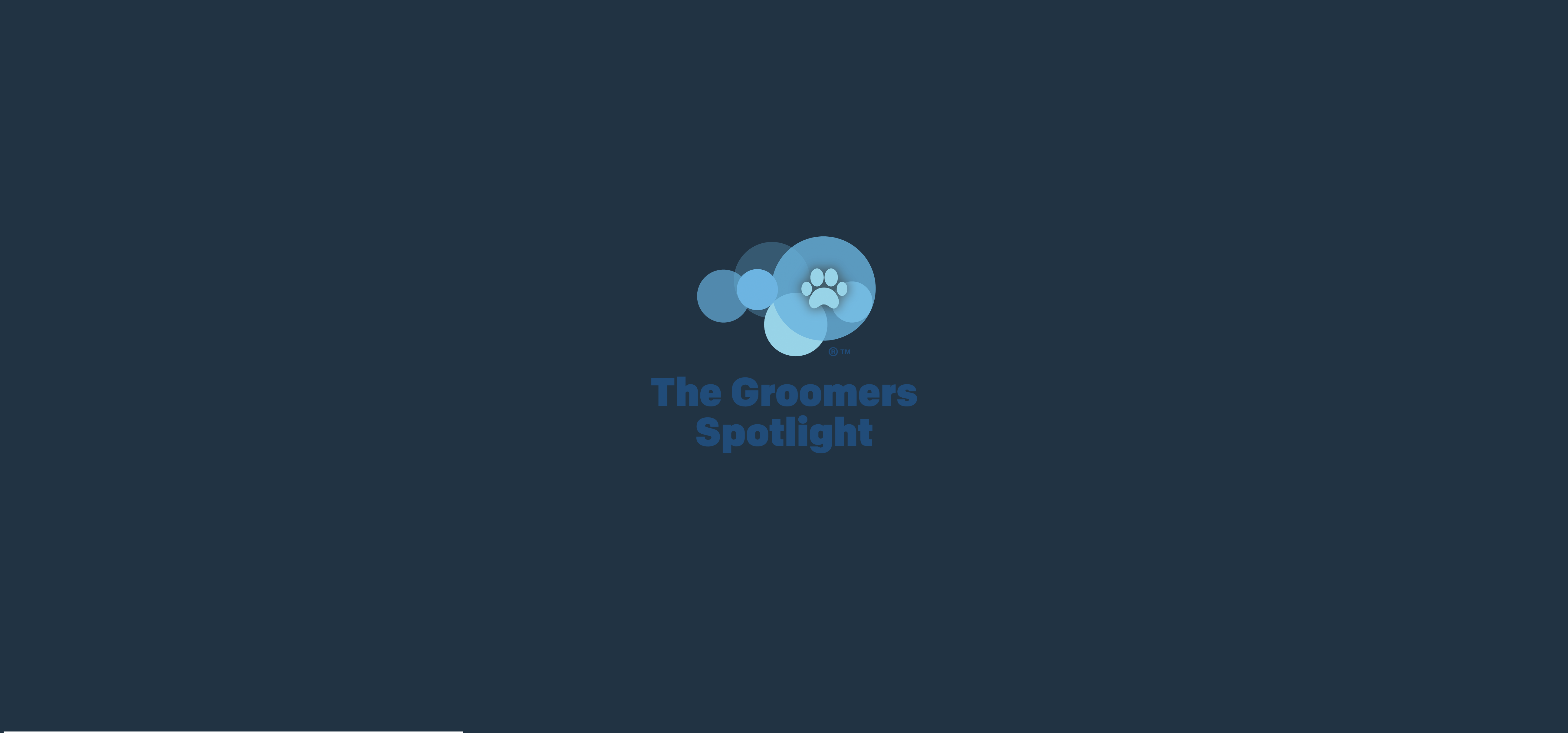 Breed History / Description
The small Isles of Shetland, off the Northeast Coast of Scotland, have produced animals suitable for the small acreage: the Shetland Sheepdog and the Shetland pony are two examples. It is thought that the Scottish Sheepdogs, the rootstock of the Collie, Border Collie and Bearded Collie, also played a part in Shetland Sheepdog ancestry.
When the breed was first entered at Crufts in 1906 it was shown as a miniature Collie: but a detailed look at the two Standards will reveal subtle differences. In modern times the Shetland Sheepdog has been successful not only in the show ring but in obedience and agility and its sweet temperament has won it a firm place as one of the most popular family companions
Characteristics
Alert, gentle, intelligent, strong and active.
Temperament
Affectionate and responsive to his owner, reserved towards strangers, never nervous.
Club, K., 2018. The Kennel Club's Breed Standards. 5th ed. London SW1V 2SA: Ebury Press.

Haircuts Photos from our Members