Chris Elwell

(44)
Your Place or Ours?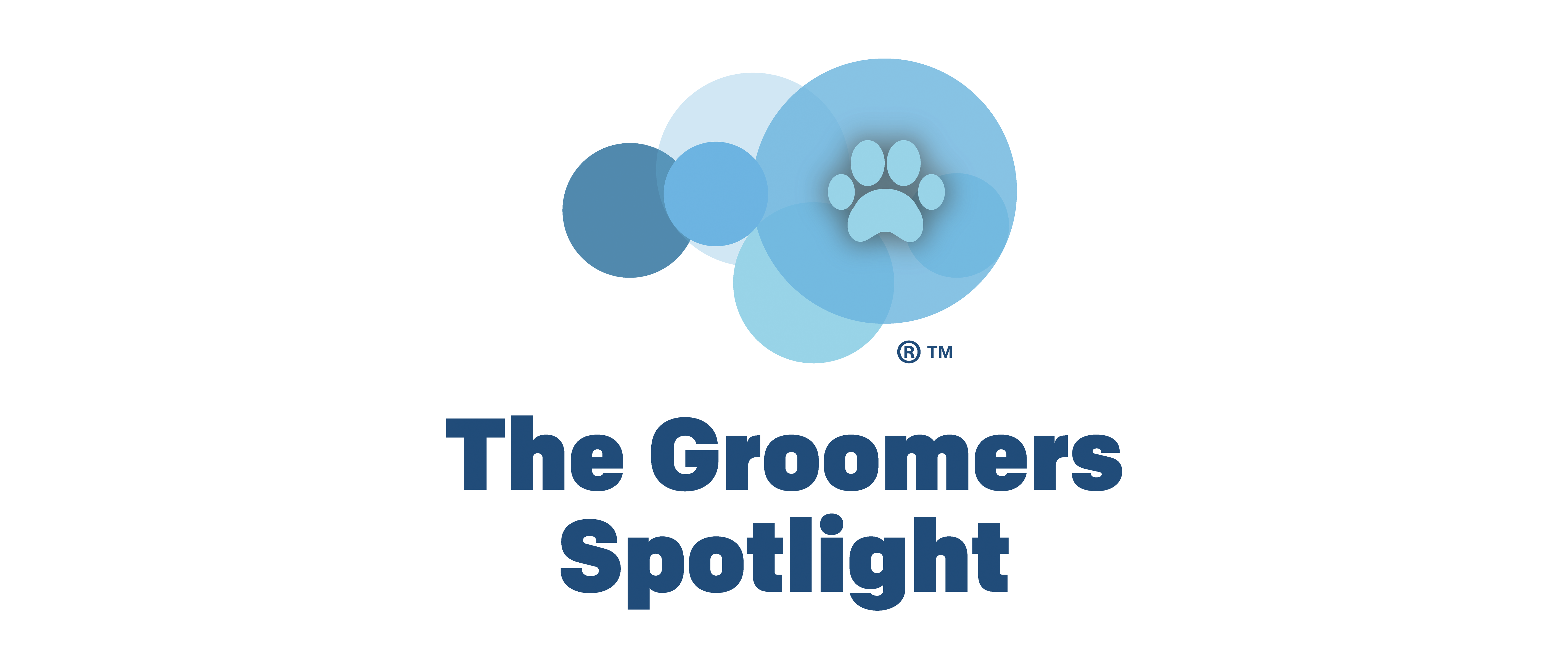 Spotlight Registered: 7 September 2019
Email: chris@dogandbonegrooming.co.uk
Booking Line: 07852569375
About me
I fell into grooming by accident after been unable to find a groomer for our original two westies Hamish and Macbeth. This led to us starting out as mobile groomers, building the business up over a few years until I had health issues. I was going to stop grooming, but thankfully some of my friends had other ideas, and when people found I was doing the grooming from a converted room at Home, I started getting more calls asking if people could come to us. I was flattered as some of my customers were travelling in excess of 30 miles.
I carried on doing this whilst I was doing my degree. During which time I met Ashlee who came to work with us on work placement, 4 years on she is still with us managing our salon in Newcastle Emlyn. We both obtained our BSc(hons) in Animal Welfare and Behaviour. Both of us looking at how behaviour and interaction between humans and dogs can effect their time in the salon.
As the business has grown we now have mobile salons covering a large part of south west wales as well as the the Salons in Newcastle Emlyn and Haverfordwest
I was never satisfied with my initial training, and have over the years attended various seminars and events with a view to improving and maintaining my skills, something I also encourage in my team members. This led to me finally gaining more qualifications. As a result of completing my degree I was also able to obtain my PGCE teaching qualification. This then led to what felt like another natural progression.
In an effort to help others avoid the pitfalls I found, we have now become a training centre offering courses upto IPET level 3 Diploma in Dog Grooming. The training is also carried out on a one to one basis. As a result of this we have already seen students go on to develop their own businesses. Its extremely rewarding seeing people come to train us on the basis of the ethics surrounding the way we work.
My life revolves around Dogs, I am mainly working now to support the gang of rescues and rehomes who have moved in with me..15 in total including poodles, a beagle, west highland terriers, westie mixes yorkie mixes and two ex breeder Shih-tzus.
We have always worked on a one to one basis, with only one persons dog in the grooming area. Our groomers stay with a dog from start to finish, do their own bathing and prepping, and there are no crates in our salon. We find this creates a more relaxed atmosphere for the dogs and Humans.
Reviews
Photos
Achievements
2020/08

Expansion of business with New Salon opening in Haverfordwest

2020

Approved as a Training Centre with IPET offering a range of courses upto including the Level 3 Diploma in Dog Grooming and Salon Managemnet

2019

Post Graduate Certificate of Education (PCET) University of Wales Trinity St David

2019

OCN Level 3 Diploma in Dog Grooming

2018

City and Guilds Level 2 Dog Grooming

2017

Bachelor of Science(Hons) Animal Behaviour and Welfare University of Wales Trinity St David

2016

FdSc in Animal Behaviour and Welfare University Trinity St David

2012

NVQ level 3 in Dog Grooming
Find me on the map