Dylan Davies

(35)
Offering a Bespoke service for you and your dog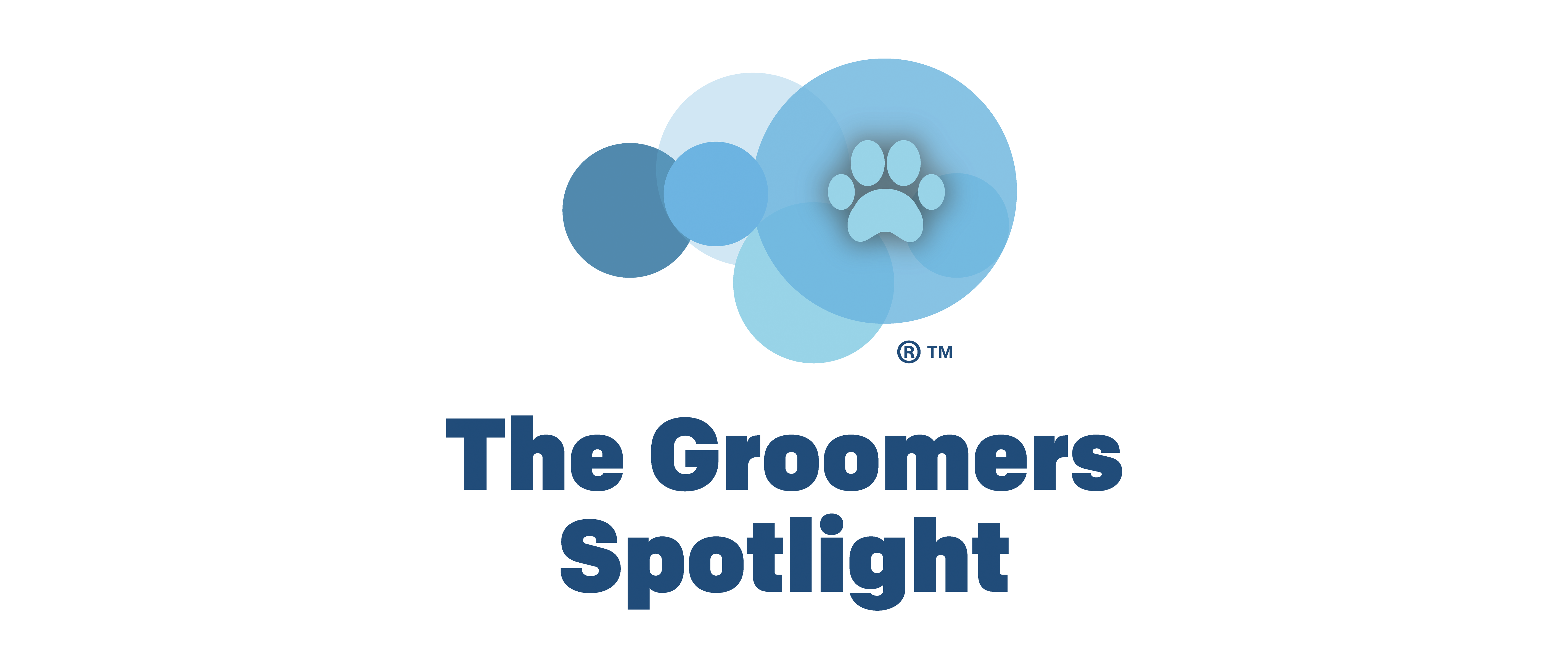 Spotlight Registered: 18 February 2018
Email: dylan@cwtshyci.co.uk
Booking Line: 01267240920
Cwtsh y Ci Bespoke Dog Grooming


9




About me
After I decided to join the Spotlight I have been thinking how to describe myself to the best of my ability. Me being me over thinking it and wanting it to be perfect, so I guess the best thing to do is to start from the beginning....

I have always had dogs and had the love of animals. My first dog was an English Springer Spaniel called Shiba. We spent a lot of my childhood getting upto mischief. I currently have two dogs, a Welsh Terrier called Siani that I handstrip and a labradoodle called Ladi that is clipped and scissored. I have also always had the love of horses and currently have four.

I'm a person that's had over 20 years of retail sales experience and have been in many managerial rolls. But the love of animals always gave me the dream of one day working with them. After years of wondering what I could do with regards of working with animals, I decided that Dog grooming was the best option for me. After all I groomed my own dogs, clipped and groomed my own horses and also helped out with grooming my uncle's dogs at his breeding kennels.

So I went into a salon in Llanelli to ask if I could go in to watch and see if it really was what I wanted to do. After talking with now my very good friend Georgia who owned the salon, it confirmed it to me that this was the path I wanted to go down. So I spent the next few weeks looking into different training course and training schools. I visited different schools and after having a lengthy chat and taster day with Eve of Abbfabb Grooming Acadamey in Callington, Cornwall, I decided that was where I wanted to do my City & Guilds training.

With having to spend a minimum of 9 weeks down in Cornwall and money was limited after course fees, I decided that camping was the only way I could afford the accommodation. So the date was set for the rest of my life and training would start on June 17th 2014.

After spending almost 18 years out of education and going to a strange place on my own, not knowing anyone and starting a whole new career , it seemed very scary to me. Having a few days at home in between, I finished my training by November 2014. By February 2015 I had finished all my exams and assignments and I could safely call myself a City & Guilds qualified Dog groomer.

On 3rd of March 2015 Cwtsh Cuts was born. I would groom clients dogs by going directly into their homes to groom their dogs. Then by 1st of July 2015 I opened up my first grooming salon in Aberaeron. The business just grew and grew and by 15th of January 2018 I moved from my small unit in the Craft Centre to an all new bigger unit in the same centre. I had it kitted out to my preferences and I added Doggy Day Care to the business.

Although I did the first part of my qualifications in 2014/15, I have carried on with my training. I have been attending different seminars and demos, hosting my own handstripping seminar and workshop and also organising A grooming event called Clip, Snip & Strip a Pet Groomers Day out, at the United Counties Showground in Carmarthen in West Wales. I have also been going directly to breeders of different dogs and learning not just about the breeds but the different ways of how to groom them. Spending a lot of time perfecting my handstripping technique.

By September 2017 I gained my City & Guilds Level 3 Diploma in Dog grooming and I'm now starting my Highers qualifications.

Since starting my training I have also attended and competed in many Grooming Competitions and I have been placed in nearly every competition that I have entered.
In 2019 I decided to expand the business and purchased a property in Carmarthen. So the time came for me to hand over the mantle in Aberaeron to an amazing up and coming groomer so that I could open up an all new salon in Carmarthen.

I'm extremely happy to say that I definitely made the right choice in becoming a Dog groomer and I absolutely love my work. I don't use restraints in the crate free, open plan salon unless absolutely necessary. I work one to one with your dog and try to give your dog and also yourself the best possible grooming experience. I only use natural shampoos, I'm fully insured and hold a Small Animal first aid certificate. If you would like further info please do not hesitate to contact me. So I hope to seeing you and your dog in the salon very soon.
Reviews
Photos
Achievements
September 2017

City & Guilds Level 3 Diploma

October 2014

Exemplary Handler award at the British Dog Grooming Championships

November 2017

1st K9 pairs competition. Cymru Groom

November 2016

1st cross Breed workshop class. Cymru Groom

November 2016

1st intermediate Handstrip. Cymru Groom

February 2015

City & Guilds Level 3 intro qualifications

August 2017

Organised the first Clip, Snip & Strip a pet groomers day out event. The biggest grooming event in West Wales

August 2016

2nd intermediate Handstrip Premier Groom

April 2016

2nd Novice Handstrip Mastergroom

April 2015

Mastergroom Newcomer 1st place

2021

Prestige Awards Dog Grooming Business of the Year (Wales)

2018/june

English Groomers Challenge 1st Experience Real life Pure Breed 1st Experience Handstrip Best Overall Preperation Best Overall Transformation Best Overall Technique Best Overall Finish

2018/April

Extraordinary Grooming show 3rd Salon Creative 3rd Runway Class

2018/ may

Reserve Best in Show. Vita Canis Style to Rescue
Find me on the map