Emma Bull

(7)
Multi Award Winning Dog Groomer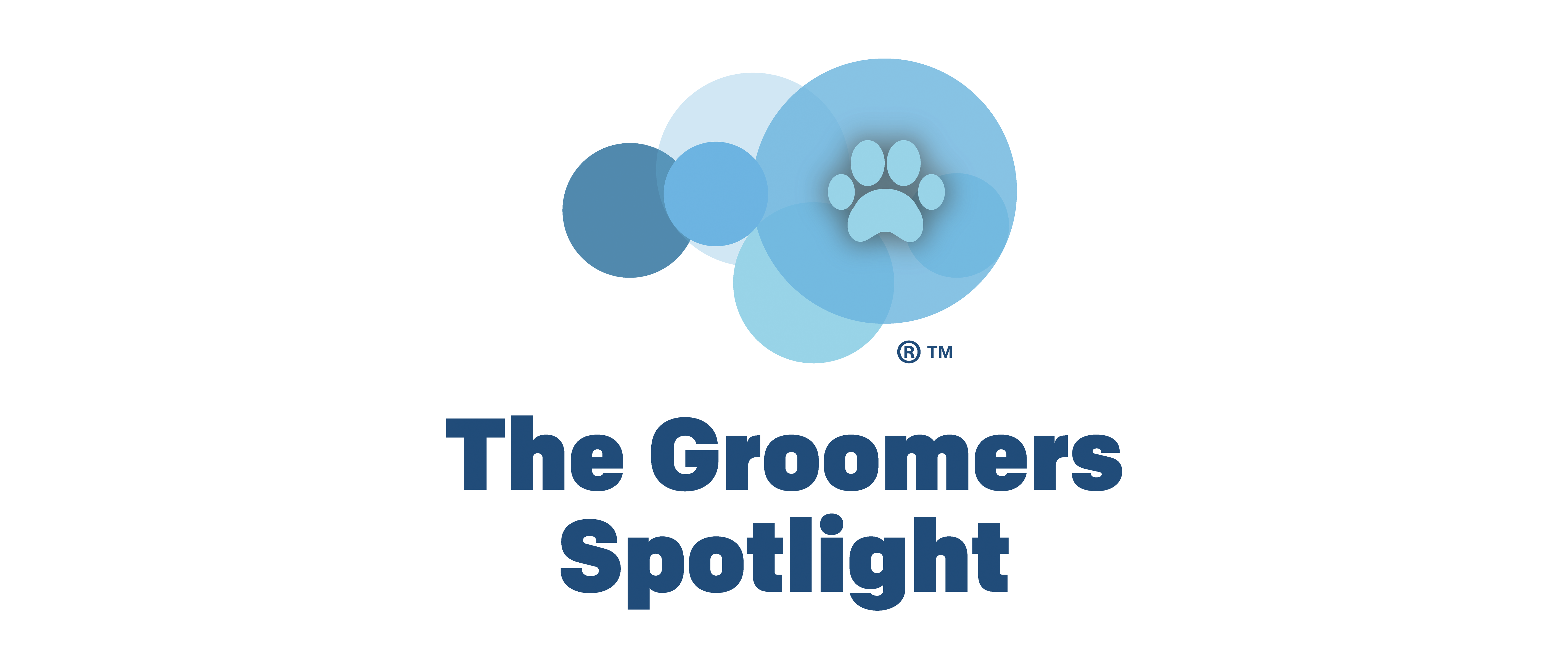 Spotlight Registered: 6 June 2017
Email: emmabull92@hotmail.co.uk
Booking Line: 07547837535
About me
Hi I'm Emma and I'm a professional qualified dog groomer to C&G level 3 diplona, & I also hold my full ICMG title.

Dog grooming is a passion for me as well as a career, I put my love and skills into every dog I groom.
I Have travelled the country and started travelling the world to compete to carry on my passion with the cocker spaniel.

I regularly attend seminars, webinars and every competition I can get to to further develop my skills.
My proudest moment by far was winning BEST IN SHOW at Supergroom in 2019
I have won many more awards since then and recently been doing seminars and speaking for other people to teach them what I know!
I have just recently April 2020 been privileged to be a part of the groomers lockdown event hosted by WHIPPET MEDIA.
This was my biggest challenge by far, speaking in front of hundreds, maybe thousands (over 1400 tickets were sold) of other groomers all over the world!
I show cased my skills on my Newfoundland dog, sharing my knowledge and tips and tricks.
I run a successful salon in Holton-le-clay just outside of Grimsby in Lincolnshire
Thank you for reading :)
Reviews
Photos
Achievements
2020/04

SPEAKER for the groomers lockdown event by WHIPPET MEDIA Raising money over 50k for the NHS during the covid-19 lockdown

2020/02

Held a seminar for cocker spaniel & drop coat styling with Emma Taylor

2020/01

The Grooming Show Champion h/s gundog 1st place

2020/01

Groom Team England Rising Star Award WINNER

2019/11

SPEAKER at the "awesome foursome" seminar for cocker spaniel

2019/09

The grooming show, Summer spin off Champion gundog h/s 2nd place

2019/08

Premiergroom Champion h/s gundog 2nd place

2019/08

Scunthorpe open KC dog show RBOB with my cocker spaniel

2019/05

The grooming industry awards. Nominee of Up & Coming Groomer of the year

2019/04

Supergroom Sw BEST IN SHOW (Cocker spaniel)

2019/01

The Grooming show Best Transformation Award (Mini poodle clipper only class)

2018/10

BDGC Advanced pure bred 1st Advanced h/s gundog 1st

2018/08

Premiergroom Open pure bred scissor 3rd Champion gundog 3rd

2018/07

Supergroom SW Gundog class 1st place

2018/06

English groomers challenge Advanced gundog 3rd place Advanced pure bred scissor 3rd place

2018/06

ICMG QUALIFIED masters

2018/03

Mastergroom Champion gundog 2nd place Open pure bred scissor 3rd place

2017/11

Opened my salon up in Holton-le-clay, Grimsby

2017/10

BDGC Experienced pure breed scissor 1st place Experienced handstrip gundog 1st place Experienced group Winner! Runner up groomer of the year

2017/09

UK groom off Pure breed scissor open 2nd place

2017/09

Attended the world grooming championships at groomania in Belgium

2017/08

Premiergroom Open handstrip gundog 2nd place

2017/07

Strictly come grooming Open handstrip gundog 2nd place

2017/03

YKC Crufts grooming 3rd Dandie dinmont Terrier

2017/03

Mastergroom Open gundog 1st place

2017/01

Private 1-1 training with Mike wildman

2017/01

The grooming show Open handstrip terrier 2nd place (Dandie dinmont)

2016/10

BDGC gundog 2nd place

2016/08

Premiergroom 1st place intermediate handstrip gundog

2016/06

Grimsby institute Level 3 Diploma dog grooming student of the year award

2016/06

UK groom off Novice 1st place (schnauzer X poodle)

2016/03

YKC Crufts grooming 4th place (Glen of Imaal terrier)

2016/03

Mastergroom student & newcomer 3rd place (schnauzer X poodle)

2016/01

The grooming show Novice crossbreed 2nd place

2016

C&G LEVEL 3 DIPLOMA

2016

Certified Salon Professional

2015/10

BDGC Newcomer handstrip 2nd place (Italian spinone)

2015/06

Grimsby institute Level 3 dog grooming student of the year award

2015/04

First aid for pets qualification
Find me on the map