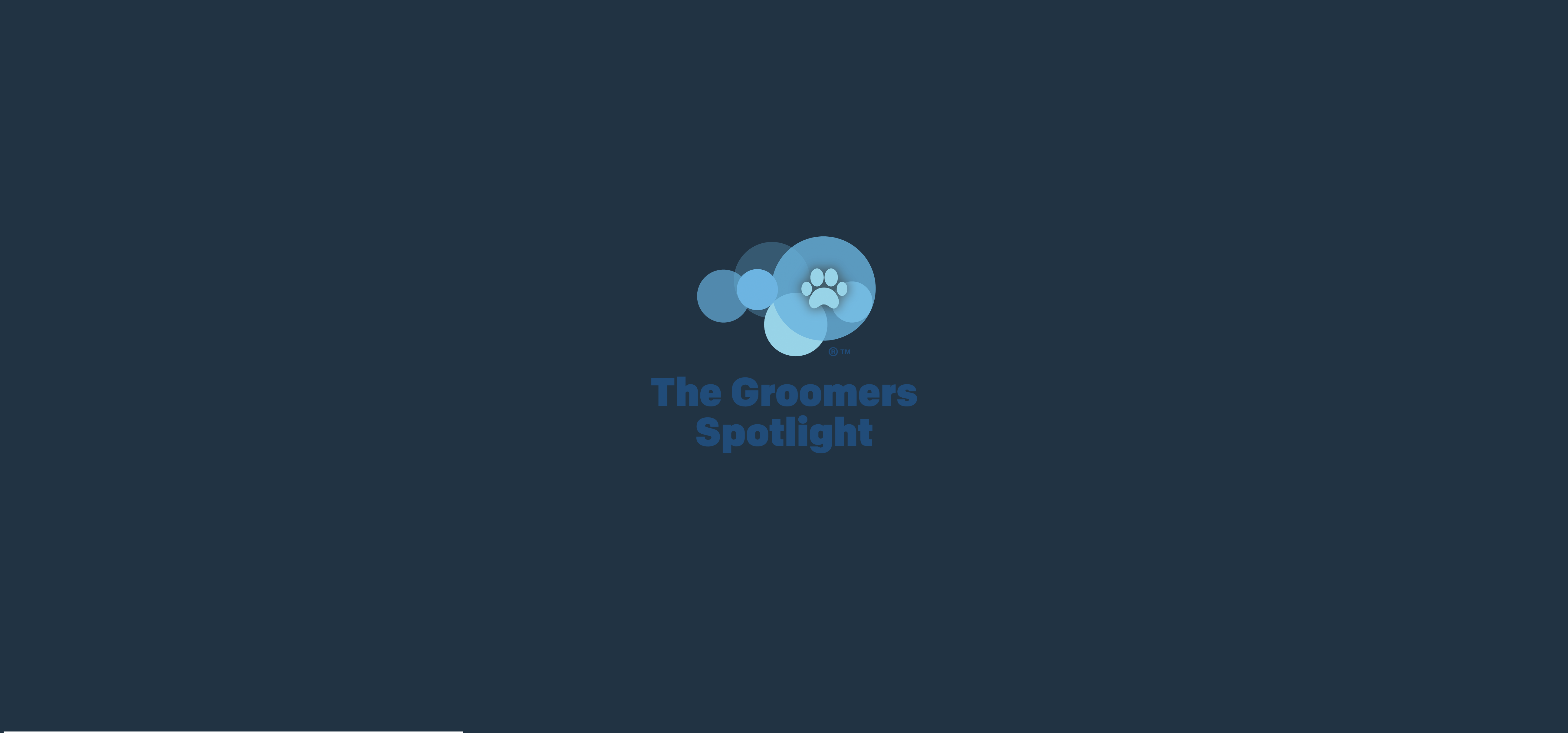 < Back to main page
< THE BARK
FURminator Range - The De-shedding tool
Saturday, 12 February 2022 04:33 PM
---


When it comes to branding products, the FURminator is the godfather. It's so syn- onymous with what it actually does, it has been adopted by the entire industry as the name of the practice. You will often hear professional groomers booking dogs in for a FURminate. De-shedding is essential to our four legged friends health and wellbeing. It helps them to regulate their temperature and stimulates the follicle to encourage re-growth and keep a healthy skin.
Not only does it benefit our pets, it also keeps those pesky Shedlings away. Those of you that own shedding breeds, will know what we mean. A good 20 mins de- shed with a FURminator once a week will reduce discarded hair around the house by up to 90%. It also really helps to strengthen the bond between you and your dog. I use my 20 mins as an excuse to get some headspace and really enjoy the companionship that pet ownership brings.
The FURminator tool has come a long way over the years. The creators listen to feedback and act on your reviews. The tools new design has a much more ergo- nomic style and feels great in the hand. Long gone are the sharp edges, now there is a nifty edge guard to stop any accidental digging in. There is a FURejector but- ton that releases the deshedded hair so that one hand can always be on your dog. This button also acts as an edge guard to keep the edge safe whilst stored away. You simply push the ejector button and then press down and hey presto, it's locked. It's important that the beautifully designed edge isn't damaged in storage.
When using the FURminator, remember, it has been designed to do the work for you... so let it! Drag the edge through the coat allowing the tool to remove the dead hair and at the same time protecting the integrity of the guard hair. The dead hair will be soft and downy. Guard hair is shiny and sturdy. If you get more guard hair, you should stop using the tool because it's done it's work.
The FURminator tool should only be used on Fur bearing dogs. The dogs that have hair like ours (like Poodles and Bichons) just need a good brush with the new FURminator Slicker Brush, available at Crufts 22, as opposed to a de-shed be- cause they don't drop hair like our Fur-bearing friends.
Stuart Simons - FURminator Technical Consultant UK.
< Back to main page
< THE BARK