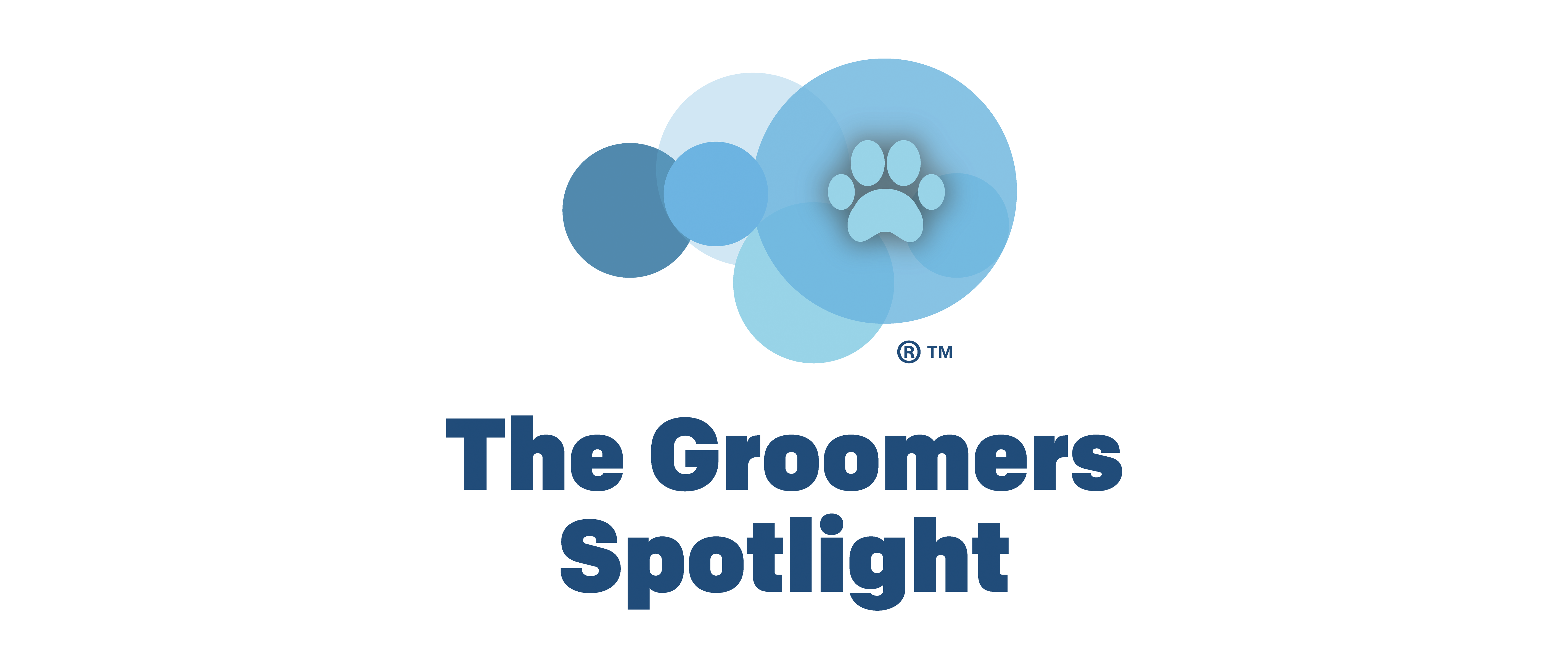 Spotlight Registered: 31 January 2020
Email:
Booking Line: 07584304533
About me
My dog grooming journey began in April 2017 when I attended a full-time training course at one of the UK's top grooming schools 'Look North Dog Grooming & Training Centre' to achieve my City and Guilds Level 3 Dog Grooming qualification.
I set up my own Mobile Dog Grooming business called 'Dog Grooming By Kelly' in April 2018. I offer a one-to-one grooming service in the comfort of your own home, your dogs can be nice and relaxed within their home environment whilst being groomed.
I have four dogs myself, two Yorkshire terriers, Poppy and Rosie, a Springer Spaniel called Lady and a Poochon called Lola.
In ‪April 18‬, I attended my very first competition, 'Vita Canis Style to Rescue' which is an innovative way of supporting dog rescue organisations and helps rescue dogs find their forever homes. Out of a very strong group of contestants, Anthony (wirehaired Dachshund) and I placed 9th overall.
In ‪August 18‬, I attended 'Premier Groom', a dog grooming competition that has been running very successfully for many years. I entered the beginners class with a border terrier called Ronnie. Ronnie was a dream to hand-strip and we loved every minute of it. Never in a million years did I think we would get a place, yet to my surprise we were awarded Gold (1st) place!
In ‪August 19‬, I attended 'Premier Groom' once again with my own dog Lola, she was only 17 months old and this was our very first competition together. I entered into the intermediate class and was very pleased to be awarded Silver (2nd) place!
Over the last couple of years I have competed in grooming competitions, attended various training days and workshops to enhance my skills and knowledge, and have completed a Canine First Aid course.
Working with animals is one of the most rewarding jobs you could ever have and every day is enjoyable. Our clients pets are treated in the way I would expect my own to be, with respect, love and compassion.
Reviews
Photos
Achievements
2021/05

Canine Health & First Aid

2019/11

Style and trim a short legged terrier Distinction

2019/11

Level 3 Diploma for Professional Dog Stylists

2019/08

Premier Groom Silver intermediate

2019/02

Level 3 style and trim a long legged terrier or schnauzer

2018/11

Level 3 style and trim a spaniels coat Merit

2018/08

Scissor Skills & Techniques with Anna Bardysheva

2018/08

Premier Groom Gold Beginner

2018/07

Hand stripping seminar and workshop with Jitka Krizova

2018/07

Vita Canis Asian Fusion seminar and workshop with Lisa Hart

2018/05

Canine First Aid

2018/04

Vita Canis Style to Rescue

2017/06

Level 3 certificate in introductory Dog grooming
Find me on the map