Christine McNee

(1)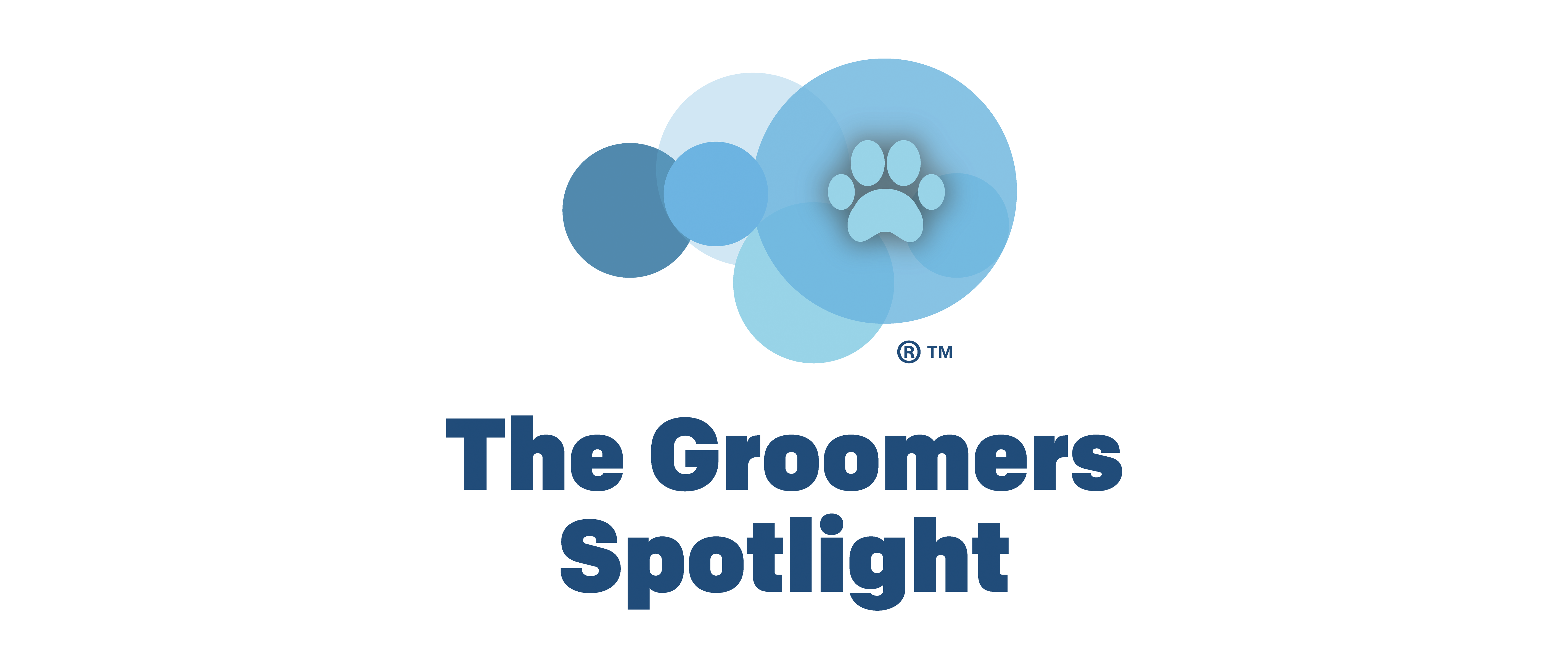 Spotlight Registered: 20 February 2018
Email:
Booking Line:
About me
I came into dog grooming in 2003 after a 20 year career with Motorola in their maintenance engineering department and trained with Agnes Murphy at Scotgroom.
My fascination with dogs started at a very early age and my first memories are of being told "Don't touch" as we approached dogs in the street.
My parents were not keen to allow me to have a dog but relented after I trained my rabbit to do a perfect sit/stay/recall and to complete a homemade agility course.
Along came my first dog, an enormous, adult Labrador with no manners....my dad had heard that Labs were good with children...never mind that the dog was much more powerful than me and walks were never a pretty sight!
Several Border Collies and a Miniature Schnauzer followed and my involvement in competition agility, working trials and obedience training grew. I have shown Australian Shepherd Dogs with my first Aussie, Armatan Angel Eyes, going Best of Breed at Crufts 2005.

I mainly deal with administration and bookings for dogs and students at Scotgroom.
I passed my City & Guilds Level 3 Diploma with Distinctions.
Reviews
Achievements
Find me on the map