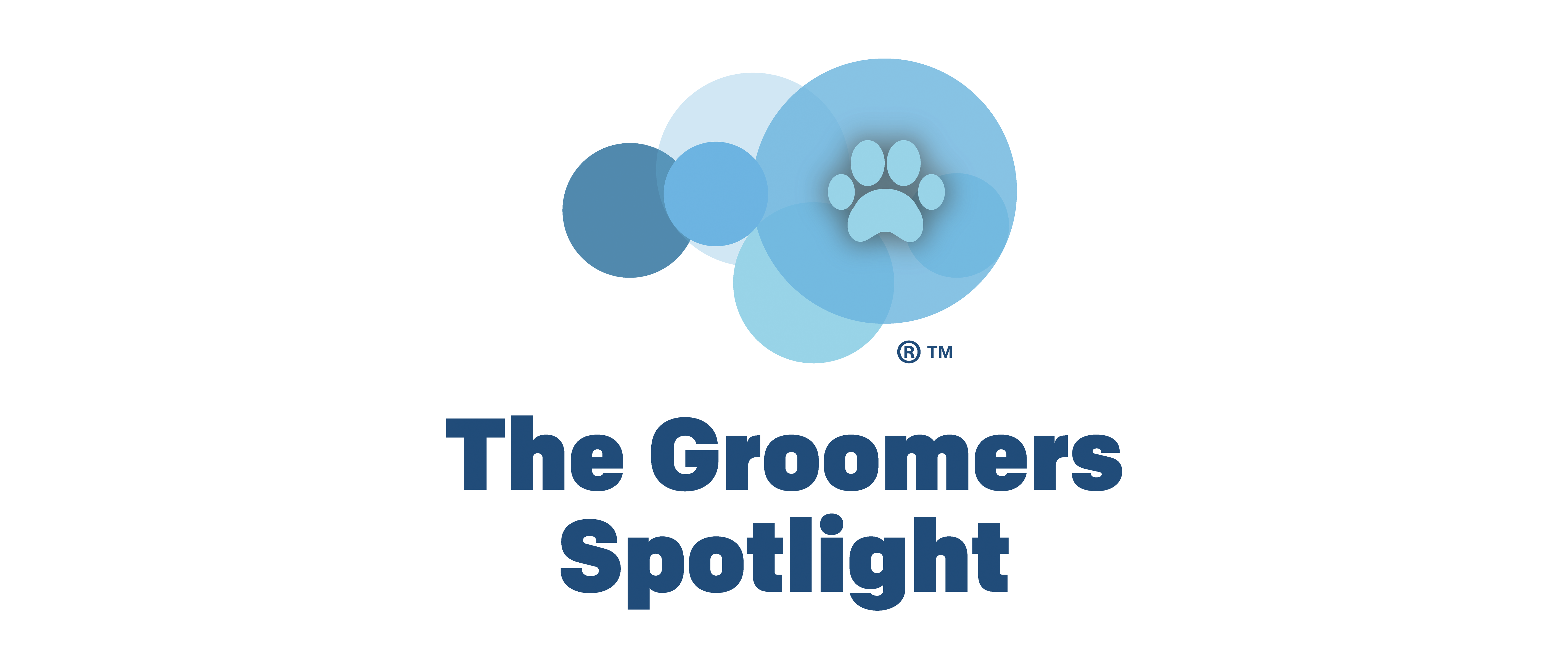 Spotlight Registered: 16 May 2021
Email: furcoatandfeathers@gmail.com
Booking Line: 07896964017
Fur Coat and Feathers


2 years +





About me
Hi, My name is Nina,
(Officially Eleanor but nobody uses my given name - Its a family thing!)
I have been grooming for over 3 years now. I achieved my qualifications within a grooming Salon in New Milton where I then stayed working for a further six months as a Assistant Trainer.
I now work from my Salon based at home on a One to One basis. My priority is to ensure, each dogs needs are met through desensitisation so that your dog's grooming experience is as enjoyable and relaxed as can be.
I am always continuing my education by taking Webinars and Seminars not just in relation to grooming itself but also Canine Behaviour, Health and Wellbeing.
I have grown up with Spaniels and I own two Springer Spaniels who are now in their senior years. They are just one of the reason I now groom dogs as a career.
My newest addition to our family is our Sprocker who tries to copy everything the cat does! Thank goodness the fence is high!

Reviews
Photos
Achievements
Find me on the map