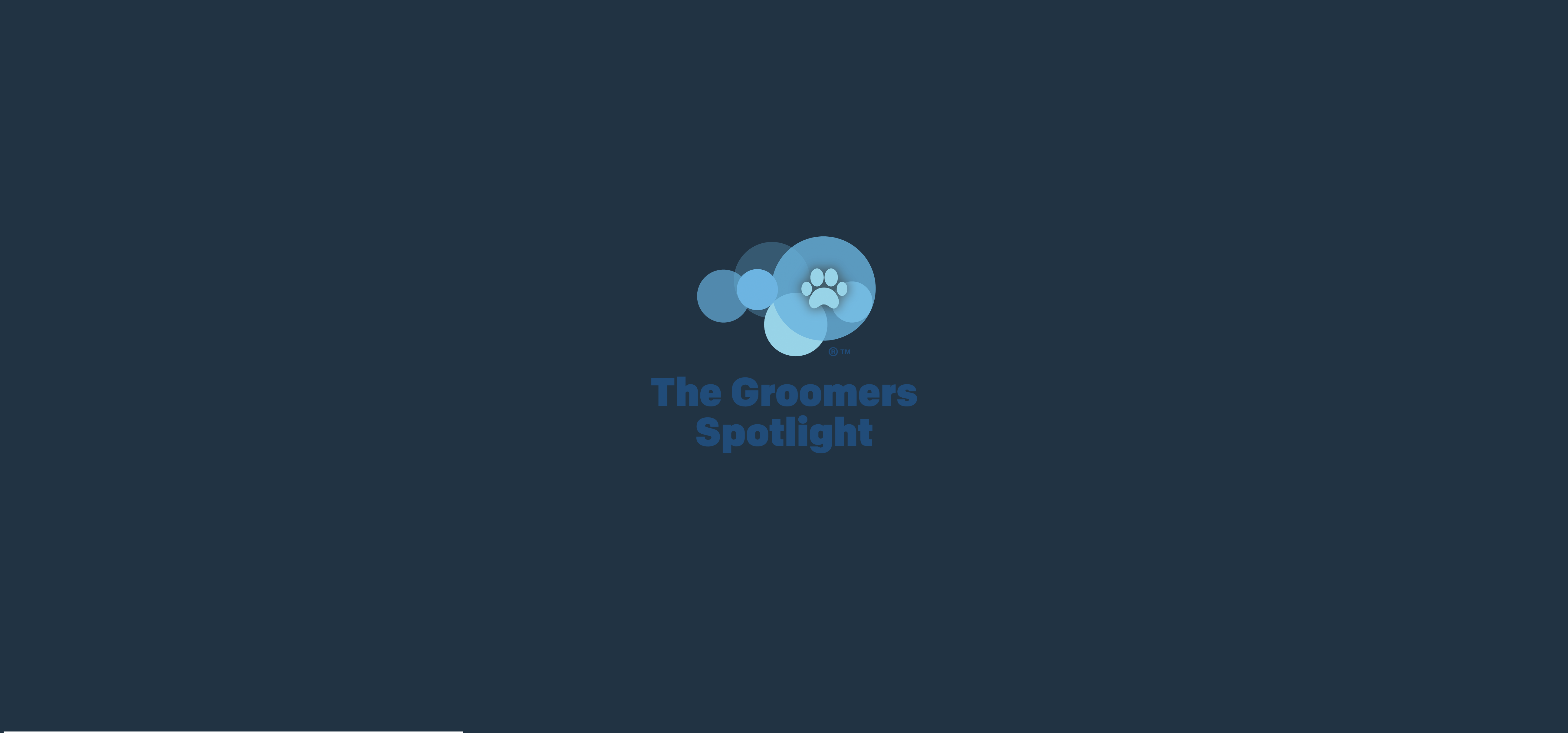 < Back to main page
< Training
Four Paws Groom School - Northwich, Cheshire
Wednesday, 4 October 2017 07:45 AM
---
Four Paws Groom School
59 Clifton Drive, Leftwich, Northwich, CW9 8BQ

Tel: 01606 333765 www.fourpawsgroomschool.co.uk
Four Paws Groom School
Dog grooming is a hands-on, practical skill which is supported by knowledge and improved with experience. Whatever your current level, our friendly, expert team we will support your learning. At Four Paws Groom School we pride ourselves on teaching, mentoring and guiding our students through their training to help them achieve their personal goals.

We offer a range of courses, accreditations and qualifications through Open College Network West Midland (OCNWM) at our HQ in Cheshire and Kent. We have gone on to invite satellite centres throughout the UK to deliver our training and qualifications, maintaining our high standards and practices. We are proud to have written the OCNWM Level 3 Diploma in Dog Grooming which is recognised on the National Qualification Framework and regulated by Ofqual – who better to gain your grooming qualification through than those that developed it? We believe that quality and consistency is paramount in training to ensure each of our students leaves our school full of confidence, enthusiasm, strong skills and best practice to groom safely and with style!
Four Paws Groom School is part of the Four Paws Family which includes services such as dog grooming, cat grooming, doggie daycare, boarding kennels, pet taxis and education courses. Our team of dedicated professionals have a wealth of knowledge for you to draw on and experience in every sphere of the pet care industry. We are also proud members of the iPET Network group of training providers and the British Isles Grooming Association.

Your success is our motivation!


Head Office: Four Paws Groom School, 59 Clifton Drive, Leftwich, Northwich, Cheshire, CW9 8BQ
Tel: 01606 333765
iPET Network
Welcome to the International Pet Education and Training Network or iPET Network for short. We are a collection of schools, trainers, coaches and mentors specialising in a range of pet related topics. The courses offered by our centres range from dog grooming to animal handling to pet sitting. Courses are designed to suit every learner in it's teaching style, preparing them to enter the animal industry as a profession or give them more knowledge in pet ownership.
The iPET Network was founded by the people behind the Four Paws Group, based in Cheshire, England. As employers, we recognise the need for quality tuition in the animal sectors we work in. The Four Paws Group services include Doggie Daycare, Pet Grooming (dogs & cats), Home Boarding, Pet Taxi, Boarding Kennels, Grooming Training Courses, Behaviour Training and Obedience Training.
Our wealth of knowledge in the pet sector and continuous trading keeps us up to date with the changes in the industry and allows us to create training programmes that are truly beneficial to learners. With demand for our courses growing, we welcomed other training centres to join the iPET Network and deliver our courses across the UK and Ireland with consistency, care and quality.
To find your nearest iPET centre, visit
www.ipetnetwork.co.uk
and use the handy postcode search tool.
Head Office: iPET Network, 71 Clifton Drive, Leftwich, Northwich, Cheshire, CW9 8BQ
Tel: 01606 333765
< Back to main page
< Training