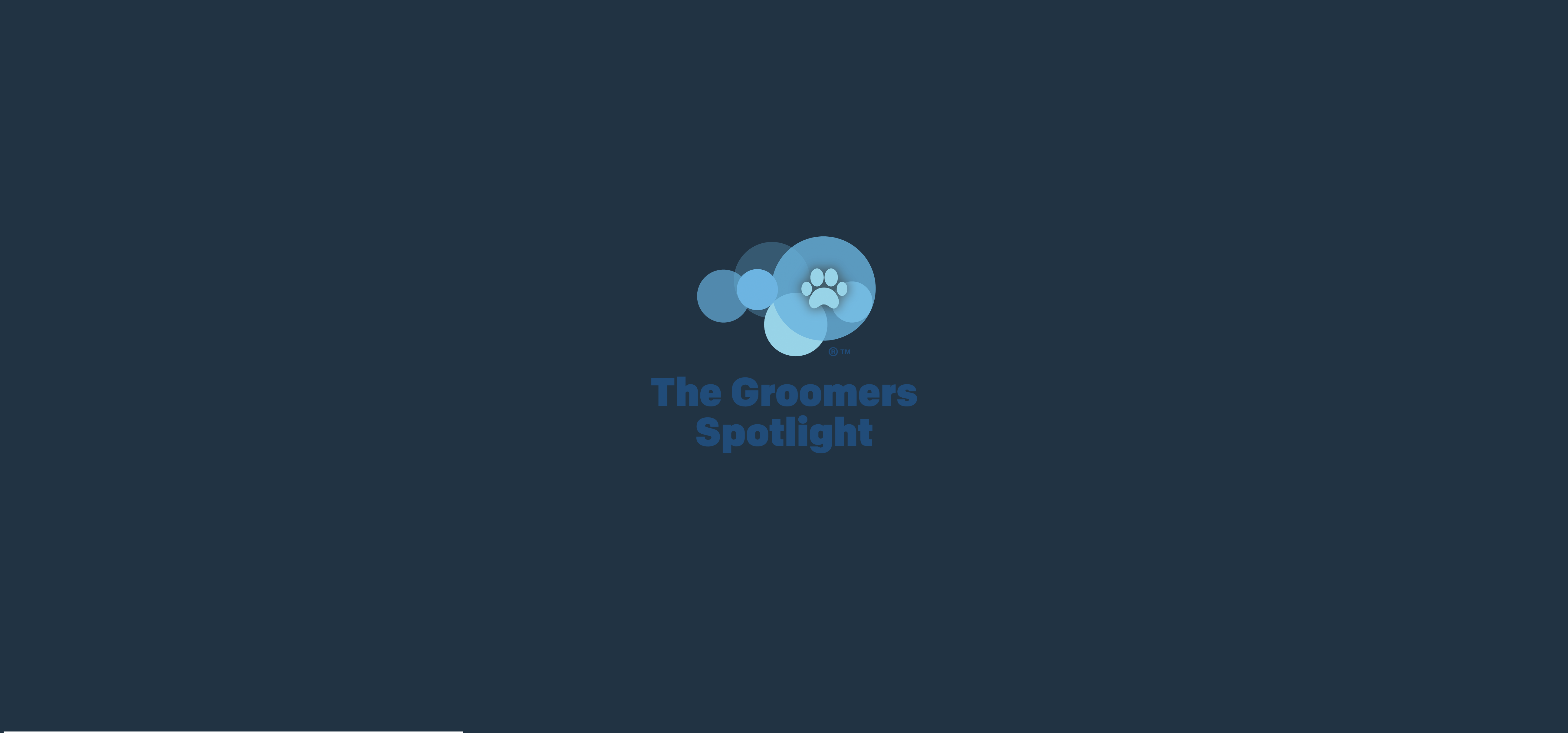 < Back to main page
< The Groomers Spotlight Web Pages
Your route to finding an approved and fully qualified pet stylist in your area
Tuesday, 14 March 2017 02:58 AM
---
The Groomers Spotlight has been formed to celebrate fully qualified groomers and the art of professional dog grooming. Pet grooming is a highly skilled profession and yet unregulated, this means that anyone can trade as a pet groomer without any formal qualifications, potentially putting your pets welfare at serious risk.


All Groomers Spotlight members have achieved The Level 3 City and Guilds Full Professional Diploma (not just the introductory part), iPET Network Level 3 Diploma in Dog Grooming and Salon Management qualification.The IPG Qualification or The OCN West Midlands qualification or Education Framework approved equivalent. All these qualifications cover health and safety, anatomy, breed standards and safe practice as well as full and in-depth practical assessments on live dogs. In summary, these qualifications have been chosen for their excellent content and the high standard of the practical assessments.


The aim of the Groomers Spotlight is to champion and promote Pet Groomers that have worked to achieve a 'Groomers Spotlight Standard' professional level of knowledge.


Owners using the site can rest assured that the groomers featured are fully competent in all aspects of your pets skin, coat and styling needs.

< Back to main page
< The Groomers Spotlight Web Pages